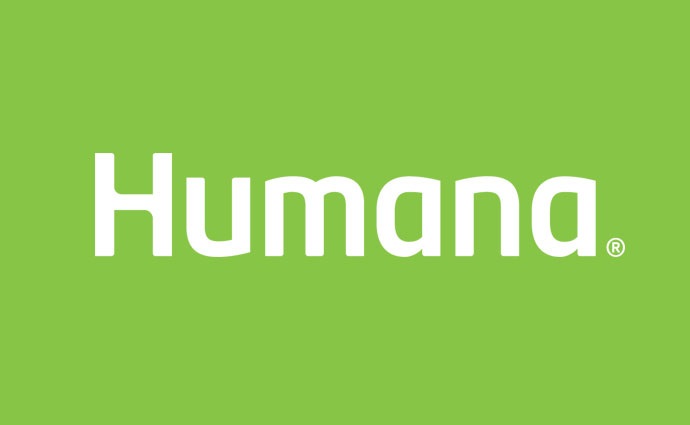 Humana's 2022 report unveils an $8 billion saving through value-based care in Medicare Advantage, marking a 23.2% cost reduction versus traditional Medicare. With 70% of members in value-based care relationships, it emphasizes improved quality outcomes translatable to Medicaid. President George Renaudin urges expansion beyond primary care and Medicare Advantage for further progress, signaling a transformative era in healthcare.
In a groundbreaking revelation, Humana's relentless commitment to value-based care spearheaded a paradigm shift in the healthcare landscape. The company's annual value-based care report for 2022, released on November 15, unveiled staggering savings of $8 billion compared to traditional Medicare, underscoring the efficacy and potency of this transformative approach.
The cornerstone of Humana's triumph lies in the unprecedented 23.2% cost savings achieved through value-based care initiatives in 2022 when juxtaposed with conventional Medicare methodologies. This resounding success resonated further as approximately 70% of Humana's Medicare Advantage beneficiaries were seamlessly integrated into various forms of value-based care relationships, marking an all-time high since the commencement of value-based care reports in 2013.
Not merely confined to fiscal savings, the ascendancy of value-based care in Medicare Advantage yielded commendable quality outcomes. Humana's report emphasized the translatable benefits of these positive outcomes to Medicaid programs, hinting at the wider ramifications and potential for transformative change across diverse healthcare sectors.
George Renaudin, Humana's President of Medicare and Medicaid, heralded this milestone but also underscored the need for future expansion. With 70% of Medicare Advantage members now embracing value-based care structures, Renaudin articulated the imperative to deliberate on expanding this reach. He emphasized, "It's important to keep thinking about those who are touched by some other model and its repercussions. We're at the dawn of the next era, working together through the question of, 'How do we keep getting better beyond primary care and Medicare Advantage?'"
Humana's triumph is not merely a standalone accomplishment but a catalyst for broader industry transformation. The $8 billion savings and enhanced quality outcomes underscore the vitality of value-based care, propelling discussions on extending this model's reach beyond conventional boundaries. As Renaudin aptly stated, this pivotal juncture signifies an opportunity to innovate and advance healthcare paradigms across multifaceted markets.
The success story of Humana's value-based care initiatives in Medicare Advantage sets a precedent for reimagining healthcare delivery mechanisms. The trajectory of these achievements delineates a roadmap for other healthcare entities to explore, adapt, and harness the potential of value-based care frameworks.
The critical juncture demands collaborative efforts across the healthcare spectrum to transcend the confines of primary care and traditional Medicare paradigms. Humana's pioneering strides beckon the industry to envision a future where value-based care becomes a norm across various healthcare segments, fostering financial prudence and augmenting patient-centric outcomes.
Overall, Humana's unprecedented $8 billion savings and the exponential growth of value-based care in Medicare Advantage stand as a testament to the transformative power of innovative healthcare models. This success signifies not just a momentous achievement for the company but serves as a clarion call for the industry to chart a new course towards a future where value-based care reigns supreme, reshaping healthcare dynamics and fortifying its pillars for a more inclusive and efficient system.