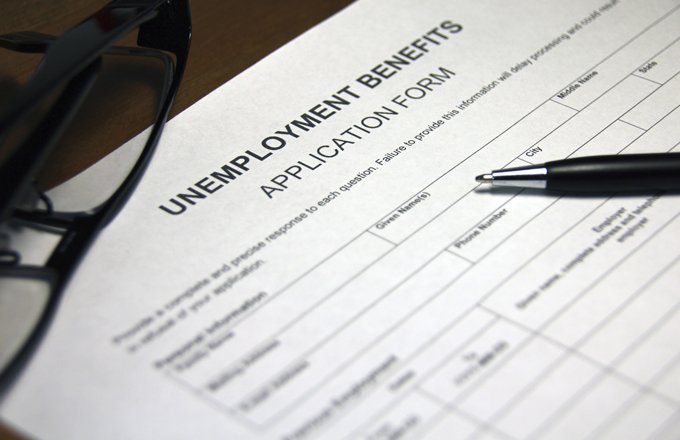 The previous year, the coronavirus pandemic not only ravaged the constitution of the people but also dislodged and laid off scores of workers. According to Insure.com, a platform for health and life insurance, these people in 2021 will have alternatives to secure insurance coverage and benefits.
Insure is known to have contributed timely guidance to those who are grappling with job loss. It has now come out with an insurance guide for the unemployed. Michelle Megna, Insure's Editorial director, said, "Losing a job can be extremely stressful. We have consolidated crucial information for those facing unemployment to help them access benefits and take steps to reduce premium costs."
Some of the topics evaluated by Insure include unemployment benefits, health insurance options, and life insurance.
From COBRA, to joining a spouse's health plan, purchasing short-term health policies and/or tapping into a health savings account, alternatives are presented in the health insurance options along with their advantages and disadvantages.
The site's insurance experts also offer valuable insurance tips for those who have lost a job, such as negotiating discounts and payment plans with health providers, accessing employee assistance programs that may still be available to them, exploring targeted relief funds, and tapping into community resources or services.
According to Megna, taking action quickly to apply for benefits or access support can help those affected minimize financial difficulties.