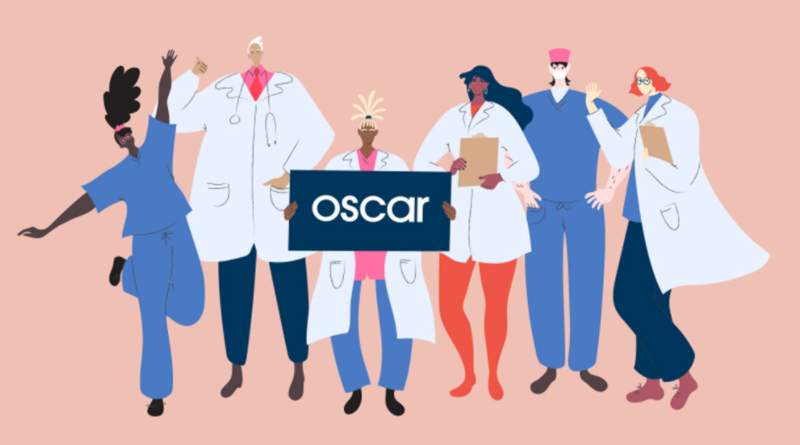 New York-based InsureTech, Oscar Health announced plans for an initial public offering. The insurance startup is yet to determine the number of shares and price range for the proposed offer, it will be listed under New York Stock Exchange under "OSCR".
The company has registered a steady growth since it foundation in 2012. In 2020, Oscar expanding its partnerships with four providers for 2021 health coverage, it covers about 529,000 Americans. Also, it has an annual revenue of $1.67 billion and a lifetime accumulated deficit of $1.43 billion.
Oscar got its start as an individual-only insurance plan by its founders- Josh Kushner and Mario Schlosser. Under its umbrella it now caters to individual, small group and Medicare Advantage plans to roughly 529,000 Americans, according to Oscar's Jan. 31 tally. It's active across 18 U.S. states, with the majority of its business residing in Florida, Texas and California. It has raised approximately $1.6 billion in funding from big names such as Alphabet, Khosla Ventures, General Catalyst and many others. It has gained the tag of one-stop 24*7 virtual platforms for members has made its own space in the market with user-friendly member apps, telehealth partnerships and even wearable health tracker programs during the days when these types of tools were less common among health insurers.
Oscar logged $1.67 billion in revenue during 2020 and $1.04 billion in 2019. It did so, however, at a loss of about $407 million and $261 million, respectively, in those same years, contributing to the company's accumulated deficit of about $1.43 billion as of the end of 2020.
The company has further shown signs of growth, mentioning within its summary of potential risks to investors that it expects "to make significant investments to further market, develop, and expand our business, including by continuing to develop our full-stack technology platform and member engagement engine, acquiring more members, maintaining existing members and investing in partnerships, collaborations and acquisitions. In addition, we expect to continue to increase our headcount in the coming years," Oscar wrote in the S-1.
Oscar wrote that 47% of its overall subscribing membership and 44% of its 55-and-up subscribers are monthly active users. Eighty-one percent and 75% of these same groups have created a digital profile within the platform, the company said, and more than 71% of Oscar's subscribing members have used their assigned virtual care team for help when navigating healthcare services. Oscar also highlighted a handful of recent partnerships with providers like the Cleveland Clinic and insurers like Cigna. The company said that these programs speak to the interest in Oscar's technology platform and member engagement engine, and offer the company "a foundation that will enable us to monetize our platform and diversify our revenue streams over time, if we choose to do so," according to the S-1.