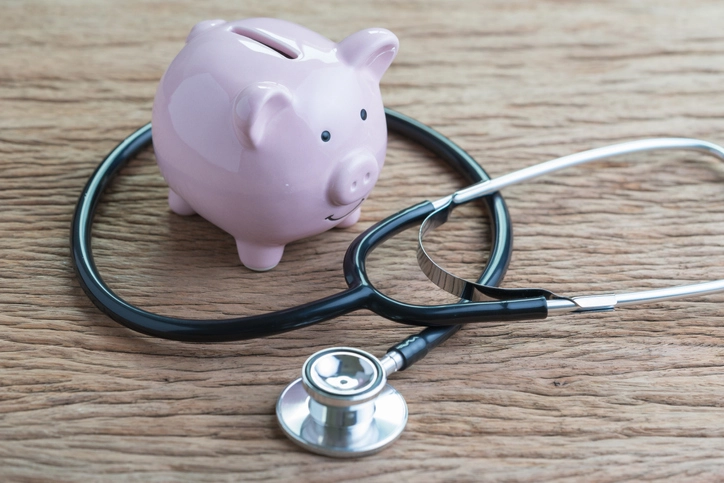 Over the past few weeks, Medicaid programs in several states have made headlines along with their lawsuits and stories of waivers and cost-free health procurements.Let's see the top 5 updates:
Tennessee Medicaid Block Grant Waiver: Tennessee Attorney General Herbert Slatery filed a motion last week to intervene in a federal lawsuit challenging the state's Medicaid block grant waiver. The Block Grant is the result of more than a year of discussions and negotiations with the federal government, input experts, providers, and stakeholders, and extensive planning by TennCare Officials.
The Missouri Fairness Project: Three Missouri plaintiffs filed a lawsuit to enforce Medicaid expansion in the state, according to a May 20 statement from The Fairness Project. The lawsuit comes after Missouri Gov. Mike Parson announced on May 13 he was dropping Medicaid expansion plans because the ballot initiative failed to include a funding plan.
Texas Medicaid Waivers: The Texas Health and Human Services Commission plan to resubmit an 1115 waiver extension application to prolong Medicare and Medicaid services for 10 years, allowing it to run through 2030. The waiver allows the state to use federal and state funding to run its Texas Healthcare Transformation and Quality Improvement Program, which many Medicaid programs operate out of.
Mississippi Medicaid Expansion: A Mississippi court ruling involving the ballot initiative process could cause roadblocks for Medicaid expansion within the state. Thirty years ago, an outline for gathering signatures in Mississippi's five districts was included in the state's constitution. Now that there are only four districts due to population stagnation, the state's Supreme Court ruled that the process is no longer legitimate.
Michigan Medicaid: The sudden imposition of premiums is prompting Medicaid members in Michigan to unenroll from coverage, according to an article published by the Ann Arbor-based University of Michigan on May 10. The study also showed dis enrollment rose by nearly 1 percent for every dollar charged monthly. Those who left the plan were typically healthy and had not received care for a chronic illness. Over 900,000 Michigan residents are enrolled in the state's Medicaid program.