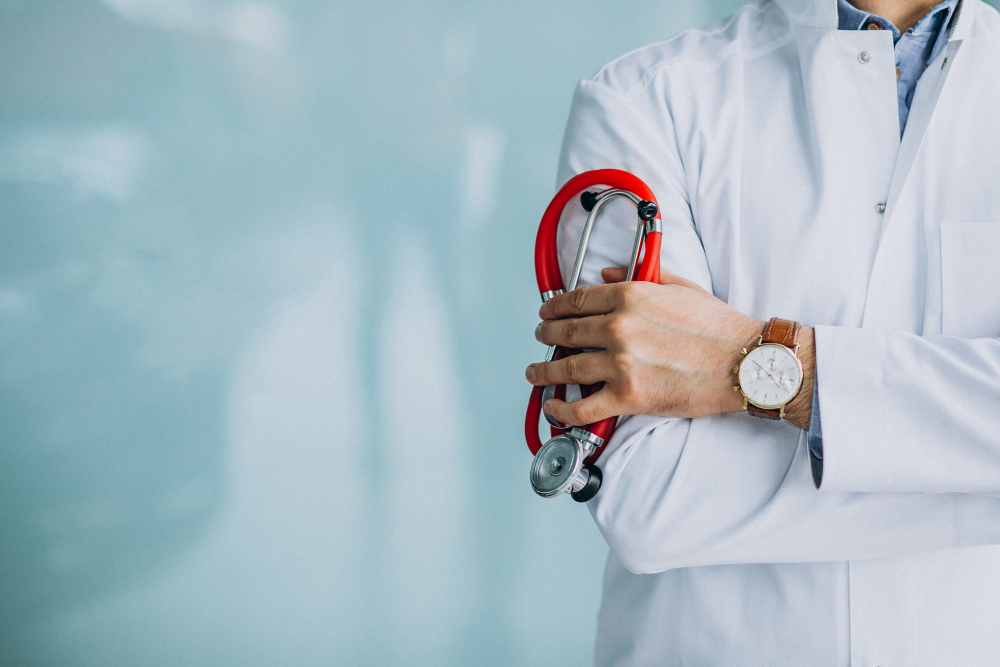 From new studies to court rulings and contract disputes, here are 10 Medicare Advantage updates Becker's has reported since Jan. 3.
A judge ruled New York City cannot charge its retirees $15 copays for physician visits.The ruling comes as the city is engaged in several court battles with the NYC Organization of Public Service Retirees over the city's proposal to switch its health plan offerings for retired city employees to Medicare Advantage.

Medicare Advantage patients may receive high-quality and more effective diabetes care compared to fee-for-service enrollees, according to a new study from Avalere Health and the Better Medicare Alliance.

CVS Health CEO Karen Lynch said the company is "disappointed" in its recent Medicare Advantage open enrollment numbers. In a presentation, Ms. Lynch said the company, which owns insurer Aetna, grew MA in the "highly-competitve" open enrollment period by the "low to mid single digit percentage range."

Vanderbilt University Medical Center said it will drop Humana and Wellcare of Tennessee Medicare Advantage plans effective April 1. Humana said in a statement Vanderbilt indicated it would agree to a new contract only if the company will start paying 20 percent more for all services the health system provides.

Insurance brokers, dealers and partners buy the majority of online Medicare Advantage advertising. According to the Commonwealth Fund, brokers and similar businesses purchased 55 percent of search engine advertising related to Medicare Advantage.

Regence BlueShield of Washington Medicare Advantage members are left in limbo as the payer negotiates with optum-owned Polyclinic and Everett Clinic. Regence BlueShield and the clinics reached an agreement to keep commercial members in network at the end of December, but the current Medicare Advantage contract expired Dec. 5.

Before 2006, Medicare Advantage in its current form didn't exist. Now, the public-private program is expected to overtake traditional Medicare in 2023 — how did it get here?

Humana is projecting to add 125,000 more Medicare Advantage members in 2023 than it previously predicted. The payer is expecting to garner "at least" 625,000 Medicare Advantage members this year, up from its previous estimate of 500,000.

Some methadone treatment providers are concerned Medicare Advantage prior authorization delays are preventing beneficiaries from receiving necessary treatments in time. Around 85 percent of Medicare advantage plans require prior authorization for methadone, which can treat opioid use disorder.

Cigna HealthSpring of Tennessee, a Medicare Advantage plan, received $5.9 million in overpayments from the federal government in 2016 and 2017, according to an HHS Inspector General's Office audit. Cigna did not concur with OIG's recommendations or findings and disputes OIG's audit methodology.
Source:
Beckers Payer