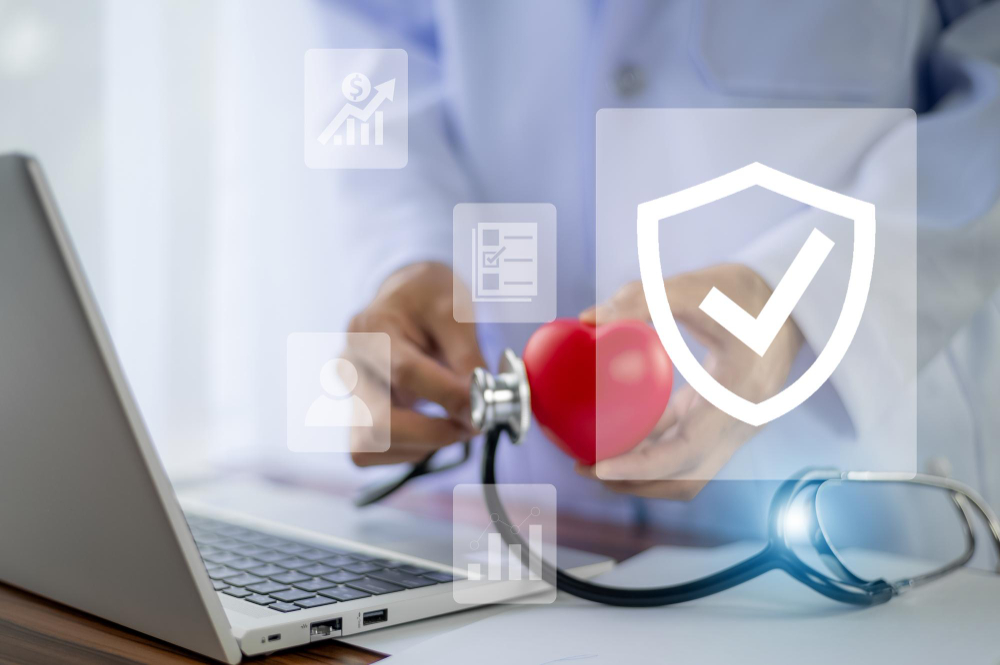 Medicare Advantage plans designed for dual eligible populations are not broadly outperforming plans not specifically catered to this population, a new study in Health Affairs found.
Researchers compared dual eligible special needs plans, known as D-SNPs, to traditional Medicare and typical Medicare Advantage plans.
Dual eligibility occurs when someone is eligible for Medicare because of age or disability, and Medicaid because of income status.
The analysis, done by researchers at the University of Pittsburgh and the College of William and Mary, found D-SNP plans generally performed better across measures of quality and satisfaction than traditional Medicare. However, these plans did not outperform other Medicare Advantage plans.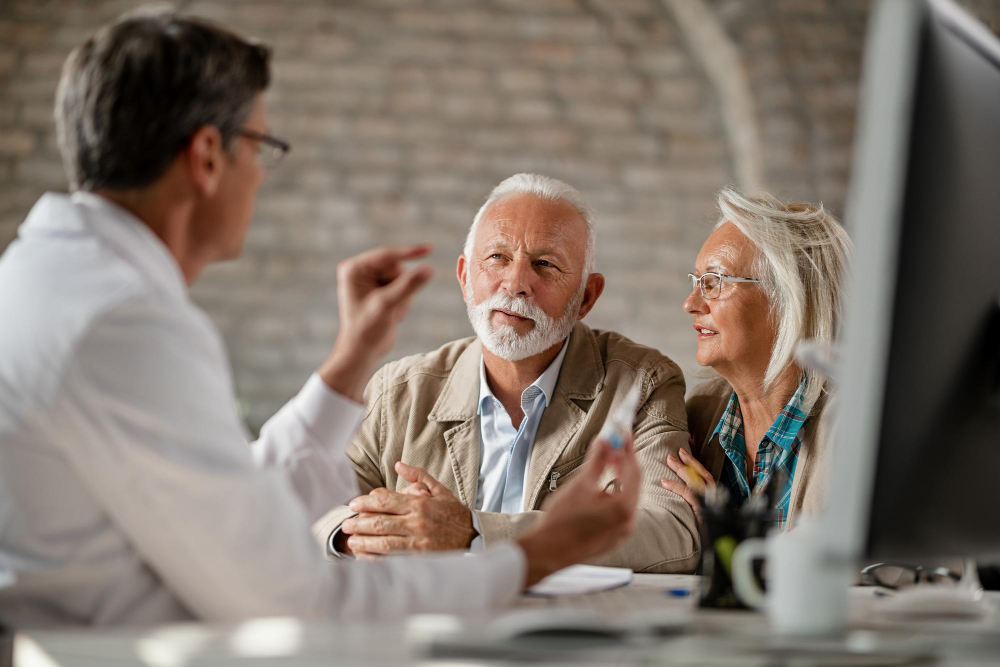 On measures where D-SNP plans outperformed Medicare Advantage, these benefits were only higher among non-Hispanic white dual eligibles.
According to the study, 64 percent of dual eligibles are people of color.
In a news release, Eric Roberts, PhD, assistant professor of health policy and management at the University of Pittsburgh said D-SNP plans have yet to deliver on their potential to provide better care for enrollees.
"D-SNPs clearly aren't hitting it out of the ballpark when it comes to enrollees being satisfied that they have improved access or care coordination," Mr. Roberts said.
One of the ways that quality could be improved, Mr. Roberts said, is by requiring plans to report outcomes by race and ethnicity.
Source:
Beckers payer