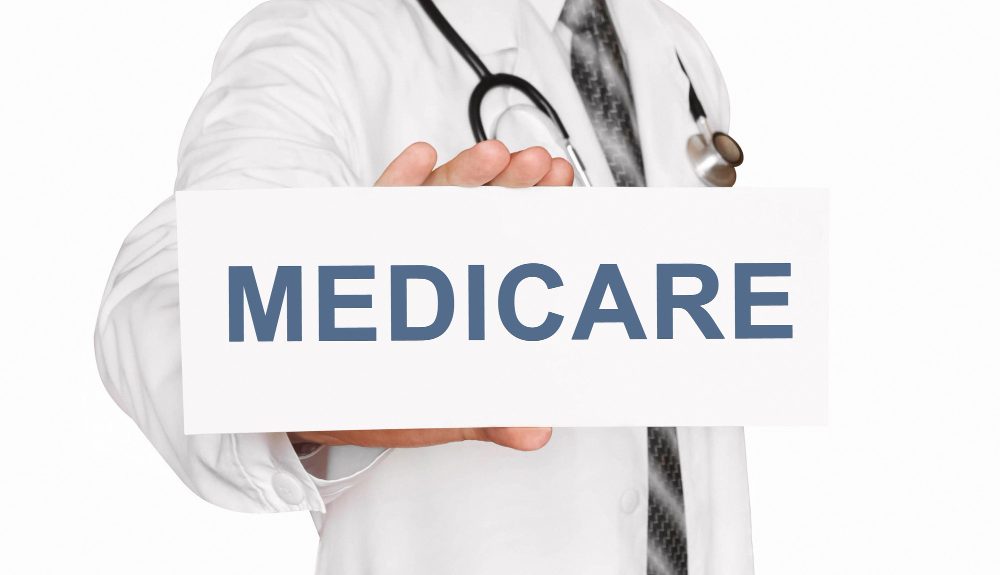 From premium decreases and study findings to star ratings and plan expansions, here are 14 Medicare Advantage stories Becker's has reported since Sept. 12.
1. Monthly premiums for Medicare Advantage plans are expected to decrease around 8 percent next year, CMS said Sept. 29. AHIP President Matt Eyles lauded the decrease in a statement.
2. Cone Health and Novant Health signed an agreement to co-own HealthTeam Advantage — a Medicare Advantage company owned by Cone Health, which will retain a majority stake, Becker's reported Sept. 29.
3. Carle Health in Urbana, Ill., said it won't commit to treating Aetna members, the only health plan offered to Illinois state retirees, until it has a contract with the insurer, The News-Gazette reported Sept. 28.
4. RiseDelaware, a retiree advocacy group, is suing the state over its decision to move retired state employees to a Medicare Advantage plan managed by Highmark Delaware, Delaware Public Radio reported Sept. 27.

5. A new study from AHIP found fee-for-service Medicare members spend about 7 percent more on average for healthcare compared to members, Becker's reported Sept. 22. 
6. CVS Health/Aetna saw the biggest increases in members in the first half of 2022 out of the major payers, Becker's reported Sept. 21. 
7. Lumeris, a St. Louis-based managed services provider, has named Umar Farooq as president of its Medicare Advantage plan, Essence Healthcare, the insurer said Sept. 20.
8. The American Hospital Association is asking Congress to add more oversight of Medicare Advantage plans, Becker's reported Sept. 20.
9. A Kaiser Family Foundation review of 62 studies found few major differences between traditional Medicare and Medicare Advantage plans.

10. Medicare plan star ratings hit their highest-ever levels in 2022 — but plans shouldn't expect these increases to continue,McKinsey analysts warned in a Sept. 15 report. 
11. Humana executives told investors Sept. 15 the insurer is looking to match or exceed other payers that have outpaced it in Medicare Advantage growth over the last year, WDRB reported.
12. NextBlue of North Dakota is continuing to expand its Medicare plans, NBC/FOX affiliate KFYR reported Sept. 14. 
13. Enrollees in Medicare Advantage were less likely to receivelow-value care than those enrolled in traditional Medicare, a study published Sept. 9 in JAMA Network Open found.
14. Mass General Brigham Health Plan will begin offering new Medicare plans in 2023, Becker's reported Sept. 12. 
Source:
Beckers Payer