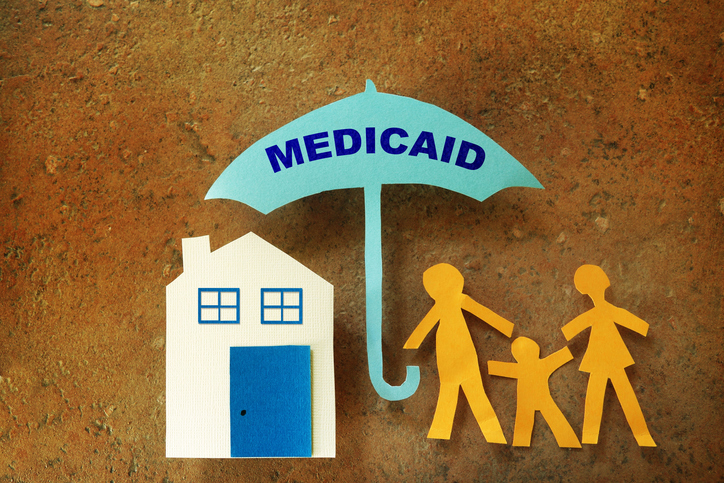 When the Corona Virus is already causing enough chaos in the nation, the Medicare companies are trying to overcome other serious medical diseases and issues. In the previous year, Medicare Advantage plans saw a higher number of members with chronic diseases, substance abuse, and serious mental health conditions. This persistently created a rise in the number of enrollments in health plans, a study recently found out.
More enrolments: In 2020, Medicare Advantage plans attracted members with chronic diseases but still maintained lower out-of-pocket healthcare spending for members than fee-for-service Medicare coverage did. "We can say with certainty that the state of Medicare Advantage is strong," Allyson Y. Schwartz, president, and chief executive officer of BMA, said in the press release.
Eligibility and plans: Beneficiaries in Medicare Advantage and fee-for-service Medicare tends to face many of the same chronic conditions. However, Medicare Advantage plans drew a higher share of members who require chronic disease management. Almost 70 percent of Medicare-eligible seniors with five chronic conditions or more reported that they were more likely to choose a Medicare Advantage plan compared to Medicare beneficiaries with no chronic conditions.
Top chronic diseases: Top chronic conditions among both Medicare Advantage and traditional Medicare beneficiaries included high blood pressure, hyperlipidemia (or high cholesterol), arthritis, and heart disease. Medicare Advantage members were also more likely to have enrolled in Medicare due to a disability had a higher rate of substance abuse, and a 57.4 percent higher rate of serious mental health conditions compared to traditional Medicare beneficiaries.
Offerings the plans giving: In 2020, more than 66 percent of Medicare Advantage plans offered wellness, dental, vision, and hearing coverage. They also provided meals, social needs benefits, pest control, and other benefits as part of the Special Supplemental Benefits for the Chronically Ill (SSBCI) expansion on Medicare Advantage coverage of health-related and social determinants of health-related needs.
Value-based plans: "As Congress and the Biden Administration work to address health disparities, lower consumer costs, and accelerate the move to value-based care, our research shows how Medicare Advantage is leading the way and is a critical partner in these efforts to modernize and improve health care delivery", said Allyson.