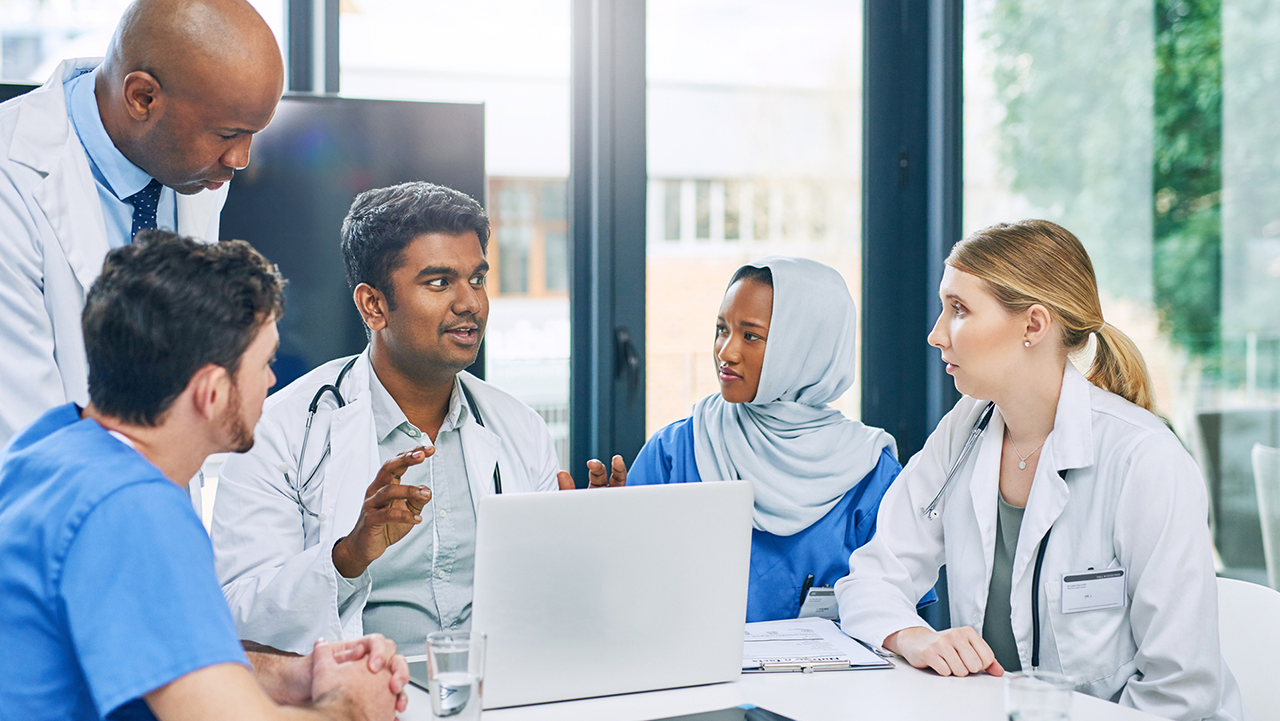 As technology becomes one of the major driving forces in healthcare, digital giants like Microsoft are increasing their presence through various channels. From expanding cloud services and virtual health-supporting features, it is also now developing robust hardware for healthcare.
In 2020, Microsoft cloud services into healthcare, offered the "capabilities to manage large scale health data at scale and improve patient experience, coordinate care, and achieve greater efficiency, while helping support end-to-end security, compliance, and interoperability of health data."
This year the company has announced its first update for this platform, making way for new and more robust healthcare features to support "virtual health, continuous patient monitoring, and care coordination, and support for eight new languages."
For the timely updates, In a company blog, Tom McGuinness, Corporate Vice President, Worldwide Health, at Microsoft explains: "We're introducing new Microsoft Dynamics 365 patient access features to streamline virtual experience for patients by allowing more flexibility in self-scheduling both virtual and in-person appointments through their existing patient portal and integrating virtual health assistants, like the Azure Health Bot service, for triaging, scheduling, and making it seamless to receive follow-up and wellness guidance from their care team."
These services will be in addition to other integral tools, including patient monitoring services for connected wearables, data analytics tools for organizations, and other platforms to foster team collaboration.
Microsoft has also developed Hololens, "an untethered mixed reality device with apps and solutions that enhance collaboration." The applications and use-cases for this technology are unlimited. Besides, Microsoft is also forging new paths in the artificial intelligence (AI) space, especially to enable better functions in medical research, health equity, and data collaboration. This will be an important path for the company (and for the entire healthcare industry) moving forward, given the incredible potential applications that AI and machine learning technologies can provide.