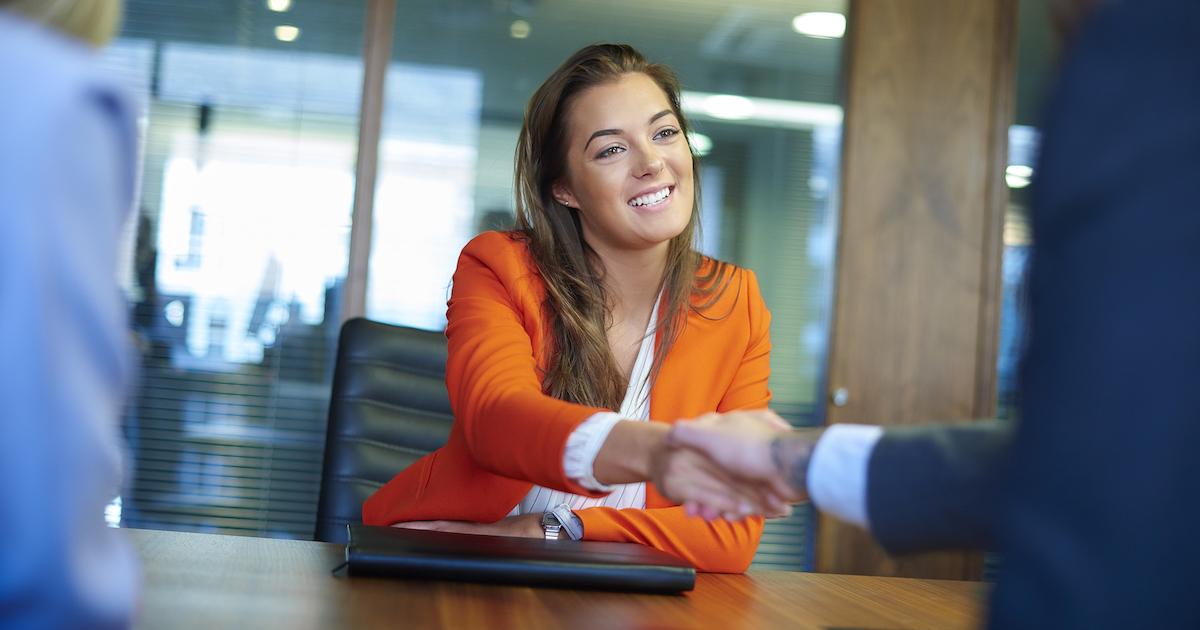 Oscar Health, a New York-based health insurer, welcomes former Aetna executives Kerry Sain and Steven Kelmar to key leadership roles. Array Behavioral Care adds three executives, including CEO Shannon Werb, bolstering its virtual psychiatry platform. Elucid, a Boston-based medical tech firm, appoints Windi Hary as Senior VP of Regulatory Affairs, aiming to advance its AI-driven cardiovascular disease analysis software. These strategic moves signal growth and innovation in the healthcare industry.
Oscar Health, a New York-based tech-enabled health insurance company, has announced key appointments to its leadership team and platform developments. Kerry Sain, formerly the Chief Commercial Growth Officer at Aetna, has been appointed as the Executive Vice President of +Oscar, where she will oversee the company's go-to-market strategy. Additionally, Steven Kelmar, who previously held leadership roles at Aetna and CVS Health, joins as the Executive Vice President and Chief of Staff to the CEO, responsible for guiding corporate strategy and executive management processes. Oscar Health's +Oscar platform offers comprehensive services and technological capabilities to provider-sponsored and regional health plans.
Mark Bertolini, CEO of Oscar, expressed confidence in Kelmar's leadership, citing his extensive track record in business value creation and alignment with the company's mission to guide Oscar Health through its next phase of growth.
In another appointment, Array Behavioral Care, a New Jersey-based virtual psychiatry and therapy platform, has added three new executives to its team. Shannon Werb, formerly the COO of DispatchHealth and President/COO of vRad, has been named CEO. Dr. Sara Gotheridge assumes the role of Chief Medical Officer, overseeing clinical services and ensuring quality care delivery, while Ben Schlang, who has been associated with Array as part of one of the company's institutional investors, Harbour Point Capital, takes on the role of Chief Financial Officer. Array recently secured $25 million in funding, led by CVS Health.
Meanwhile, Boston-based medical technology company Elucid, specializing in AI-enabled imaging analysis software for cardiovascular disease, has appointed Windi Hary as Senior Vice President of Regulatory Affairs and Quality Management. Hary brings a wealth of experience in regulatory design, filings, and quality management, having served as Chief Regulatory and Quality Officer at HeartFlow and worked at Philips Healthcare. Her mission at Elucid is to ensure rigorous regulatory, development, and commercial efforts to combat cardiovascular disease, aligning with the company's vision.