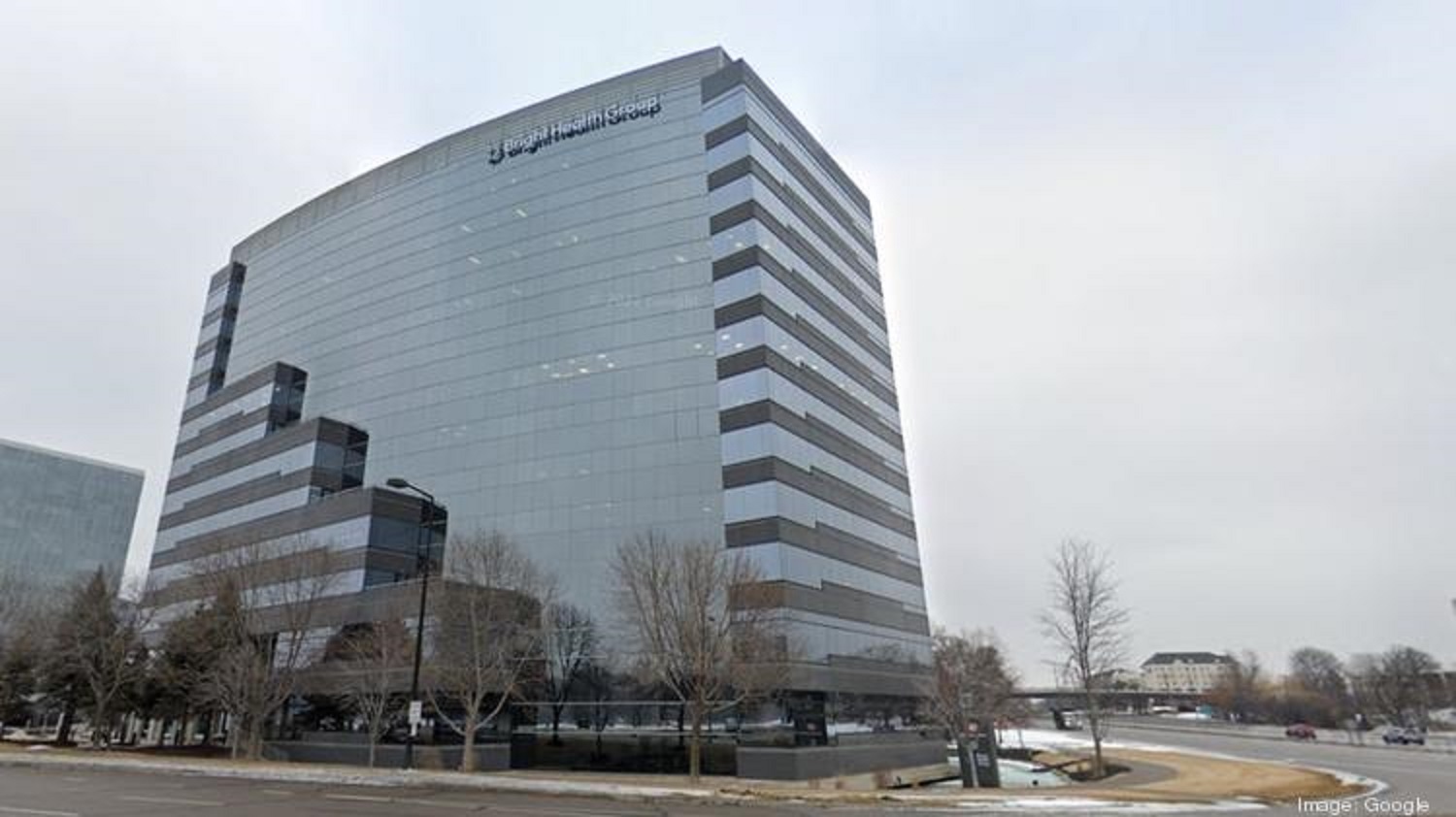 Bright Health Group is undergoing significant changes as it sells its remaining insurance business. Updates include the sale of Zipnosis, a reverse stock split to maintain NYSE listing, improved financial performance in Q1 2023, a CFO transition, the potential sale of its California Medicare Advantage business, a lawsuit regarding unpaid medical claims, and a future partnership for health insurance offerings. These developments reflect Bright Health's adaptation to market dynamics and strategic shifts.
Bright Health Group, a prominent player in the healthcare industry, is undergoing significant changes as it moves towards selling its remaining insurance business. Here are seven updates, compiled from Becker's reports since April 12:
1. Sale of Zipnosis: Bright Health sold its virtual care platform, Zipnosis, to Florence, a leading health technology company. The financial details of the transaction were not disclosed. Bright Health initially acquired Zipnosis in 2021.
2. Reverse Stock Split: To avoid potential delisting from the New York Stock Exchange, Bright Health's shareholders approved a reverse stock split. This measure, which came into effect on May 22, is aimed at boosting the company's stock price to above $1 per share.
3. Improved Financial Performance: In the first quarter of 2023, Bright Health Group demonstrated a positive trajectory by reducing its losses compared to the previous year. The company reported a net loss of $169.5 million, down from $180.6 million in Q1 2022 and significantly lower than the $669 million loss in Q4 2022.
4. CFO Transition: Jay Matushak has been promoted to Chief Financial Officer (CFO) of Bright Health Group, effective from May 12. Cathy Smith, the former CFO, will assume the role of CFO at Nordstrom on May 29.
5. California Medicare Advantage Business Sale: Bright Health is currently in the process of selling its California Medicare Advantage business. This potential sale would mark the conclusion of the company's involvement in the insurance sector. However, it should be noted that the transaction is not yet finalized.
6. Lawsuit by SSM Health: SSM Health, based in Oklahoma City, has filed a lawsuit against Bright Health, alleging non-payment of over $13 million in medical claims. The legal dispute highlights the challenges faced by the insurtech company.
7. Future Partnership: Peak Health Alliance, which previously collaborated with Bright Health to offer health plans, will resume offering health insurance in 2024 through a partnership with Denver Health Medical Plan. This development follows Bright Health's exit from the individual and group insurance market in Colorado, which prevented the alliance from offering plans in 2023.
These updates reflect the ongoing transformations within Bright Health as it adapts to new market dynamics and strategic shifts in its operations.