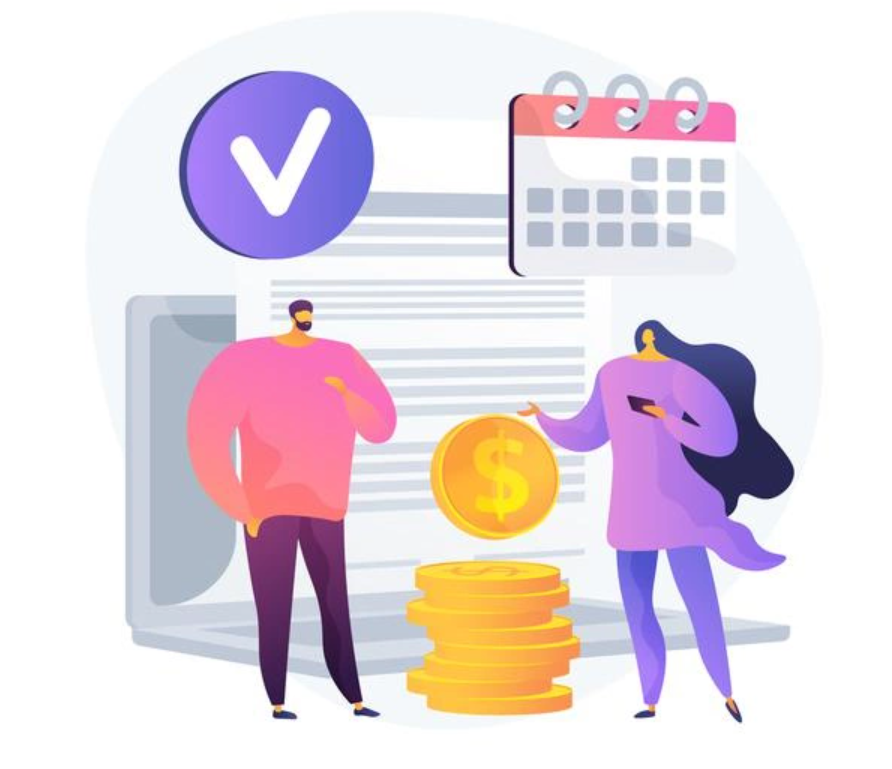 Rite Aid has signed a "rebate aggregation agreement" with Prime Therapeutics, a Blue Cross Blue Shield-owned pharmacy benefits management, in an effort to boost profit margins and industry competitiveness.
DistilInfo HIGH FIVE
1. The agreement:
The agreement relies on Prime Therapeutics, which is owned by 19 Blue Cross Blue Shield Plans, to help manage rebates, but may also be the first step to a closer relationship between the entities.
2.   Discussions:
"The CEO of Prime and I have discussed this to further partner in some very interesting ways, which I can't get into now," Rite Aid CEO Heyward Donigan said during an earnings call.The move comes as Rite Aid looks to charter an "omnichannel" expansion past its 17-state footprint, according to Forbes.
3.  Plans:
Rite Aid earlier this week announced plans to close more than 60 stores and signed a "rebate aggregation" agreement between the drugstore chain's Elixir PBM and Prime Therapeutics "to drive increased value for all of Elixir's PBM clients." The store closures and the arrangement with the larger Prime PBM is part of an effort to improve operations.
Read More: Bright Health now has over 1 Million enrollments!
4.  Digital ground:
"We are going after the digital, retail PBM, specialty and mail order pharmacy markets that will allow us also to expand beyond our 17-state footprint to be a national provider of pharmacy in an omnichannel way, not in a brick-and-mortar way," Rite Aid chief executive officer Heyward Donigan told analysts Tuesday during the company's quarterly earnings call.
5.  Potential ways:
Though Donigan wouldn't disclose potential ways Prime and Rite Aid or its Elixir PBM will work together, such discussions come during a period of new relationships between owners of drugstore chains and health insurance companies and PBMs.