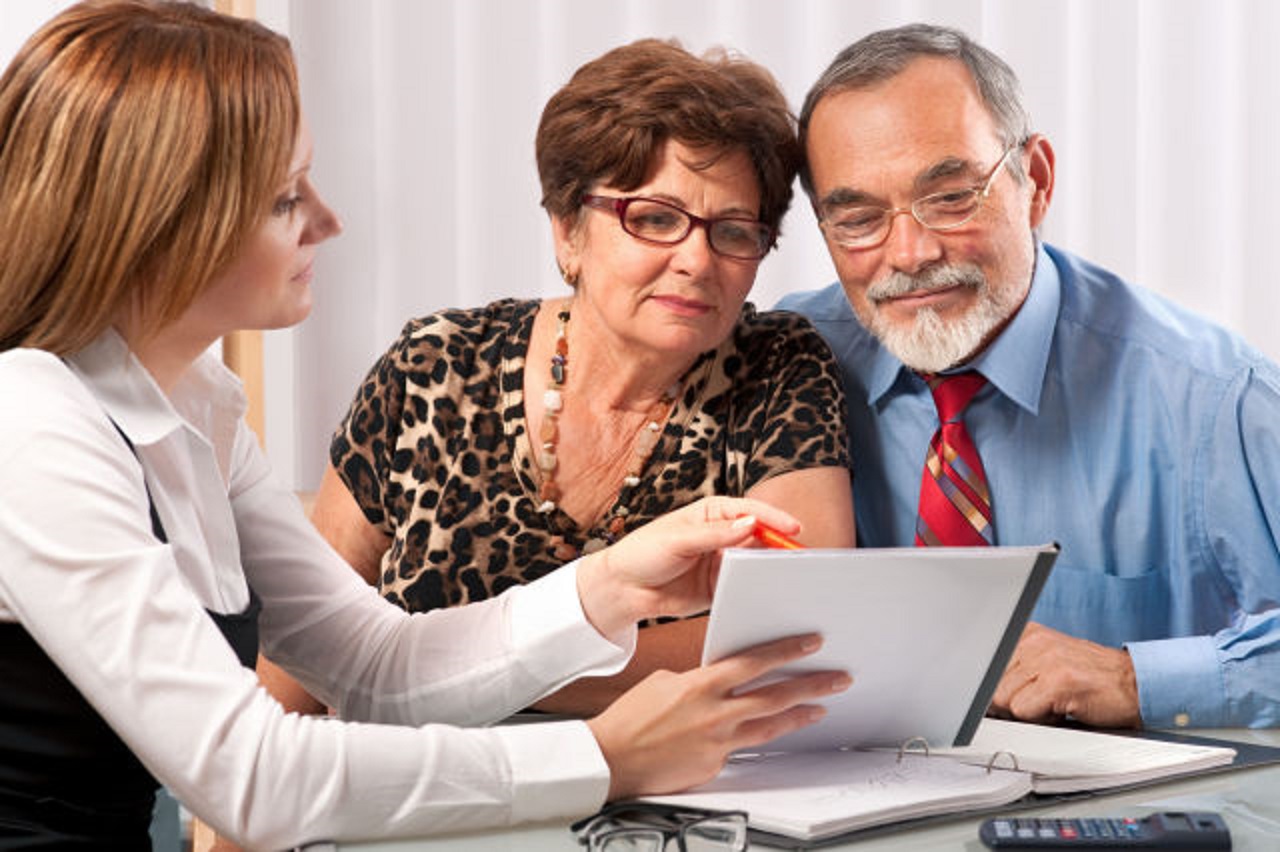 A survey by the Kaiser Family Foundation reveals key insights about Medicaid beneficiaries. Approximately one-third would seek new coverage on the ACA exchange, while 25% wouldn't know where to find insurance if they lost Medicaid. Only 25% knew that states can remove ineligible individuals during redeterminations. Half had no prior experience with Medicaid renewal, and two-thirds provided updated contact information. Over 50% preferred mail communication, while 10% faced potential eligibility changes. Improved support and education are crucial for Medicaid recipients.
A recent survey conducted by the Kaiser Family Foundation revealed important information about Medicaid beneficiaries and their knowledge of insurance options. 
Here are five notable findings:
1. Limited Awareness of Insurance Alternatives: Approximately one-third of Medicaid enrollees indicated they would seek new coverage on the ACA exchange. However, 25% expressed uncertainty about where to find insurance if their Medicaid coverage was lost, while 15% anticipated being uninsured.
2. Understanding of the Redeterminations Process: Only 25% of respondents correctly recognized that states have the authority to remove individuals no longer eligible for Medicaid during the redeterminations process. Furthermore, 65% remained unsure about this aspect.
3. Limited Experience with Medicaid Renewal: Half of the surveyed enrollees reported never having been through a Medicaid renewal process before.
4. Updated Contact Information: Roughly two-thirds of Medicaid beneficiaries surveyed stated that they had provided their state Medicaid agency with updated contact details.
5. Preferred Communication Channels: More than 50% of respondents expressed a preference for receiving information about their Medicaid coverage through traditional mail, while only 8% favored text messaging as a communication method.
Additional Uncertainty Regarding Eligibility: One in 10 respondents reported a change in income or status that could affect their Medicaid eligibility, and 25% remained unsure of their current eligibility status.
These findings shed light on the knowledge gaps and preferences of Medicaid beneficiaries, highlighting areas where improved education and communication strategies can enhance their understanding of insurance options and the redetermination process.