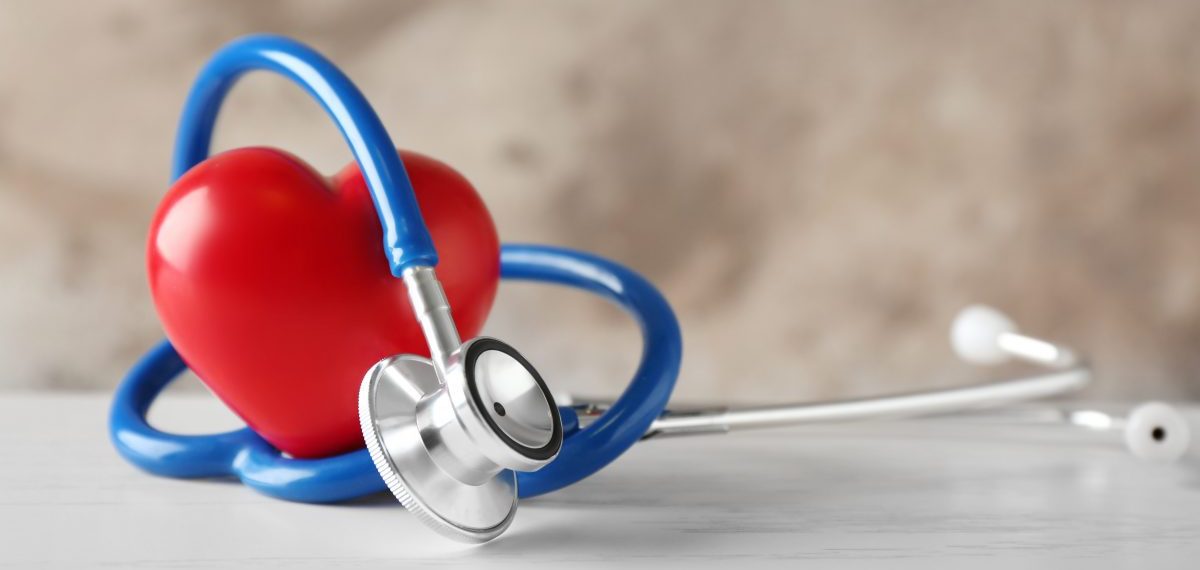 A horde of companies came to strategize their business under direct contracting to enhance the healthcare outcome and provide affordable and easy healthcare solutions to all. Here are a few major direct contracting companies to keep an eye on.
Walmart: Through its Centers of Excellence initiative, the company has collaborated with 17 health systems. Each system is validated using public data, personalized study, and on-site inspections around the country.
Tyson and Whole Food: Tyson Foods launched its first medical clinic near one of its seven manufacturing facilities on April 28. The business expects to reach 38,000 employees and their families this summer when it opens more clinics near the remaining six locations, thanks to a collaboration with Marathon Health. Whole Foods joined with Northwell Direct in January to provide treatment to New York workers without deductibles or copays. The agreement focuses largely on preventative treatment, such as exercise, health counseling, and stress management.
Best Buy: Best Buy has continued to enhance healthcare for its employees through collaboration with Kaiser Permanente since 2019. The first collaboration resulted in the creation of Lively Mobile Plus, a remote health monitoring tool for workers that has now expanded to include Kaiser Permanente Medicare beneficiaries.
General Motors: Employees at General Motors have three options for insurance following a partnership with Henry Ford Health System in 2018. Services began in 2019 with premiums upward of $300 lower than the lowest-cost option. The aim is to focus on value-based approaches to healthcare, according to The Detroit News.
The rest: Three more companies that came under the radar of direct contracting are: Cisco/Google/Intel. The three corporations have been long-standing partners with Palo Alto, Calif.-based Stanford Health and its health alliance. When Cisco first joined the plan, the company said rates were 10 percent lower than a conventional coverage.