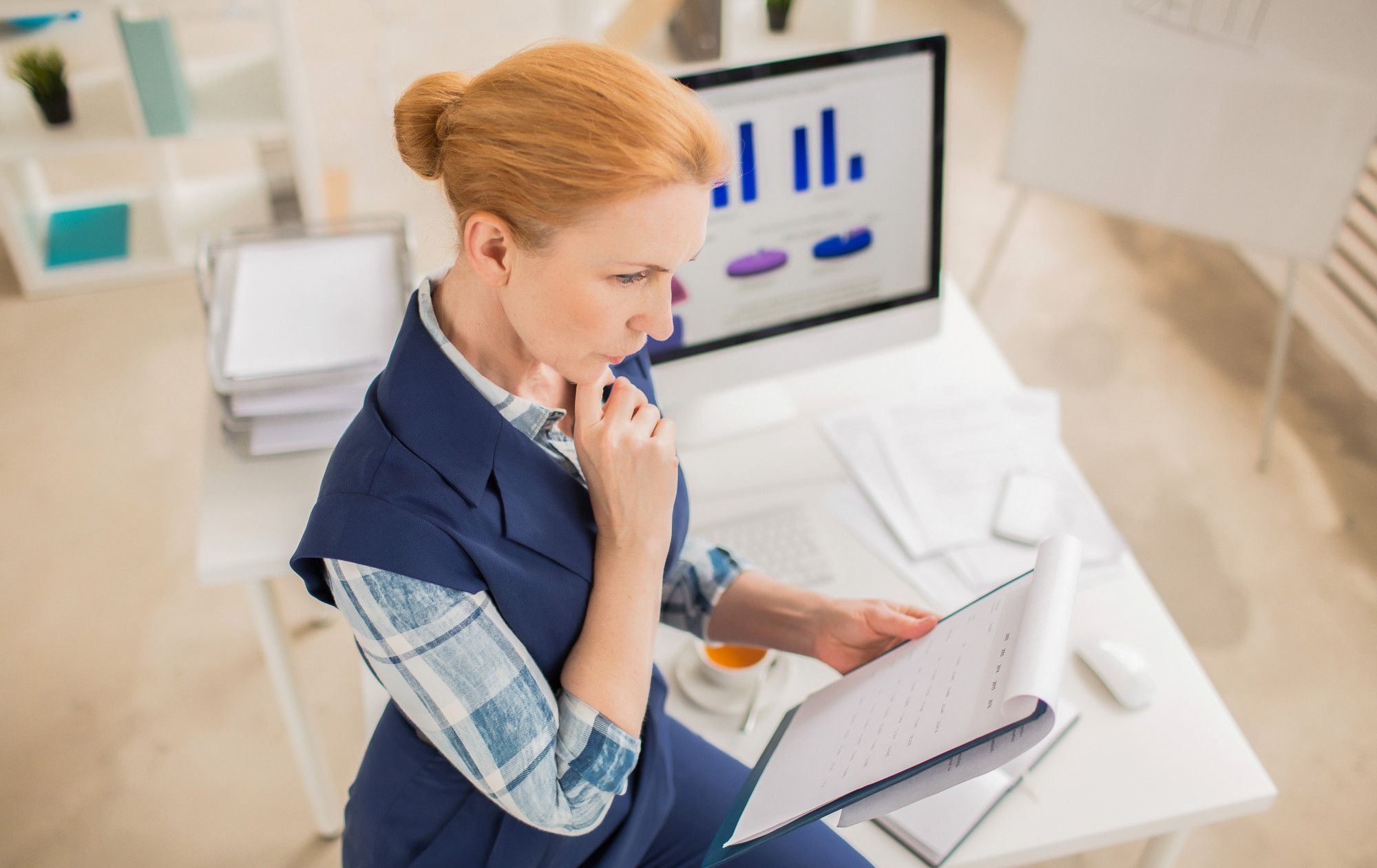 Elevance Health researchers highlight six limitations in payers' price transparency data, including discrepancies in utilization, multiple prices for the same procedure, and insufficient differentiation between the facility and professional fees. Addressing these challenges is essential for an accurate portrayal of healthcare costs and informed decision-making.
Researchers at Elevance Health have identified several limitations in the price transparency data provided by payers, which hinders the accurate portrayal of the true cost of care for patients. Since July, payers have been required to publish pricing information online for covered items and services. However, the researchers highlight the need to incorporate data from additional sources to obtain a more precise understanding of healthcare costs. They also note that the current data publication mandate by CMS fails to consider certain institutional and contractual structures that can impact pricing.
To illustrate the limitations with payers' public data, the researchers conducted an analysis focusing on colonoscopy codes in Colorado in August 2022, comparing newly available in-network pricing data with medical claims data at Elevance Health.
The six limitations identified with payer price transparency data are as follows:
1. Colorado providers listed prices for colonoscopies in the August pricing data, even though those procedures did not occur during that month. Only a small percentage of individual providers in Colorado had a claim for a colonoscopy in August. The researchers emphasize the importance of confirming actual care utilization using claims data to ensure accuracy.
2. Not all providers listed in the colonoscopy pricing data offer colonoscopies in the state of Colorado. This discrepancy may arise due to health systems operating across multiple states. The researchers recommend using ZIP codes associated with individual providers to obtain accurate pricing information for a specific area.
3. While the pricing data lists the cost for each service once, the utilization patterns do not follow the same pattern. The claims data revealed a higher percentage of colonoscopies taking place at providers who charged more. To obtain a comprehensive view, the researchers suggest supplementing price data with usage data and weighting the prices based on utilization.
4. In both the pricing and claims data, there were fewer unique facilities and prices per facility compared to professionals and prices per professional, even though the patient's cost typically comprises both facility and professional fees. This difference may occur because providers practice in multiple locations or places of service. The researchers recommend distinguishing between professional and facility prices when making comparisons.
5. Colonoscopies were found to be cheaper and more common at Ambulatory Surgery Centers (ASCs) compared to hospital outpatient settings, but more prices were negotiated at hospitals. To achieve accurate analysis, the researchers suggest limiting the examination to procedure-specific places of service and stratifying the results by place of service whenever possible. They acknowledge that stratification by place of service is challenging using facility prices and advise using public provider data to determine the specific place of service.
6. Individual providers may have multiple prices for the same colonoscopy, making pricing data alone insufficient to provide a comprehensive picture. The final price of a procedure can also be influenced by a patient's insurance coverage.
Understanding these limitations is crucial for policymakers, researchers, and stakeholders working to enhance price transparency in healthcare. By addressing these challenges and incorporating additional data sources, stakeholders can gain a more accurate understanding of healthcare costs and make informed decisions to improve affordability and accessibility for patients.