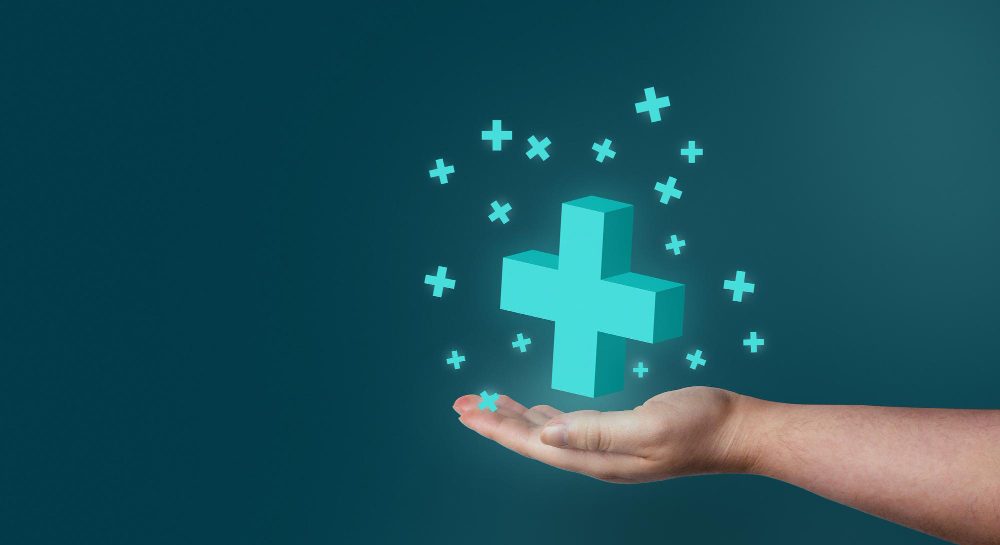 Blue Cross Blue Shield of Massachusetts is introducing a virtual primary care team feature, the insurer said Sept. 22.
In a news release, Blue Cross MA said members of most plans will be able to choose a virtual primary care provider through Carbon Health or Firefly Health, two virtual care services.
Virtual visits will have no cost for members who designate the virtual option as their primary care, the insurer said.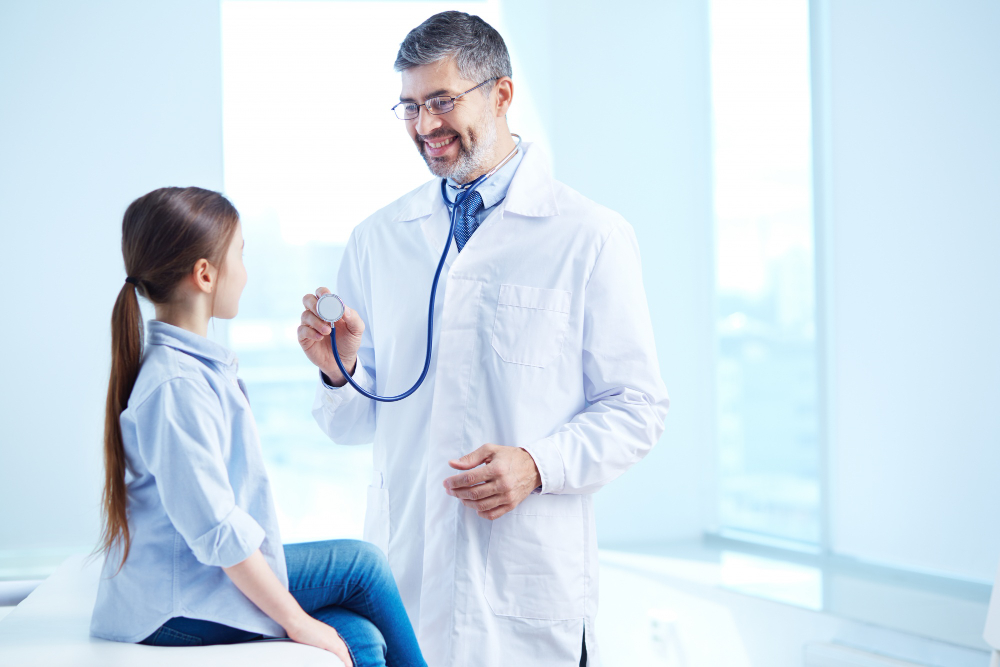 Blue Cross MA Chief Commercial Officer Patrick Gilligan said in the release that more consumers are using virtual care.
"We're excited to offer members access to two primary care practices offering the most comprehensive virtual primary care models we've seen," Mr. Gilligan said. "They go beyond traditional primary care to help members take control of their health in a way that's convenient and fits their lifestyle."
Source:
Beckers payer