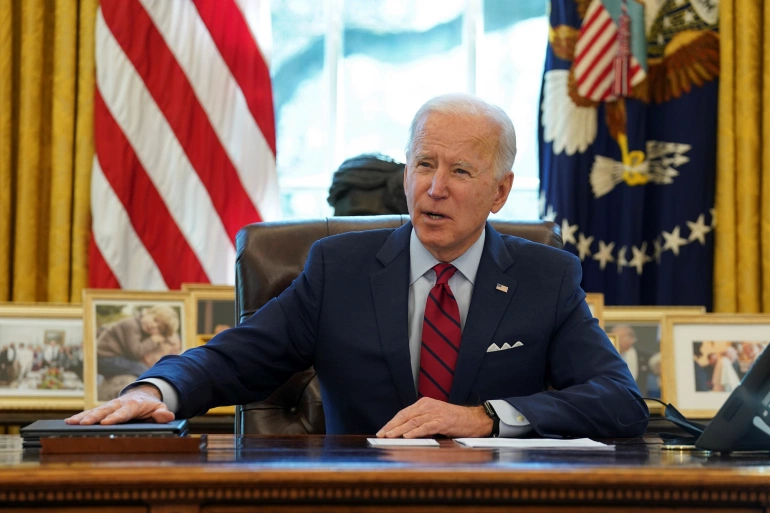 Expansion of Affordable Care Act (ACA) and making healthcare more affordable was a core promise of Joe Biden's presidential campaign. To fulfill the promises, the new administration got going from Day One in the office. The latest step in this direction is the draft COVID-19 relief legislation introduced in the Ways and Means Committee on February 8, which accounts for nearly half of the $1.9 trillion Democratic relief package.
The draft legislation proposes to reduce the percentage of income paid by marketplace enrollees for a "benchmark" silver plan at every income level, and remove the cap on subsidy eligibility. According to Health Affairs, the changes would remain in effect for two years, and Democrats will likely attempt to make similar subsidy boosts permanent in subsequent legislation.
Key Ways & Means measures include giving working families an additional direct payment of $1,400 per person—bringing their total relief to $2,000 per person. It also proposes to extend temporary federal unemployment and benefits through August 29, 2021, and increases the weekly benefit from $300 to $400.
For fairness in the tax code for families and workers, the measures make historic expansions to tax credits. It proposes to enhance the Earned Income Tax Credit for workers without children by nearly tripling the maximum credit and extending eligibility. This would be the largest expansion to EITC since 2009. It also expands the Child Tax Credit to $3,000 per child ($3,600 for children under 6), and makes it fully refundable and advanceable.
To support health coverage and improve health care affordability, the Committee proposes to reduce health care premiums for low- and middle-income families by increasing the ACA premium tax credits for 2021 and 2022. It supports the continuation of employer-based health coverage by subsidizing COBRA coverage through the end of the fiscal year. Further, the proposal creates healthcare subsidies for unemployed workers who are ineligible for COBRA.