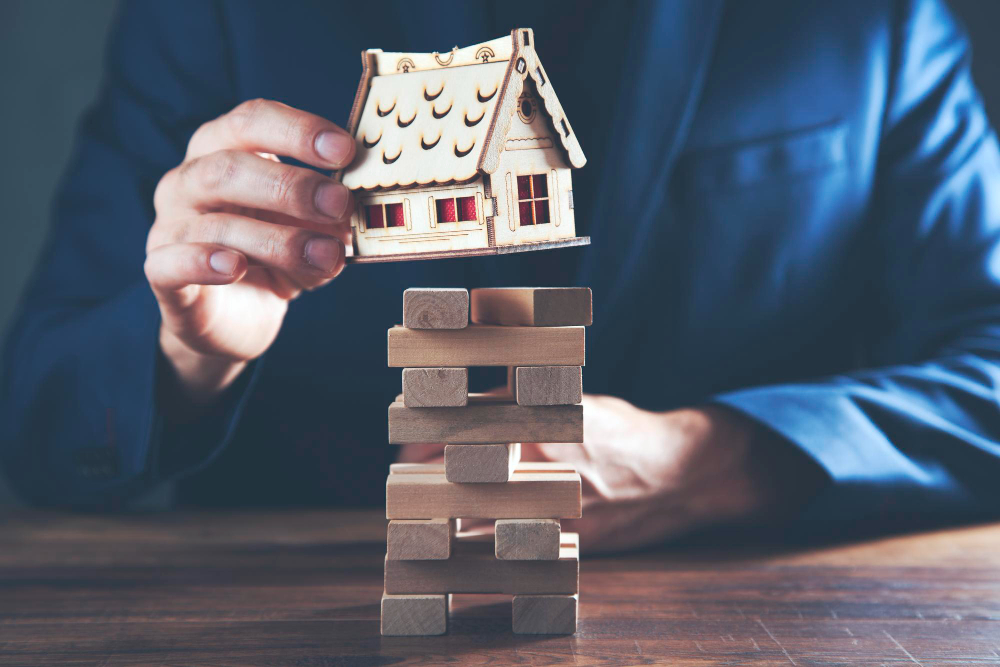 – EHR-based social determinant of health (SDOH) screening questionnaires under identified patients with housing instability and financial strain compared to single-domain screening tools, according to a study published in JAMA.
Public health, healthcare delivery organizations, federal agencies, and researchers have advocated for better collection of patient SDOH data. Social factors can influence referrals to community partners, increase awareness of patient needs, measure population health, and improve risk prediction models.
Popular EHR platforms include multidomain screening questionnaires assessing SDOH. Researchers evaluated the accuracy of EHR-based questionnaires using single-domain questionnaires on food insecurity, housing instability, and financial strain as external standards.
The study surveyed more than 800 adults that received care at one of eleven primary care clinics in Indianapolis, Indiana, and Gainesville, Florida, between January and September 2022.
Patients completed questionnaires embedded in the Epic EHR. Concurrently, patients filled out the Department of Agriculture's Six-Item Short Form of the Food Security Survey, the Housing Instability Index, and the Consumer Financial Protection Bureau's Financial Well-being.
The EHR-based screening and the single-domain questionnaire found similar rates of food insecurity among the study population (38.0 percent vs 36.0 percent).
However, the prevalence of housing instability from the EHR-based questionnaire was significantly lower than the single-domain questionnaire (27.1 percent vs 38.4 percent), as was the rate of financial strain (10.4 percent vs 33.2 percent).
The researchers noted that the study is limited, as it included a sample from two health systems in two states. The results may not generalize to other multidomain screening questionnaires, social factor domains, languages, or care settings.
However, many other screening questionnaires use the same items as the EHR questionnaire in this study.
"While the screening and external single-domain questionnaires share much of the same wording, they may measure different constructs," the study authors wrote. "Assessing performance is the first step in understanding the utility and implications of screening results."
Source: Ehr Intelligence