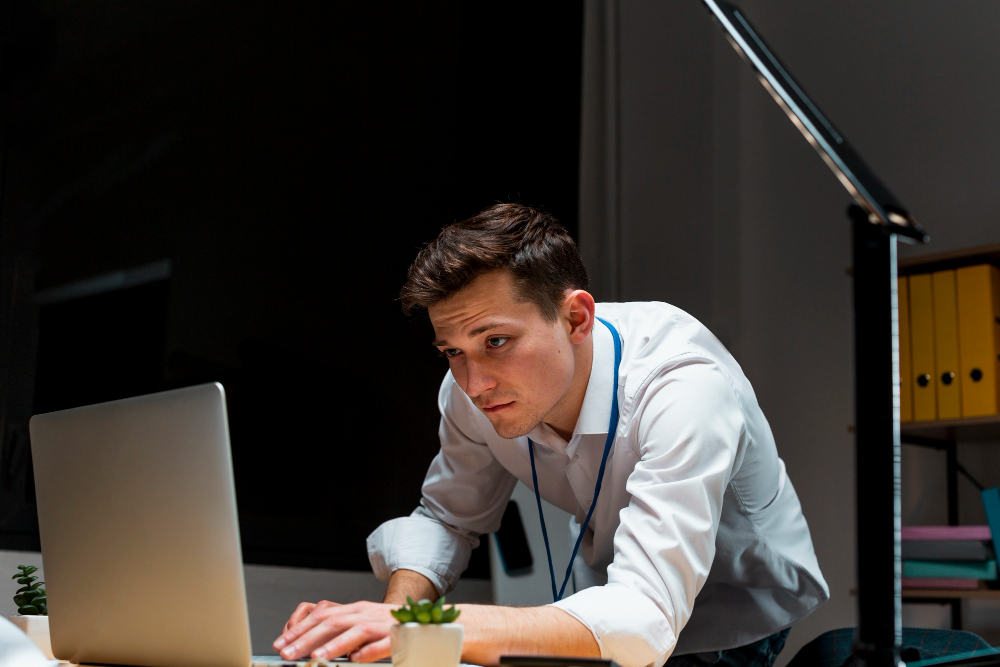 – More than 95 percent of certified health IT developers met the Cures Act Final Rule compliance deadline to provide customers with new technology, according to an ONC HealthITBuzz blog post.
The Cures Act Final Rule mandated many changes to the Certification Program, including four updates set to have long-lasting interoperability impacts on patients, clinicians, and developers.
ONC Certified Health IT developers must:
Advance interoperability for patients and providers through the use of FHIR-based application programming interfaces (APIs);
Enable patients, providers, and other stakeholders to have access to consistent data elements represented in at least version one of the United States Core Data for Interoperability (USCDI);
Improve the reliability and completeness of ePrescribing; and
Provide stakeholders transparency regarding how Certified Health IT Developers test their technology in real-world settings through Real World Testing plans.
These new criteria make it easier for patients to access their health information from mobile devices and allow electronic health data to flow more freely between health IT systems.
"Electronic access to health information is the cornerstone of modern healthcare, and APIs are what help make this possible," Rob Anthony of ONC wrote in the blog post. "It is encouraging for the future of interoperability to see the advancements in Certified Health IT through API products and capabilities."
"In early 2022, the Certified Health IT Product List (CHPL) listed five Health IT Products certified to § 170.315(g)(10) Standardized API for patient and population services," he added. "There are now 253 products that offer this functionality, and as the number grows, the industry's potential to innovate and use information to deliver value in health care has never been greater."
ONC health IT certification requirements for standardized APIs included a provision to update API technology previously certified to § 170.315(g)(8) to FHIR-based APIs in 170.315(g)(10). as well as provide that updated certified API technology to customers by December 31, 2022.
"These provisions are intended to ensure that providers participating in certain CMS payment programs, such as the Merit-based Incentive Payment System, are able to successfully deploy and use FHIR-based APIs by September 30, 2023," Anthony explained.
"Now that the compliance deadline has passed, we will turn to monitoring adoption and conformance in deployed systems through Lantern, while actively engaging with the health IT industry to ensure that the nation's 5,000 hospitals and 500,000+ clinicians with Cures Update technology can leverage FHIR-based APIs," he said.
Anthony noted that ONC will provide ongoing updates on compliance with Cures Act Final Rule requirements throughout 2023.
Source: Ehr Intelligence