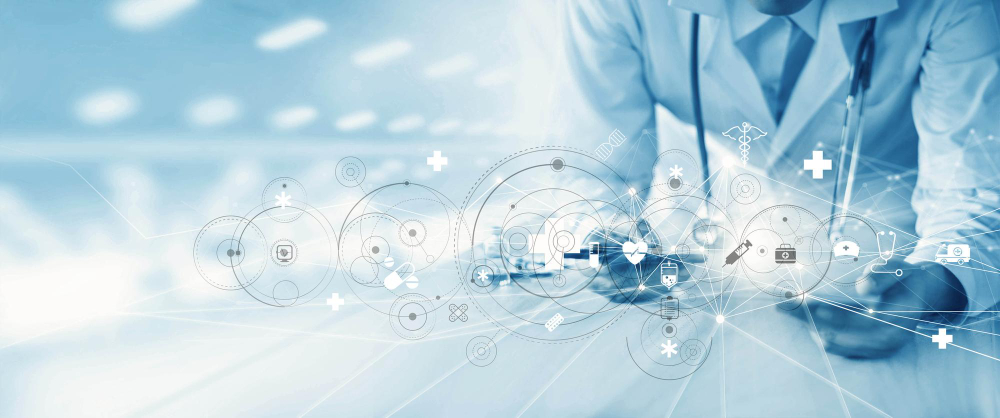 Memorial Healthcare System has announced an EHR integration partnership with virtual care company KeyCare to provide patients with a high-quality virtual care experience.
Memorial Healthcare System is one of the largest public healthcare systems in the country. Adult and pediatric patients nationwide will now have access to Memorial's virtual care platform MemorialDOCNow, powered by KeyCare, for on-demand virtual care needs.
KeyCare allows health systems to enhance their care teams, optimize capacity, and widen their digital front doors by partnering with a nationwide network of virtual care providers.
Memorial patients can access the high-quality virtual care solution via Memorial's digital front door, the health system's MemorialDOCNow service, and the Epic MyChart patient portal.
"In just a few short years, the delivery of care without an in-person visit has gone from barely on-the-radar to revolutionizing healthcare," Bill Manzie, administrative director of telehealth at Memorial Healthcare System, noted in a public statement. "Our partnership with KeyCare will enable us to provide more accessible, coordinated and comprehensive healthcare services to our customers."
Virtualist healthcare providers can access each patient's Memorial EHR data as they provide care and complete encounter details on KeyCare's Epic platform. Patients' established providers at Memorial Healthcare gain access to all clinic notes after the KeyCare provider completes the visit. These include the after-visit summary, recommended treatments, and prescriptions provided.
"Memorial understands that patients want to meet with virtual providers who can share and access their most up-to-date and accurate healthcare data from the patients' health system," Lyle Berkowitz, MD, CEO of KeyCare. "We are pleased to partner with Memorial and provide all the advantages of virtual care delivered by a virtual care workforce on our Epic-based platform."
Source: EHR Intelligence