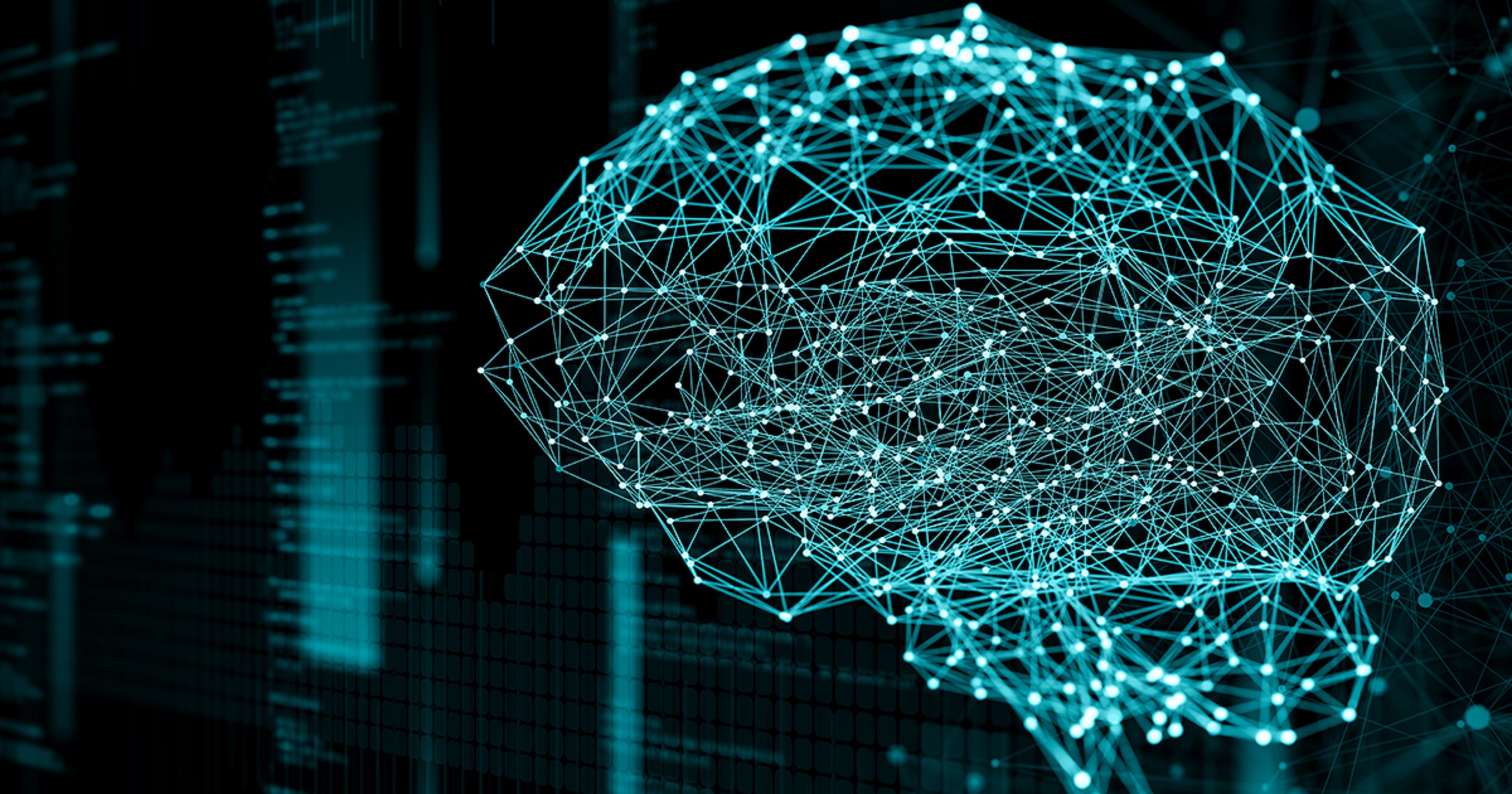 Healthcare technology companies LeanTaaS, Carbon Health, and Clarify Health have introduced new AI tools to improve provider operations. LeanTaaS launched a generative AI autopilot prototype called iQueue Autopilot, which offers real-time staffing and capacity optimization recommendations. Carbon Health introduced AI-powered charting that allows hands-free note-taking during patient visits. Clarify Health unveiled Clara, an AI tool that provides actionable insights from healthcare claims data. These tools aim to enhance patient care, reduce burnout, and improve operational efficiency in healthcare organizations.
LeanTaaS introduces a beta version of AI autopilot for iQueue operations platforms, Carbon Health launches AI-powered charting in its EHR, and Clarify Health introduces Clara, its AI copilot, for select healthcare organizations.
The integration of artificial intelligence (AI) into various healthcare systems has become a driving force for innovation, aiming to improve costs, patient outcomes, and employee experiences. The emergence of generative AI tools in healthcare is gaining momentum and shaping the future of the industry.
"Given the nature of this technology and the substantial resources required for its implementation, I believe most organizations will need to collaborate with strategic partners," commented Brent Lamm, CIO at UNC Health in Morrisville, North Carolina.
Lamm recently shared insights into his pilot projects and testing of AI in clinical practice and enterprise functions with Epic and Microsoft.
"Ensuring alignment of values is equally, if not more, important than aligning technology and architecture," he told Healthcare IT News.
Michael Haas, technology management consulting manager at RSM U.S.'s healthcare industry practice, also emphasizes the need for caution. While demonstrating how ChatGPT can enhance patient engagement for provider organizations, he advises against hasty adoption.
"As this technology is still in its infancy, organizations should not simply integrate it into their everyday practices," he cautioned earlier this month.
LeanTaaS, Carbon Health, and Clarify Health have recently unveiled their contributions toward improving healthcare operations. Their natural language processing tools leverage problem-solving inpatient and staffing workflows, reduce clinician burnout, enhance patient-provider relationships, and improve costs and outcomes.
LeanTaaS introduces generative AI autopilot prototype in beta 
With generative AI and predictive analytics, LeanTaaS presents iQueue Autopilot, a new tool available in the beta version. It aims to assist nurses in quickly overcoming staffing hurdles.
When embedded in iQueue for Operating Rooms, this tool enables hospital administrators to receive real-time recommendations for capacity optimization management or engage in discussions about best practices before adjusting case volumes.
In a demo by LeanTaaS, Autopilot demonstrates its capability to send multiple texts to on-call staff based on a nursing manager's request.
The "Lean Forward" approach by the Santa Clara, California-based company provides proactive alerts for scheduling and staffing roadblocks. The system can also detect process deviations and offer alert-based mitigation recommendations for real-time problem-solving.
"We have a unique opportunity to leapfrog older technology by harnessing AI to improve patient access, staff, and clinician experience, and reduce staff burnout," said Sanjeev Agrawal, LeanTaaS President, and Chief Operating Officer.
"For decades, hospitals have been grappling with patient access, capacity issues, and staffing problems while relying on legacy IT systems and standard dashboards."
"Thanks to the power of predictive and prescriptive analytics—and now generative AI—we can provide leaders, frontline staff, and clinicians with dynamic solutions that proactively address the most significant challenges faced by hospitals today, including broken workflows and staffing shortages."
iQueue platforms are already deployed in 625 hospitals, encompassing 4,600 operating rooms, 12,200 infusion centers, and 19,500 inpatient beds.
According to LeanTaaS, they possess the largest repository of normalized hospital operational data, drawing from over 175 health systems and multiple data sources, including electronic health records, workforce management, and bed management.
Carbon Health introduces AI charting for all clinics and providers
Pilot testing of hands-free charting at Carbon Health, based in San Francisco, resulted in a 30% increase in patient volume compared to typical visits—without the added stress of manual charting, as announced by the company.
Dr. Caesar Djavaherian, Chief Clinical Innovation Officer at Carbon Health, expressed his satisfaction with the technology, stating, "It's tough to imagine my shifts without this technology."
Carbon Health's hands-free charting feature, powered by GPT-4, allows providers to record patient visits using their AI-enabled EHR with the patient's consent. The visit is transcribed using AWS Transcribe Medical and combined with other patient information to generate a visit summary within minutes.
The provider then reviews, adjusts, and finalizes the auto-generated entry in the EHR.
Carbon Health CEO Eren Bali emphasized the importance of human interaction during medical visits, stating, "It's about eye contact over iPads."
"For far too long, providers have had to choose between connecting with their patients and taking notes. At Carbon Health clinics, this will no longer be the case. We are enabling clinics to meet the needs of the community without compromising on burnout or exhaustion," he added.
Clarify Health unveils Clara to expedite actionable insights
Clara, the latest offering from Clarify Health, is an AI-powered tool that provides actionable insights from the company's healthcare claims dataset. Currently available to a select group of healthcare-delivery organizations after completing beta testing, Clara aims to enhance decision-making processes.
Clarify Health is an enterprise analytics and value-based payments platform based in San Francisco. They claim that their new AI capabilities can rapidly transform raw data into valuable insights with unmatched speed and precision.
The chosen organizations will be able to tailor the tool's capabilities to suit their unique needs. Clarify Health asserts that its customers will be able to identify the most impactful behavior changes that can reduce costs and improve care quality in a fraction of the time typically required.
"Healthcare delivery organizations are constantly striving for cost reductions, efficiencies, and improved patient outcomes," stated Todd Gottula, Clarify Health's co-founder and president.
"This tool will enable organizations to identify opportunities to influence and incentivize higher-value care decisions, resulting in better care and cost savings for patients," he added.