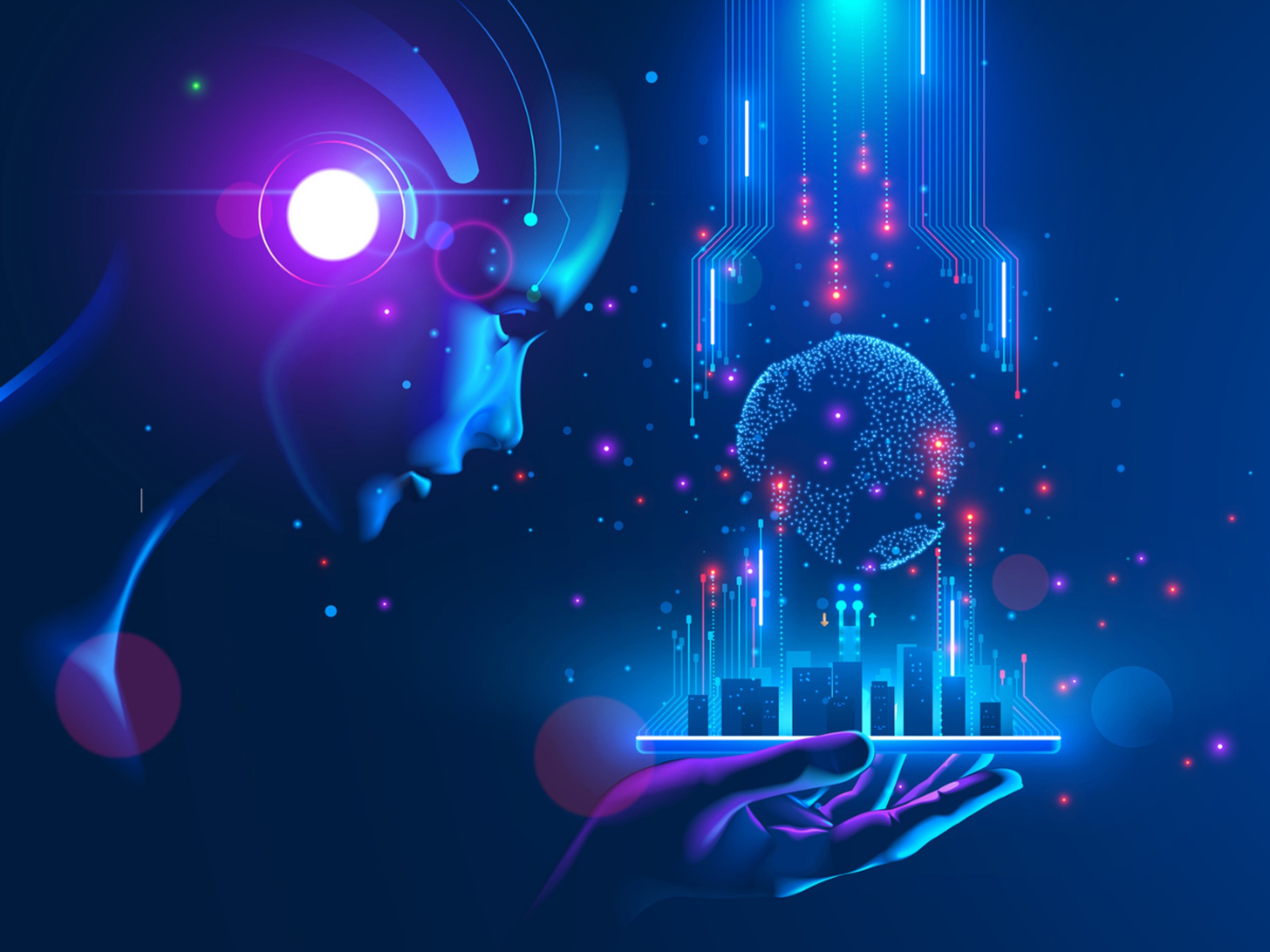 The global healthcare workforce crisis has prompted discussions about the role of technology, particularly artificial intelligence (AI), in finding solutions. While some advocate for the smart use of AI to address the gaps in care delivery and free up healthcare professionals from routine tasks, others emphasize the importance of simplifying health and care at a human level. At the HIMSS23 European Health Conference, experts discuss digital solutions and the need for simplicity alongside technology to tackle the complex challenges in the healthcare workforce.
The healthcare industry has been grappling with a global workforce crisis, causing sleepless nights and concern among professionals. Even before the pandemic, there were significant imbalances between the demand and supply of frontline healthcare workers. COVID-19 further exacerbated the situation, leading to burnout, mental health issues, and resignations among healthcare workers. While some propose solutions like increasing salaries, improving working conditions, and offering professional development opportunities, others believe that the smart use of technology, particularly artificial intelligence (AI), is the key to a lasting solution.
Maria González Manso, CEO and co-founder of the Spanish AI start-up Tucuvi, sees AI as the critical tool that will redefine healthcare delivery and ensure widespread access to care. Speaking at the HIMSS23 European Health Conference and Exhibition in Lisbon, Manso highlights the challenges faced by healthcare teams, such as gaps in care delivery and a lack of time to engage with patients. Traditional telemedicine and mobile apps have attempted to address these issues but fall short due to the reliance on a doctor or nurse being present on the other side of the screen, limiting scalability. According to Manso, AI is urgently needed to tackle this critical issue.
Tucuvi's AI-based virtual medical assistant, LOLA, plays a crucial role in reducing the burden on clinicians. LOLA makes calls to elderly users, providing continuous care and monitoring. By engaging in natural conversations with patients over the phone, LOLA frees healthcare professionals from routine tasks like post-surgery follow-ups and chronic condition monitoring. This allows them to dedicate more time to patients who require their expertise and provides them with structured and prioritized data.
Manso believes that AI can revolutionize the lives of overworked healthcare professionals, enabling them to become exceptional practitioners who deliver better, faster, and more personalized care. By delegating routine tasks to AI, healthcare professionals can invest their time in addressing the complex needs of their patients.
Tucuvi has already served more than 17,000 patients and worked on various pathologies. The company received €5.5 million in funding from the European Commission in November 2022 through the EIC Accelerator program.
On the other hand, Dr. Amy Compton-Phillips, President and CCO of patient survey firm Press Ganey, emphasizes the need for human-level changes alongside technology and AI. Speaking at the HIMSS23 European Health Conference, Compton-Phillips argues that simplifying health and care should be the primary focus rather than relying solely on technology.
She believes that resolving the workforce crisis requires a combination of solutions, similar to addressing the issue of global warming. Compton-Phillips urges starting with simplicity and improving existing systems before integrating new technologies. Over the past 30 years as a doctor, she has witnessed the increasing distance between caregivers and patients due to administrative burdens. To bridge this gap, she suggests leveraging technology that moves administrative tasks to the background, allowing doctors and nurses to have a closer relationship with their patients.
At the HIMSS23 European Health Conference and Exhibition, Dr. Amy Compton-Phillips spoke on simplifying health and care, while Maria González Manso addresses digital solutions to combat staff stress and burnout.