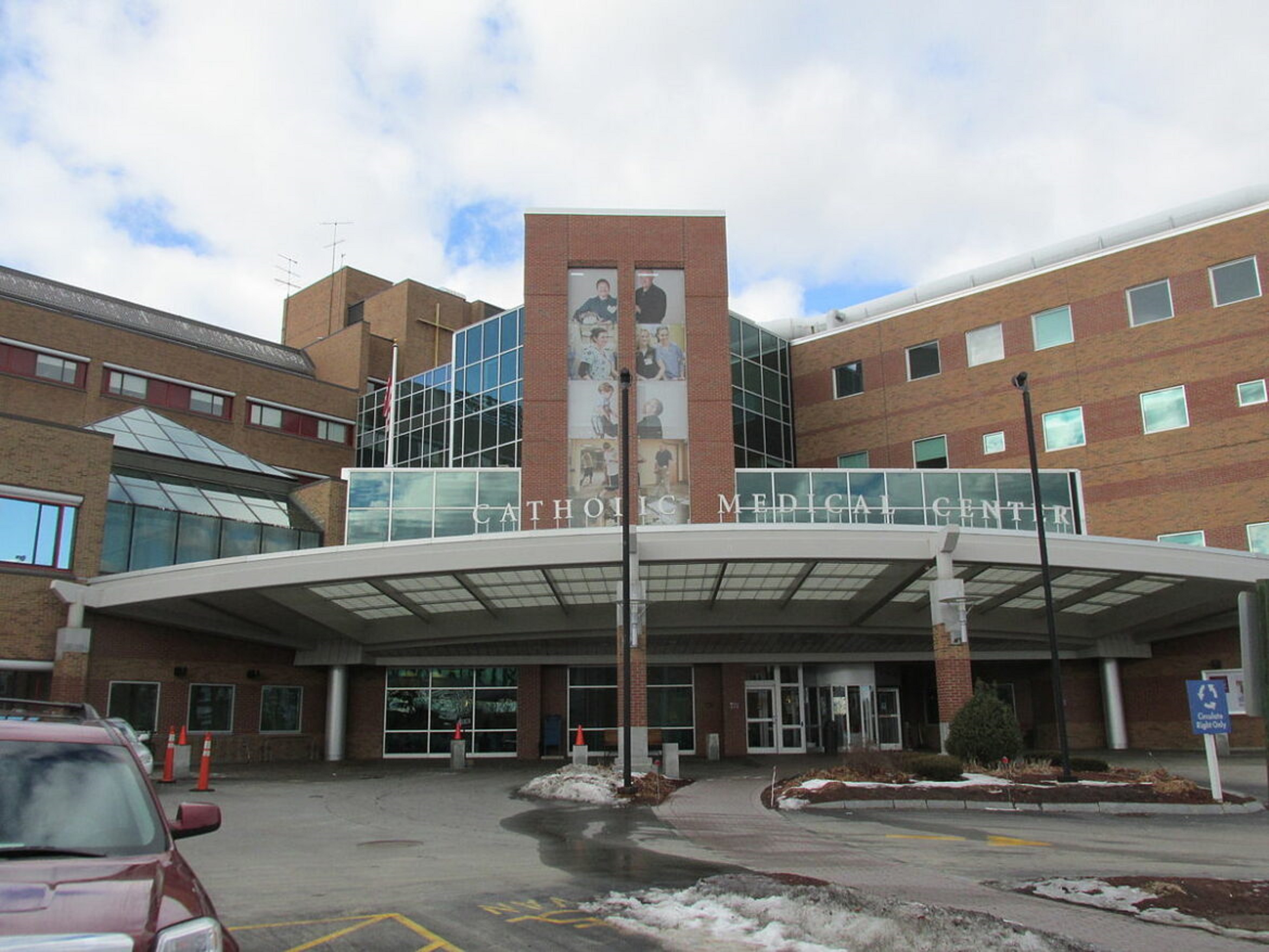 Catholic Medical Center's remarkable digital transformation journey was spotlighted at HIMSS23 APAC. In just two years, this major South Korean medical institution leveraged big data and AI to deliver personalized healthcare. Professor In-Young Choi shared their experience in the session "Personalized Care with Hospital Big Data and Digital Health Technology." They transitioned eight hospitals into IT-specialized institutes, establishing the Catholic Information Convergence Institution (CICI). CICI's three divisions—EMR, big data, and AI—crafted a seven-year big data roadmap, leading to nuCDW, a 1.7-petabyte clinical data warehouse. CMC developed numerous digital solutions, such as a mobile patient app, mobile kiosks, and the MyData platform, empowering patients and clinicians alike. Plans include AI-powered patient support and digital therapeutics.
At the HIMSS23 APAC session, Catholic Medical Center (CMC) took center stage as they showcased their recent digital transformation accomplishments. Within just two years of embarking on this transformative journey, CMC, one of South Korea's largest medical institutions, has successfully harnessed the power of big data and AI to provide highly personalized healthcare services.
Professor In-Young Choi, the head of the Catholic Information Convergence Institute at CMC, provided insights into their remarkable voyage during the session titled "Personalized Care with Hospital Big Data and Digital Health Technology."
CMC initiated the transition of its eight affiliate hospitals, including the flagship Seoul St Mary's Hospital, into "IT-specialized institutes" or smart hospitals back in 2021. This pivotal transformation led to the establishment of the Catholic Information Convergence Institution (CICI).
CICI played a pivotal role in facilitating this transition by organizing its efforts into three distinct divisions: Electronic Medical Records (EMR), big data, and AI. Together, they charted a comprehensive seven-year roadmap for big data, which encompassed the creation of nuCDW, a clinical data warehouse that seamlessly integrates and anonymizes data from all CMC hospitals. Impressively, this warehouse hosts a staggering 1.7 petabytes of data from 15 million patients and also serves as the foundation for the development of in-house AI solutions.
The fusion of big data and AI has empowered CMC to develop an array of digital solutions aimed at enhancing personalized patient care. A standout example is their mobile patient application, which offers a wide range of outpatient and inpatient services, including appointment booking, hospital navigation, wait status updates, hospitalization information access, meal selection, and payment processing.
To further enhance the patient experience, CMC has introduced mobile kiosks for convenient patient registration and the collection and retrieval of patient-reported outcomes. They've also created the MyData platform, enabling patients to access their health data from anywhere. This initiative stemmed from CMC's participation in the Ministry of Health and Welfare's MyHealthway Project, which seeks to democratize access to medical records across hospitals for patients. Additionally, a MyData viewer platform has been developed for CMC's clinicians.
Professor Choi also provided insights into some of their upcoming AI and digital therapeutics projects, including an AI-powered patient decision support system designed to facilitate remote health management of infectious disease patients. CMC's digital health subsidiary is actively working on DTx-based applications for smoking cessation, geriatric hearing loss, dementia, and alcohol addiction, further highlighting its commitment to innovation in healthcare.