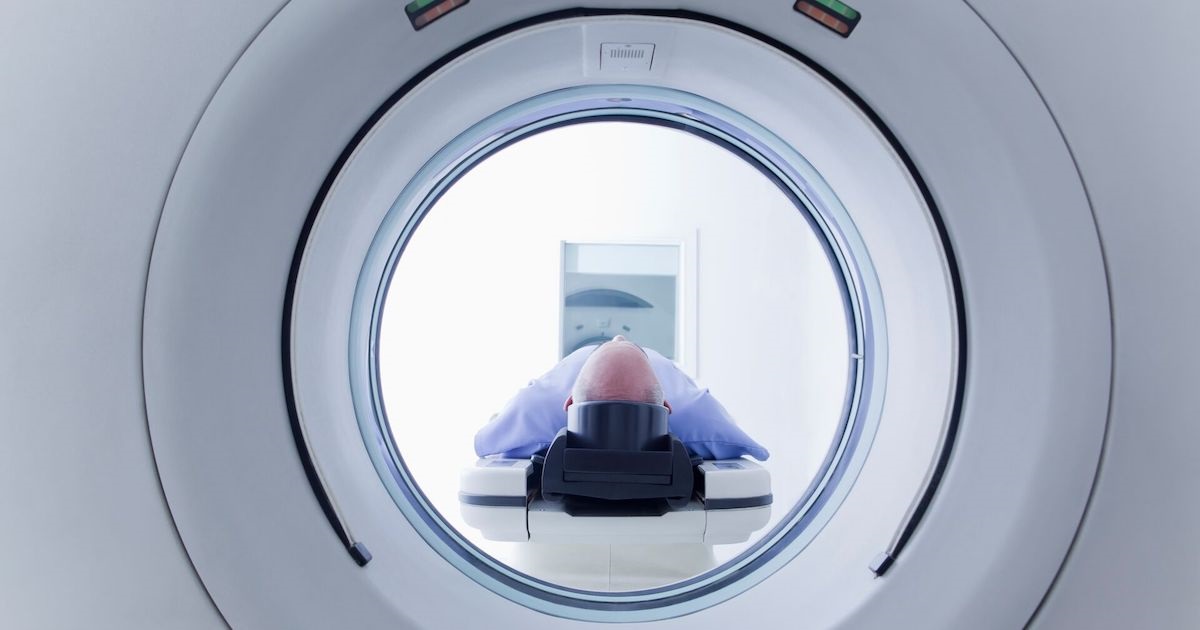 GE HealthCare partners with BAMF Health to propel theranostics adoption, amplifying precision medicine in the U.S. This alliance harnesses cutting-edge imaging technology and therapeutic agents to target cancer cells precisely. The collaboration spans technology provision, aiming for scalability and a national impact. GE's strategic partnerships, including Mayo Clinic, underscore a broader industry trend toward theranostics, emphasizing innovation, AI integration, and precision care in revolutionizing cancer diagnostics and treatment approaches.
GE HealthCare has recently embarked on a significant collaboration with BAMF Health, a cancer treatment center based in Michigan, with the aim of propelling the adoption of theranostics within the United States. This joint initiative seeks to establish a robust framework supporting scalable solutions, ultimately advancing the realm of precision medicine in the country.
Theranostics, a burgeoning field in healthcare, represents a convergence of imaging technology and therapeutic agents, playing a pivotal role in precision medicine by precisely targeting and combating cancer cells. BAMF Health specializes in molecular imaging across various cancer types and provides molecular therapy for patients dealing with prostate and neuroendocrine cancer, showcasing a strong emphasis on theranostics within its repertoire.
In support of BAMF Health's theranostics program, GE HealthCare offers a suite of tools and technologies that bolster these endeavors. These include cyclotrons, tracer production facility solutions, and PET radiochemistry systems, instrumental in BAMF Health's operation of theranostics programs. Leveraging GE HealthCare's technological arsenal, the treatment center aims to scale its turnkey theranostics offerings and strategize a comprehensive go-to-market approach for broader technology adoption.
The collaborative efforts extend beyond immediate operational enhancements. Both entities are actively working towards establishing a scalable infrastructure and clinical solutions framework, intending to facilitate the widespread adoption of this cutting-edge technology throughout the nation.
Catherine Estrampes, President and CEO of GE HealthCare in the U.S. and Canada, expressed enthusiasm about the collaboration, highlighting the holistic approach taken by GE HealthCare towards theranostics. Estrampes emphasized the critical role of integrated teams, data utilization, and informed decision-making, all contributing to the delivery of precise, personalized care for patients. The collaboration with BAMF Health signifies a concerted effort to leverage collective expertise, driving forward the adoption and seamless integration of theranostics in healthcare.
This alliance between GE HealthCare and BAMF Health aligns with a broader trend in the healthcare industry. In November 2022, prior to the completion of GE's healthcare division spinout, the company had revealed its commitment to over 40 precision-driven innovations, with a particular emphasis on theranostics as a cornerstone of future healthcare advancements.
This partnership with BAMF Health marks one among several strategic collaborations pursued by the medtech giant to propel theranostics' advancement. Notably, in September of the same year, GE HealthCare had announced a significant strategic partnership with the Mayo Clinic, focusing on joint research initiatives and product development centered around precision care, artificial intelligence, and theranostics. Termed the Strategic Collaboration for Innovation in Medical Imaging and Theranostics, this alliance was designed to harness the expertise from both entities to advance magnetic resonance technologies, integrate AI and multimodal data into the patient care continuum, refine diagnostic and interventional ultrasound techniques, and elevate cancer care through the application of theranostic agents.
These initiatives collectively highlight the concerted efforts within the healthcare industry to harness cutting-edge technologies, foster strategic partnerships, and drive innovation in the realm of precision medicine, with theranostics emerging as a crucial focal point for transformative advancements in patient care and treatment paradigms.