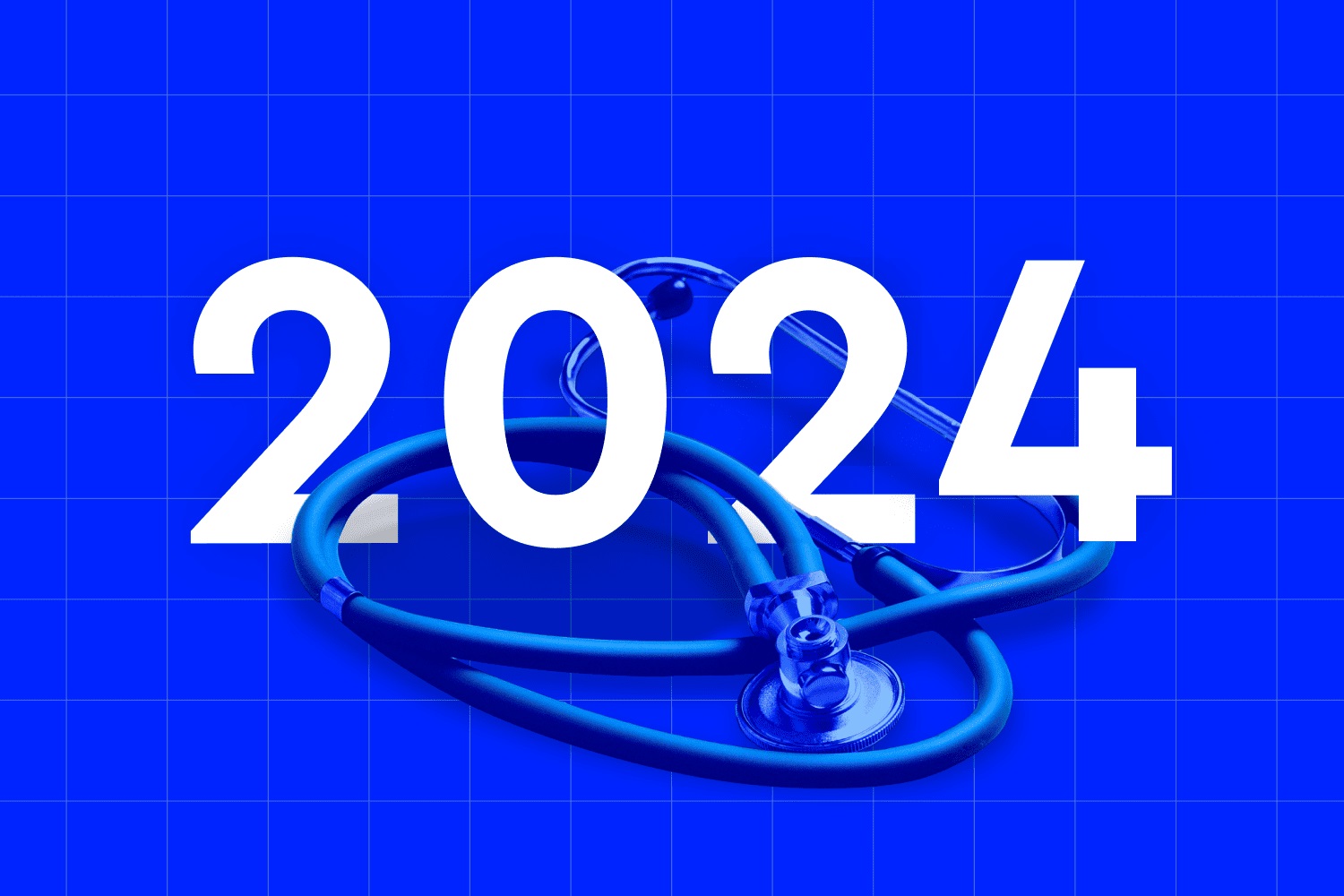 Cheryl Cheng, CEO of Vive Collective, forecasts a resurgence in health IT investment, signaling recovery post-pandemic challenges. AI's evolution will navigate regulatory scrutiny, focusing on responsible application. Mergers and acquisitions will intensify as startups seek sustainability amidst declining funding. Cheng emphasizes AI's potential to enhance healthcare processes but acknowledges persistent concerns about patient data privacy. Large health systems will internalize AI development, accentuating the industry divide. Overall, 2024 projects a gradual rebound in healthcare tech, shaped by strategic investments, cautious AI evolution, and dynamic M&A activity.
The 2024 healthcare tech landscape foreseen by Cheryl Cheng, Vive Collective's CEO, reveals pivotal shifts. Expect a revitalization in health IT investments post-pandemic setbacks, addressing operational gaps via software solutions. AI's trajectory will navigate a shift towards responsible application amid growing regulatory scrutiny. Cheng highlights the burgeoning mergers and acquisitions, driven by declining venture capital funding, indicating a recalibration in valuation metrics. Despite AI's potential to transform healthcare, persistent concerns about patient data privacy and the widening divide between large and small health systems loom large.
Cheryl Cheng, the CEO and founder of Vive Collective, a pioneering investment platform dedicated to nurturing and expanding next-generation digital health and health tech enterprises, shares her perspective on the potential landscape in the year ahead.
Vive Collective aims to foster flexible partnerships that support high-growth, disruptive digital health companies by leveraging a network of healthcare and technology experts and collaborators.
In an interview with Healthcare IT News, Cheng offered her expert opinions on the anticipated developments.
Q. What do you foresee in terms of IT investment in healthcare for the coming year?
A. We anticipate a resurgence in investment in health IT. Payers, health systems, and key stakeholders in healthcare will likely resume purchasing software solutions. After a challenging period marked by workforce reductions and reorganizations, companies will recognize the imperative to leverage software to bridge the gaps stemming from reduced staffing.
We don't anticipate an immediate flood of investment across the industry, but a gradual loosening of financial constraints and a willingness to invest. This presents an opportunity for large companies to fortify their IT infrastructure and a positive signal for startups.
Q. AI has been a major focus. What's on the horizon for AI in 2024?
A. In 2024, generative artificial intelligence might witness a convergence of expectations and reality. While investment in this domain will persist, the initial fervor may diminish as regulatory scrutiny and end-user concerns regarding the 'black box' of AI intensify. The focus will shift toward understanding data sources, compliance, and responsible AI applications.
Generative AI is poised to enhance various healthcare processes, including billing and patient interactions. However, unresolved issues like patient data privacy will persist. Policymakers are scrambling to keep pace with this rapidly evolving tech landscape, indicating ongoing regulatory evolution.
Large health systems will likely internalize AI development to leverage their expertise, exacerbating the divide between well-resourced entities and smaller systems.
Q. What's your take on mergers and acquisitions in 2024?
A. With a decline in venture capital funding for digital health, startups will increasingly opt for mergers and acquisitions. We anticipate a barbell-shaped deal market, characterized by a few significant acquisitions and a majority of smaller-scale deals.
Early to mid-stage startups might face smaller exits due to challenges in securing additional funding. Valuations will shift towards prioritizing realized revenue, leading to more conservative exit valuations compared to previous years.
However, the demand for strong engineering and operations talent remains high, particularly from companies adept at navigating the healthcare landscape. Midsize startups may consolidate into robust platforms to cater to buyer preferences for comprehensive solutions.
Overall, Cheryl Cheng's insights into 2024's healthcare tech landscape project a recalibrated trajectory. A resurgence in health IT investments signals recovery post-pandemic, while AI's evolution navigates regulatory scrutiny towards responsible use. Mergers and acquisitions surge amid dwindling funding, reshaping valuation metrics. Despite AI's transformative potential, patient data privacy concerns persist, exacerbating the divide between healthcare systems. Cheng underscores the need for cautious advancement, balancing innovation with ethical considerations. The year 2024 heralds a dynamic healthcare tech sphere shaped by strategic investments, evolving AI applications, and a dynamic M&A landscape.