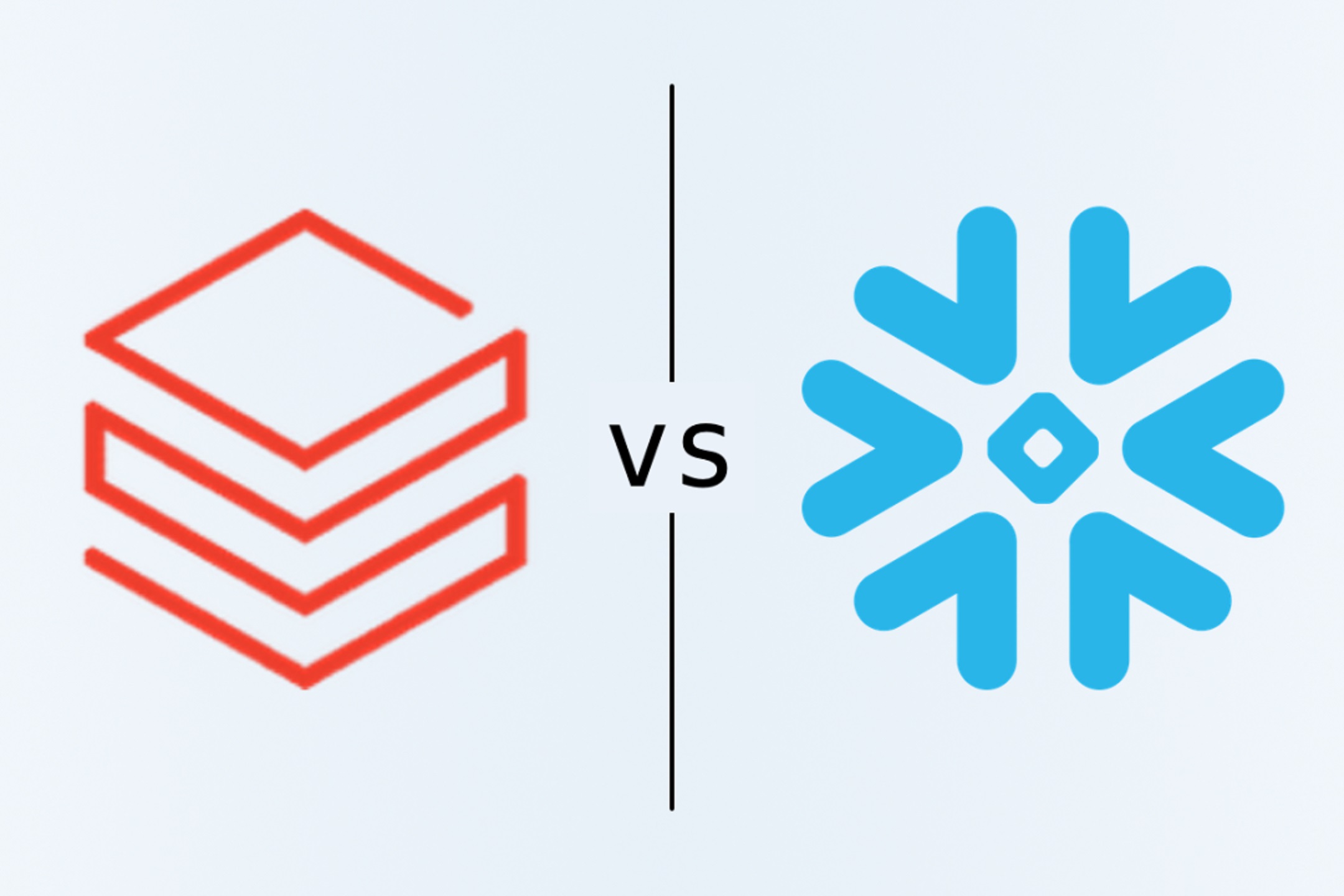 Instacart's IPO filing led to a dispute between cloud rivals Snowflake and Databricks due to a board member's role. The conflict centered on payment figures to Snowflake disclosed in the filing, suggesting a drop in usage. Databricks claimed this was due to Instacart shifting to their services. Snowflake countered, stating figures were misinterpreted. The controversy highlighted their fierce tech rivalry, despite Snowflake's IPO success. Instacart's footnotes clarified actual usage, showing a smaller decline. Snowflake released a blog post to clarify, focusing on efficiency optimization and asserting continued business strength.
Instacart's Initial Public Offering (IPO) filing sparked an online dispute between two cloud computing competitors, Snowflake and Databricks. The conflict stemmed from a seemingly unrelated paragraph buried on page 280 of Instacart's IPO filing. This paragraph revealed that one of Instacart's board members, Frank Slootman, also served as the CEO of Snowflake, a publicly traded cloud company specializing in managing heavy workloads for businesses.
Although Snowflake and Instacart appeared to have a financial relationship, the details were confusing. The filing indicated that Instacart's payments to Snowflake had increased significantly over the years: from $13 million in 2020 to $28 million in 2021 and $51 million in 2022 for cloud-based data warehousing services. However, projected figures for 2023 suggested a potential drop of 71% in payments to Snowflake.
Databricks, a rival of Snowflake, seized upon these numbers to claim that Instacart's shift to their infrastructure had caused the decline in Snowflake's payments. Snowflake employees countered, asserting that the situation was being misinterpreted and that Databricks was distorting the narrative.
Amidst this online chaos, both Instacart and Snowflake began to remove content related to their technical collaborations. Instacart had published a blog post detailing their move to Databricks' technology but removed it due to concerns arising from the IPO filing. Databricks also took down a case study discussing Instacart's use of its technology.
The controversy, brought to light due to Slootman's dual board roles, highlights the intense rivalry between these two companies in the technology sector. This competition spans cloud computing, data management, and artificial intelligence, often spilling over into social media.
Although Snowflake's IPO in 2020 established it as a major player with a market cap exceeding $50 billion, Databricks remained private but was highly valued by venture investors.
The focus then shifts back to Instacart. Despite the apparent decline in payments to Snowflake, a closer look at the IPO filing's footnotes reveals a different story. Instacart's actual usage of Snowflake's services paints a more accurate picture. While the spending in 2023 might show a drop, the annualized rate indicates a decline of around 21% rather than the initial 71%.
In response to the growing online chatter, Snowflake sought to clarify matters from its perspective. A blog post titled "Snowflake and Instacart: The Facts" was published to address the misrepresentation of Instacart's usage of Snowflake's technology. This post highlighted the breadth of Instacart's use of Snowflake's technology across various teams and clarified that the decline in spending did not mean a significant loss of business.
The ongoing developments in the IPO process are expected to provide Instacart with an opportunity to address the confusion and concerns directly with potential investors.