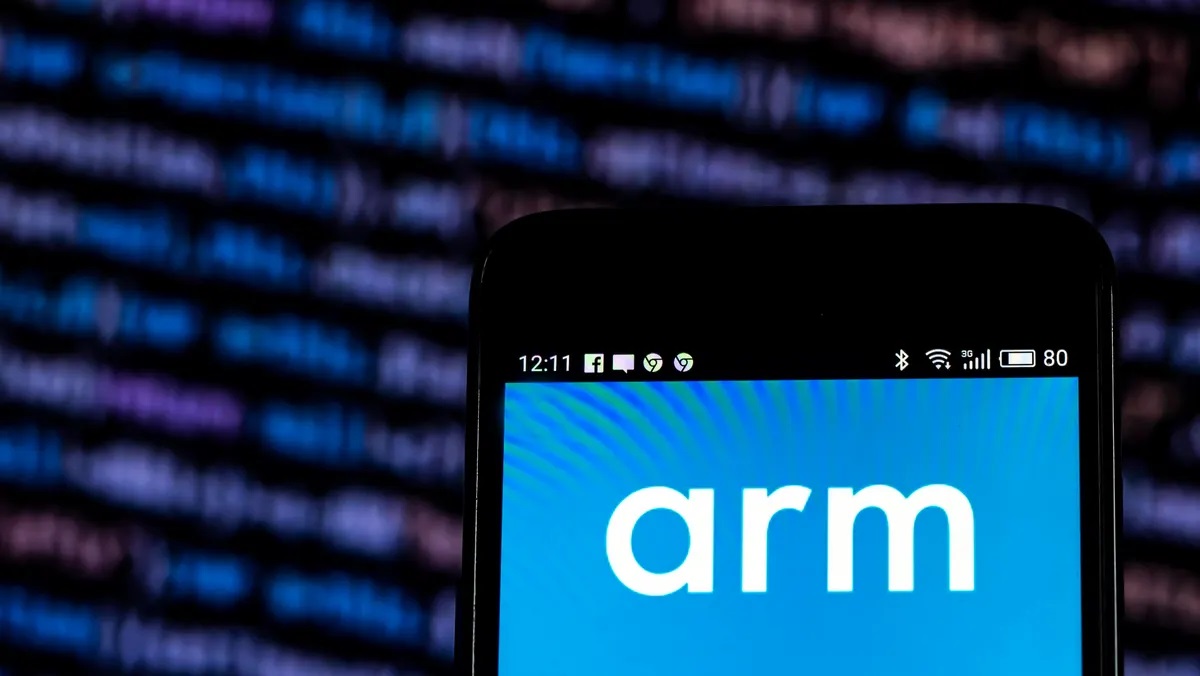 Tech giants including Apple, Google's Alphabet, Nvidia, and chip operators Intel, Samsung, and TSMC are considering investing up to $735 million in Arm shares as the chip design firm seeks to go public on Nasdaq. This potential collaboration underlines Arm's significance in providing designs for processors across various sectors. The IPO comes after Nvidia's failed attempt to acquire Arm for $40 billion in 2020. Arm could achieve a market capitalization of $52 billion and secure around $5 billion in fresh capital through this endeavor.
Leading chip design firm Arm revealed in a recent filing on Tuesday that it has received interest from major tech giants such as Apple, Google's parent company Alphabet, Nvidia, and others regarding a potential investment of up to $735 million in Arm shares. This interest comes as Arm prepares to launch its initial public offering on the Nasdaq stock exchange (IPO).
While these investments are not guaranteed, their consideration underscores the significant role played by Arm in the tech industry. Arm's cutting-edge designs are widely utilized in processors for data center servers, consumer devices, and industrial products.
Notably, chip foundry operators Intel, Samsung, and TSMC have also expressed their interest in joining forces with the trillion-dollar tech giants in this endeavor. Additionally, AMD and MediaTek, both known for designing chips based on Arm architectures, are contemplating participation. Furthermore, companies like Cadence Design Systems and Synopsys, which specialize in electronic design automation software for processor development, have displayed their interest as well. This collective effort could potentially propel Arm to attain a market capitalization of $52 billion and secure approximately $5 billion in new capital.
The technology sector has witnessed a scarcity of initial public offerings in recent years, partly due to increased interest rates that have made investors more cautious about backing high-growth, risky companies. However, Arm, founded in 1990, stands apart with its plans for an IPO in the U.S. It was previously listed on both the London and New York stock exchanges before SoftBank acquired it for $32 billion in 2016. In the second quarter, Arm reported a $105 million profit on $675 million in revenue.
In 2020, Nvidia announced its intent to acquire Arm from SoftBank for $40 billion, but regulatory challenges in the U.S. and the U.K. delayed the transaction. Eventually, the deal was abandoned in 2022, paving the way for Arm's current IPO in the United States. Notably, Nvidia has introduced its Arm-based chip that complements its graphics processing units.
Despite the failed acquisition, Nvidia's co-founder and CEO, Jensen Huang, has continued to praise Arm during the company's IPO roadshow. He described Arm as an extraordinary company with a world-class management team. Nvidia is also actively collaborating with Arm on a new cloud data center ecosystem, aiming to challenge Intel's long-standing dominance in the data center server market.
Huang is not the only external advocate for Arm, as Rick Tsai, vice chairman and CEO of MediaTek, also participated in Arm's virtual roadshow. Tsai emphasized that more products leveraging the strengths of both companies would be unveiled over time.