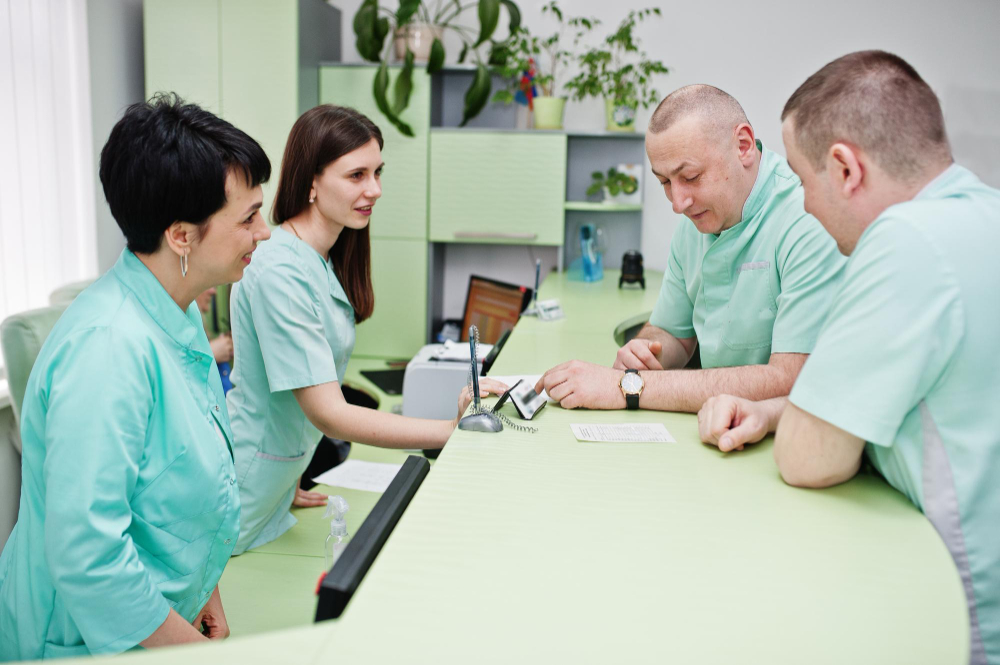 A recent report by KLAS revealed that hospice health IT vendors need to provide more hospice-specific clinical workflows and improve interoperability between different health IT systems. The report identified vendors that provide the most value for their cost and those that need to prioritize needed functionality. Hospice organizations expect health IT vendors to deliver more value for the cost due to financial strain during the COVID-19 pandemic. Addressing these needs can help improve patient outcomes and enable hospice organizations to provide better care to their patients.
Health IT has revolutionized the healthcare industry, providing a platform for healthcare providers to streamline their operations and improve patient outcomes. The hospice industry is no exception, as health IT has become increasingly important in providing care to patients with advanced illnesses. A recent report by KLAS, a research firm that specializes in the healthcare industry, evaluated the performance of various health IT vendors in the hospice industry. The purpose of the report was to determine customer value and satisfaction as well as hospice organizations' needs for more hospice-specific clinical workflows.
Overview of Findings
The KLAS report found that across hospice health IT vendors, customers wanted more hospice-specific clinical workflows. The report identified the vendors that provide the most value for their cost, as well as the vendors that need to prioritize needed functionality. The report also evaluated the efficiency of these vendors in delivering hospice-specific workflows, and whether they meet the needs of hospice organizations.
Vendor-Specific Findings
Netsmart and Homecare Homebase were among the vendors whose customers reported little engagement from health IT vendor leadership regarding hospice care, leading the vendor not to prioritize needed functionality. Interviewed Netsmart customers noted that a lack of third-party integrations hinders collaboration across interdisciplinary care teams. Homecare Homebase customers want more developments outside of meeting regulatory needs. Homecare Homebase scores low for customers saying they are getting their money's worth. However, the vendor retains a strong market position because many large independent agencies feel there are no other viable options for their organization's size.
WellSky Hospice & Palliative (Consolo) users appreciate that the vendor built the system specifically for hospice, unlike others in the market that organizations describe as primarily made for home health. Still, these customers pointed to the need for further health IT optimization. WellSkyHospice (Kinnser) and Netsmart customers decreasingly report that their vendor delivers good value. MatrixCare customers reported a higher sense of value but still want fewer ad hoc costs for additional modules.
WellSky Hospice & Palliative users said the solution's clinical and revenue cycle functionality helps drive efficiency. Epic's health system-owned customers noted satisfaction with enterprise platform integration. On the other hand, hospice end users reported more issues with clinical workflows (related to remote client use) and rated the vendor lower for money's worth.
Interoperability Challenges
The report noted that fax remains the primary transfer tool for patients moving to hospice care. While vendors have developed referral management tools, they have yet to improve efficiency for most organizations, and interoperability challenges remain. Specifically, Netsmart users are frustrated over the lack of bidirectional interfacing for data sharing and the cost of interfaces. Some MatrixCare customers said they don't use the vendor's referral platform because it costs extra. Those who do say data transitions easily between MatrixCare modules. Epic customers mentioned the product's strong data exchange when sending acute care patients to the hospice. However, transitions with non-Epic facilities lack this level of integration.