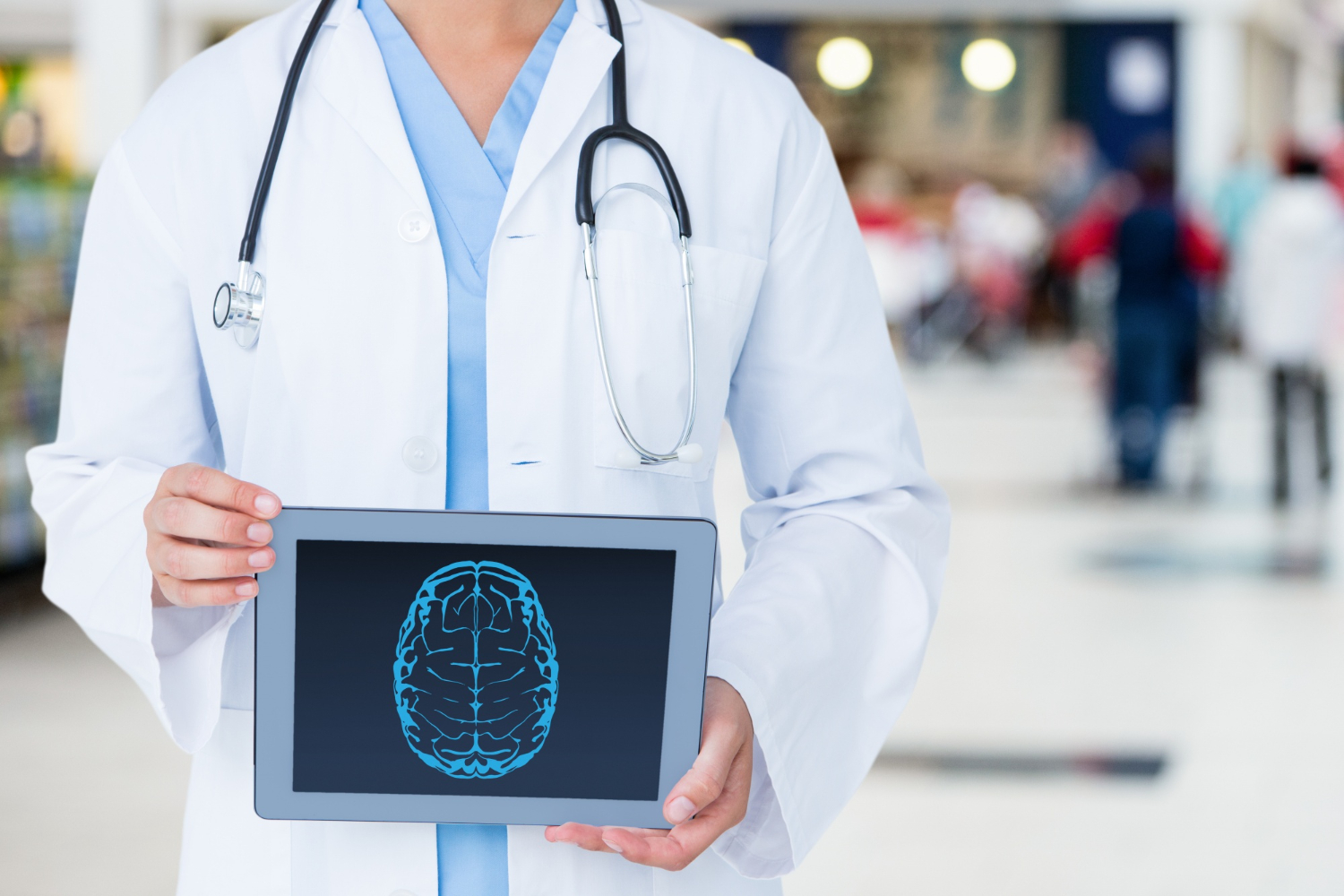 BayCare Health System and healthPrecision have partnered to develop the Medical Brain platform, an AI-based solution aimed at reducing nurse documentation burden, improving patient care, and optimizing workflow efficiency. Nurses will use a mobile device to dictate updates, which will be transformed into written documentation, while the tool provides decision support. Other AI-driven initiatives address nursing shortages.
BayCare Health System and healthPrecision have joined forces in a strategic partnership to co-develop the innovative Medical Brain platform. This AI-based clinical decision support solution aims to alleviate the burden of nurse documentation, enhance patient care, and optimize workflow efficiency. By leveraging natural language processing (NLP) alongside nurses' expertise, the platform supports value-based care.
At BayCare, nurses will utilize mobile devices to verbally provide patient updates and information to the Medical Brain platform, eliminating the need for manual data entry. The tool then transforms the verbal inputs into written documentation within the patient's Electronic Health Records (EHRs). The partnership seeks to improve patient care and create a favorable work environment for nurses, aligning with BayCare's commitment to excellence.
In addition to generating documentation notes, the Medical Brain tool prompts nurses to not overlook opportunities for additional assessments or treatments while also reminding them of recommended or required patient follow-up.
Sonia Ben Yehuda, co-founder and president of healthPrecision, stated that the company was honoured to work with BayCare to provide nurses with access to the Medical Brain technology. "We seek to increase workflow efficiency, patient care, and nursing satisfaction by empowering nurses with AI-powered documentation and decision support."
Ben Yehuda stated, "Nurses will be able to update data instantly by using the Medical Brain, facilitating communication with colleagues, while easing time pressures and stress.
Now, more AI-driven initiatives to support the nursing workforce have also begun.
Ardent Health Services of Tennessee and the software provider care.ai teamed together in December to put the latter's Virtual Nursing solution into practise.
The programme and technology were implemented at Lovelace Medical Center, an Ardent affiliate in Albuquerque, New Mexico, with the intention of optimising clinical workflows, enhancing patient care, and assisting with the nursing shortage.
The technology frees up on-site nurses to concentrate on providing hands-on care by allowing virtual nurses to manage patient care tasks that do not involve being physically close to a patient.