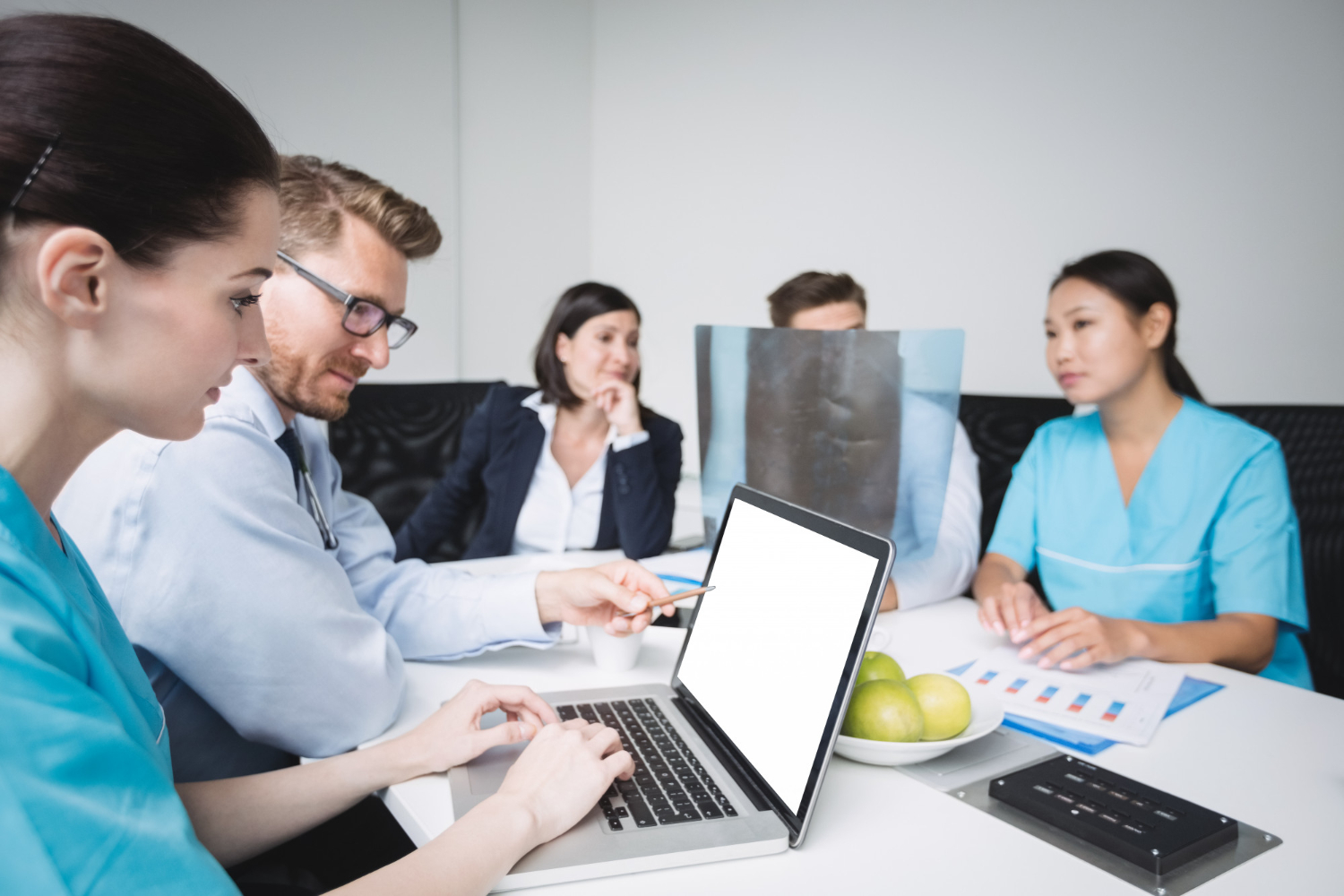 Shore Quality Partners, a New Jersey-based accountable care organization, has partnered with Spatially Health to address health equity barriers for its patient population. By incorporating Spatially Health's platform, the ACO aims to identify social determinants of health obstacles and provide personalized interventions, improving patient engagement and outcomes. Compliance, cost measurement, and risk mitigation are additional features of the collaboration.
New Jersey's Shore Quality Partners, an accountable care organization (ACO), has partnered with Spatially Health to tackle health equity challenges faced by its patients. The ACO, consisting of over 200 healthcare providers and serving 42,000 Medicaid patients, will integrate Spatially Health's cloud-based health equity platform. This platform aims to identify and address social determinants of health (SDOH) barriers that impact the ACO's patient population.
The implementation of Spatially Health's Equity Equalizer platform will enable Shore Quality Partners to assess each patient's SDOH needs and offer personalized interventions to overcome health equity obstacles. By leveraging this approach, the collaboration aims to enhance patient engagement, optimize medical management, and improve health outcomes. The platform's adaptability to new patient datasets ensures precise recommendations of high quality.
Cliff Frank, CEO and founder of Shore Quality Partners expressed the significance of localized, actionable SDOH data in better-serving patients. The collaboration will enable the development of tailored responses, including referrals to social service agencies, improved care delivery, and enhanced clinical outcomes, ultimately improving patients' lives.
The tool also encompasses functionalities that comply with Centers for Medicare & Medicaid Services (CMS) standards, measures the financial implications associated with SDOH barriers, and mitigates risks while enhancing care quality within the context of these obstacles.
Hillit Meidar-Alfi, co-founder and CEO of Spatially Health, expressed excitement about the transformative impact of their platforms on progressive risk-bearing organizations and the advancement of health equity. The collaboration with Shore Quality Partners will empower the ACO, comprising more than 200 exemplary physicians, to effectively identify health equity barriers and allocate resources to patients requiring the utmost care.
ACOs are using data analytics and artificial intelligence (AI) solutions more frequently to enhance patient care. Yet, effective data collection and patient journey tracking are dependent on the careful selection of the right tools and approaches to improve service quality and address financial concerns.
In a recent interview with HealthITAnalytics, healthcare leaders discussed how data analytics supports high-quality care delivery and effective healthcare spending, shedding light on the growing trend among ACOs.