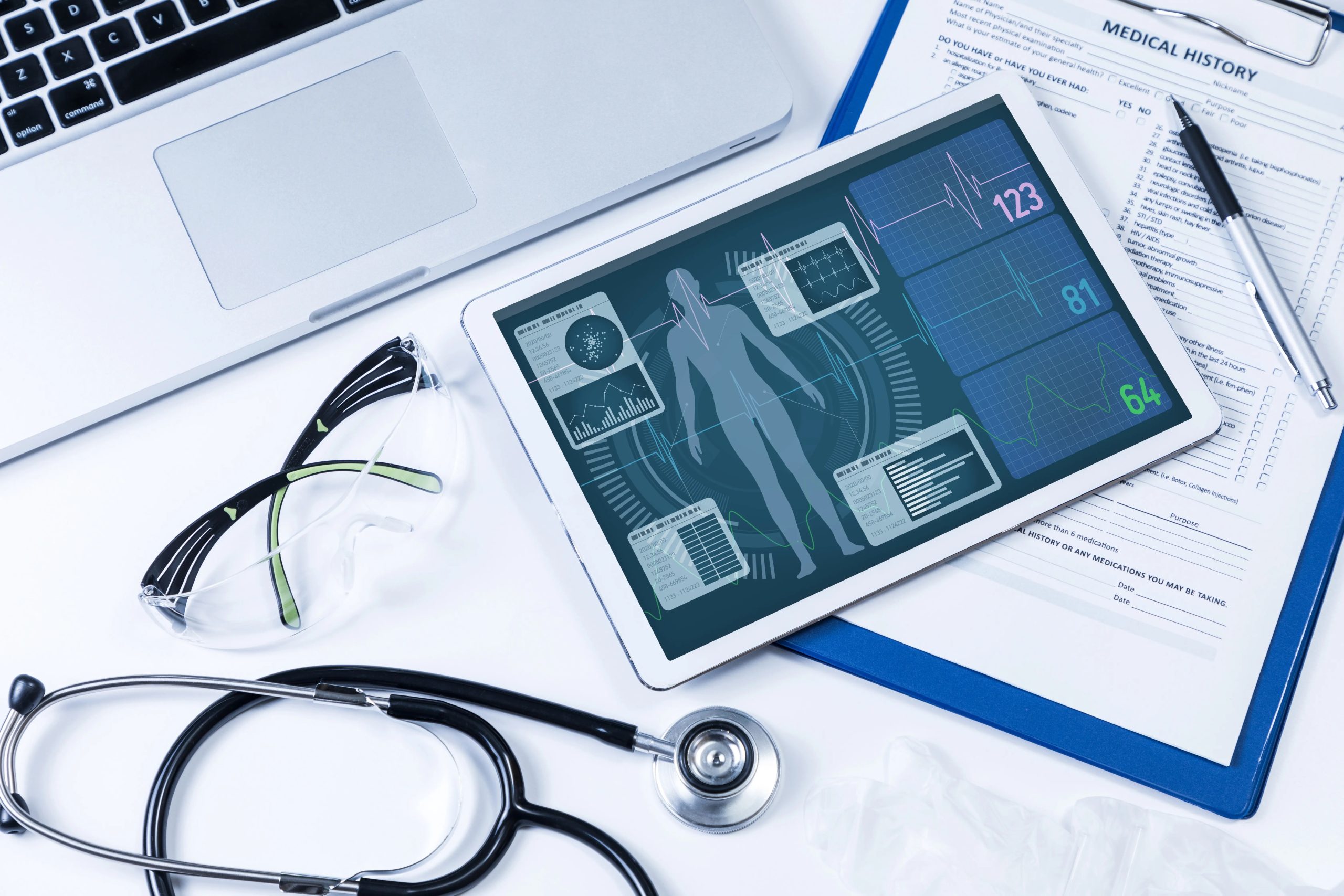 Epic has announced the inclusion of renowned health systems, including Mount Sinai, Mayo Clinic, and Kaiser, in its qualified health information network (QHIN) for the Trusted Exchange Framework and Common Agreement (TEFCA). These organizations will utilize Epic software to share patient health information, with interoperability software expected to be delivered this year. The move aims to enhance nationwide interoperability and improve patient care. Over 2,000 hospitals and 600,000 clinicians using Epic across the U.S. are anticipated to participate in TEFCA.
Epic has announced the inclusion of leading health systems, including Mount Sinai, Mayo Clinic, Kaiser, Johns Hopkins, and Stanford Health, in the initial group of participants joining the national interoperability framework.
Under a new agreement with Epic TEFCA Interoperability Services, these providers have pledged to utilize Epic software to exchange patient health information through the Trusted Exchange Framework and Common Agreement.
Epic emphasizes that the health organizations joining its qualified health information network are already utilizing Epic's interoperability tools to advance information sharing, but they will receive their interoperability software later this year.
The set of providers gained acceptance to enter the QHIN testing phase under TEFCA in February, according to the recent announcement.
Epic highlights that participating medical organizations are some of the most renowned in the United States. The cohort joining the nationwide TEFCA framework includes a diverse range of health systems and hospitals, from large healthcare systems to safety nets.
Dr. Matthew Eisenberg, Associate Chief Medical Information Officer at Stanford Health Care, expressed enthusiasm about the prospect of a simplified, if not singular, on-ramp to secure a national health information exchange that would benefit all patients and providers.
List of Participating Healthcare Organizations in Epic QHIN:
– Alameda Health System

– Baptist Health (Florida)

– Baptist Health (Kentucky)

– Cedars-Sinai

– Contra Costa Health

– Guthrie

– Hawaii Pacific Health

– Houston Methodist

– Johns Hopkins Medicine

– Kaiser Permanente

– KeyCare

– Legacy Health

– Mayo Clinic

– MetroHealth

– Michigan Medicine

– Mount Sinai Health System

– NYU Langone Health

– OCHIN

– Pediatric Physicians' Organization at Children's

– Rush University Medical Center

– Stanford Health Care

– UC Davis Health

– Weill Cornell Medicine

– Yale New Haven Health
With the introduction of TEFCA last year, the Office of the National Coordinator for Health IT and the Sequoia Project established three objectives: establishing a uniform policy and technical foundation for national interoperability; streamlining secure patient data exchange to improve care; and enabling patient access to their health information.
Six QHINs were initiated by ONC to establish a universal policy for nationwide interoperability and simplify secure connectivity among organizations. Last week, MedAllies announced its approval as the seventh QHIN under TEFCA.
Dr. Arati Prabhakar, Science Advisor and Director of the White House Office of Science and Technology Policy, highlighted the potential to improve health outcomes for all Americans through interoperability milestones.
Matt Doyle, Interoperability Software Development Lead at Epic, emphasized the importance of fostering trust through policies to onboard healthcare providers for QHINs.
Doyle stated that by joining TEFCA, these health systems reaffirm their commitment to enhancing patient care through advancing health information exchange.
Epic plans to deliver software this year that will help its customers be among the initial participants in TEFCA, and they are optimistic that almost all of the 2,000 hospitals and 600,000 clinicians in the U.S. using Epic will participate.