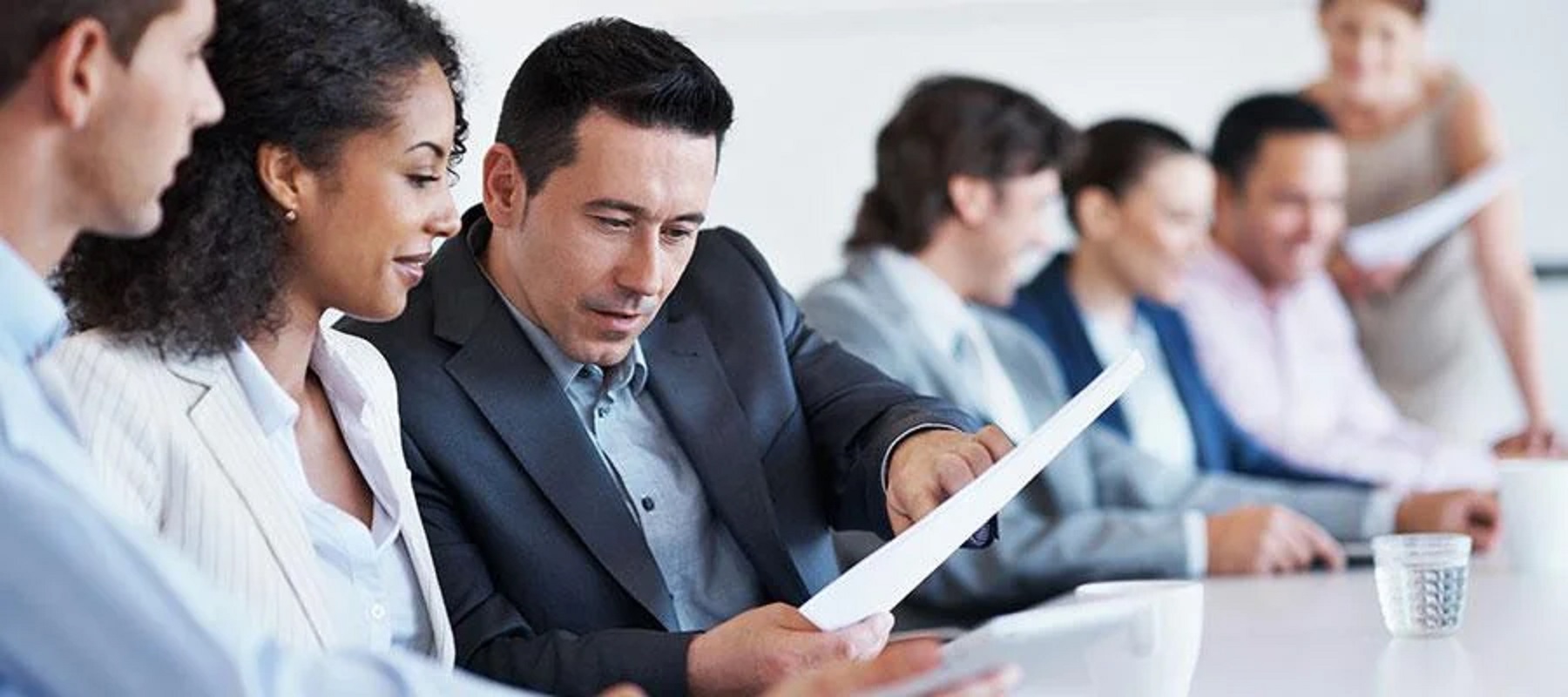 Learn about the crucial role of innovative workforce strategies in healthcare through a sponsored podcast by Relias. The podcast emphasizes the need for bold approaches to support current healthcare staff and attract future talent. Upskilling and downskilling, promoting a culture of continuous learning, utilizing technology, and developing engaging recruitment initiatives are among the subjects discussed. Organizations may adapt to shifting healthcare demands and deliver excellent patient care by putting these methods into practice.
The dedicated healthcare workforce in America plays a pivotal role in delivering high-quality patient care within hospitals and health systems. To ensure the continued success of these organizations, it is crucial to embrace bold and innovative approaches that support the current staff while also attracting the healthcare workers of tomorrow. Industry experts share insightful recommendations to help businesses advance in the quickly evolving healthcare sector in this sponsored podcast, hosted by Relias.
With the rapidly changing healthcare landscape and growing demands on healthcare systems, organizations must adapt and develop strategies that empower their workforce. This entails providing the necessary tools, resources, and support to enhance the capabilities of current staff members. Moreover, attracting and recruiting future healthcare workers is essential for sustainability and meeting the evolving needs of patients.
The podcast explores innovative workforce strategies that can drive progress and transform healthcare organizations. It delves into topics such as upskilling and reskilling existing staff to meet new challenges, fostering a culture of continuous learning, leveraging technology to enhance workforce efficiency, and creating appealing recruitment initiatives to attract top talent.
By implementing these forward-thinking strategies, healthcare organizations can stay ahead of the curve and ensure the provision of exceptional patient care. They can cultivate a workforce that is agile, adaptable, and equipped with the skills and knowledge to navigate complex healthcare scenarios.
In conclusion, this podcast highlights the importance of embracing innovative workforce strategies to support and empower healthcare professionals. Through a combination of investing in current staff and attracting future talent, organizations can position themselves for success in the dynamic healthcare landscape. This fascinating podcast, which is supported by Relias, provides useful insights and suggestions to assist healthcare leaders in steering their businesses toward a more promising and sustainable future.