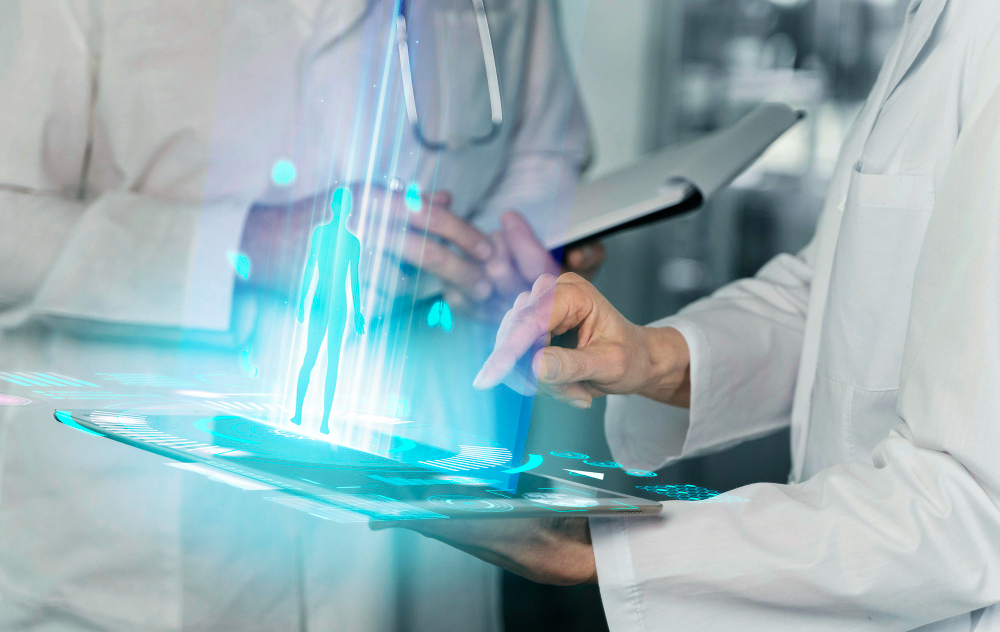 US healthcare providers are rapidly increasing investments in IT software and AI, driven by financial pressures, labor shortages, and emerging technologies, according to the 2023 Healthcare Provider IT Report by Bain and KLAS. Approximately 80% of healthcare executives have significantly boosted spending in these areas over the past year. Clinical workflow optimization, revenue cycle management, and patient engagement are key focus areas, while generative AI is gaining prominence. Streamlining tech stacks and achieving tangible returns on investment remain top priorities in a challenging healthcare landscape.
Healthcare providers in the United States are ramping up their investments in IT software and artificial intelligence (AI). According to the 2023 Healthcare Provider IT Report by Bain and KLAS, 80 percent of healthcare executives have significantly increased their spending in these areas in the past year.
These investments are primarily motivated by financial pressures, a shortage of labor, and the emergence of innovative technologies. A survey of 201 US healthcare executives revealed that 75 percent expect continued growth in software and technology spending over the next year.
This shift in priorities is evident, with 56 percent of respondents ranking software and technology as one of their top three focus areas, compared to 34 percent in 2022. Investment levels vary by provider type, with large health systems and academic medical centers leading the way due to their emphasis on innovation and financial flexibility.
The primary areas of investment continue to be clinical workflow optimization and revenue cycle management, as they offer clear, short-term returns on investment. However, patient engagement is gaining importance, particularly among digitally advanced healthcare providers seeking to enhance the patient experience and explore data platforms for long-term opportunities like data monetization and value-based care.
The driving forces behind these new investments are technical advancements and the availability of solutions, notably in cybersecurity and patient engagement. Generative artificial intelligence (AI) is a notable focus, with 70 percent of respondents believing it will have a greater impact on their organizations than in the previous year. Six percent already have a generative AI strategy in place, and 50 percent are actively developing one or planning to do so.
Healthcare providers are inclined to work with fewer vendors to address their software and technology needs, highlighting the importance of electronic health record (EHR) integration, interoperability, and cost as current challenges in their technology stacks. While they are open to exploring new vendors if existing ones cannot address major functionality gaps, tight EHR integration remains a crucial criterion.
In conclusion, US healthcare providers are committed to increasing their spending on health IT and AI solutions. Despite challenges such as workforce shortages and financial constraints, their focus remains on solutions that streamline technology stacks and deliver tangible returns on investment.