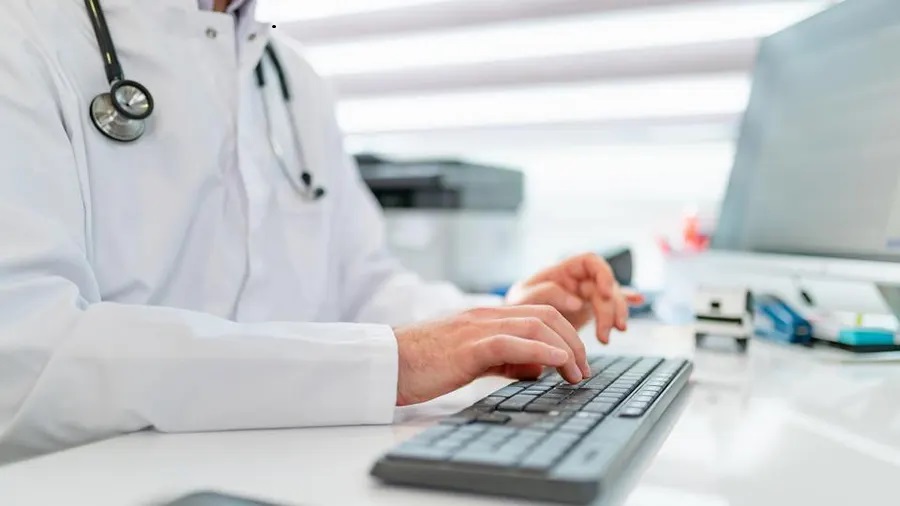 Inefficiently designed Electronic Health Records (EHRs) pose significant patient safety risks, as University of Utah Health research reveals. Poor EHR usability contributes to alert fatigue and failure to identify critical errors. Hospitals must conduct annual safety assessments for EHR systems, akin to aviation safety standards. Collaboration between EHR vendors, hospitals, and clinicians is crucial to enhance usability and safety. Medical errors persist despite widespread EHR adoption, emphasizing the need for urgent improvements in EHR design to benefit both healthcare professionals and patients.
Inadequately designed Electronic Health Records (EHRs) can pose significant threats to patient safety, according to research conducted by the University of Utah Health. These EHR systems, which provide a subpar user experience, are more likely to result in alert fatigue and are less effective at detecting errors that could jeopardize hospital safety.
Dr. David Classen, a professor of internal medicine at the University of Utah Health, emphasized that despite the substantial investment of over $100 billion in EHRs by hospitals and health systems in the past decade, the assumption that these systems are entirely safe and user-friendly is not necessarily accurate.
To address this pressing concern, Classen advocates for hospitals to conduct annual safety assessments of their EHR systems to ensure their safety and usability. This recommendation is featured in Classen's EHR research, recently published in JAMA Network Open. Collaborating with renowned patient safety innovator Dr. David Bates from Brigham and Women's Hospital, along with researchers from the University of California San Diego Health, UC San Francisco, and KLAS Enterprises, the study underscores the need for a fundamental redesign of EHRs' built-in safety mechanisms.
Drawing parallels with the aviation industry, where the Federal Aviation Administration, airplane manufacturers, and airlines collaborate to monitor and enhance software safety, Classen proposes a similar approach for EHRs. EHR vendors, hospitals, and clinicians should work together to optimize EHR software for usability, provider experience, and patient safety.
In inpatient settings, EHRs display alerts, reminders, and clinical guidelines to guide clinicians' decision-making. However, these notifications are often found to be more distracting than helpful. The research involved a study of EHR systems in 112 U.S. hospitals, where user experience surveys from over 5,000 clinicians were compared with outcomes from the Leapfrog CPOE Evaluation tool. This tool assesses whether alert systems effectively detect medication orders that could potentially harm patients.
The research discovered a strong correlation between user experience and EHR safety. When clinicians rated EHRs poorly due to difficulties in operation, learning, speed, or efficiency, the software was less likely to identify critical issues such as drug-drug interactions, drug allergies, duplicate orders, or excessive dosing, all of which can lead to harmful medication errors.
One contributing factor to these issues may be the lack of standardized usability in EHRs. Hospitals often customize EHRs to meet their specific needs without giving due consideration to user interface and user experience, potentially compromising safety.
The study also highlights the ongoing challenge of medical errors in hospitals, with up to 400,000 people being injured each year. Despite the initial expectation that widespread EHR adoption would enhance patient safety, past research by Classen and Bates has demonstrated that this is not always the case, including the failure of EHRs to reliably detect medical errors and dangerous drug interactions.
Finally, Dr. David Classen emphasizes that the poor usability of EHRs remains a primary complaint among healthcare professionals, including doctors, nurses, and pharmacists. This poor usability is closely linked to decreased safety performance. To address these issues, there is a pressing need to improve EHR systems, making them both more user-friendly and safer for the benefit of patients and healthcare providers alike.