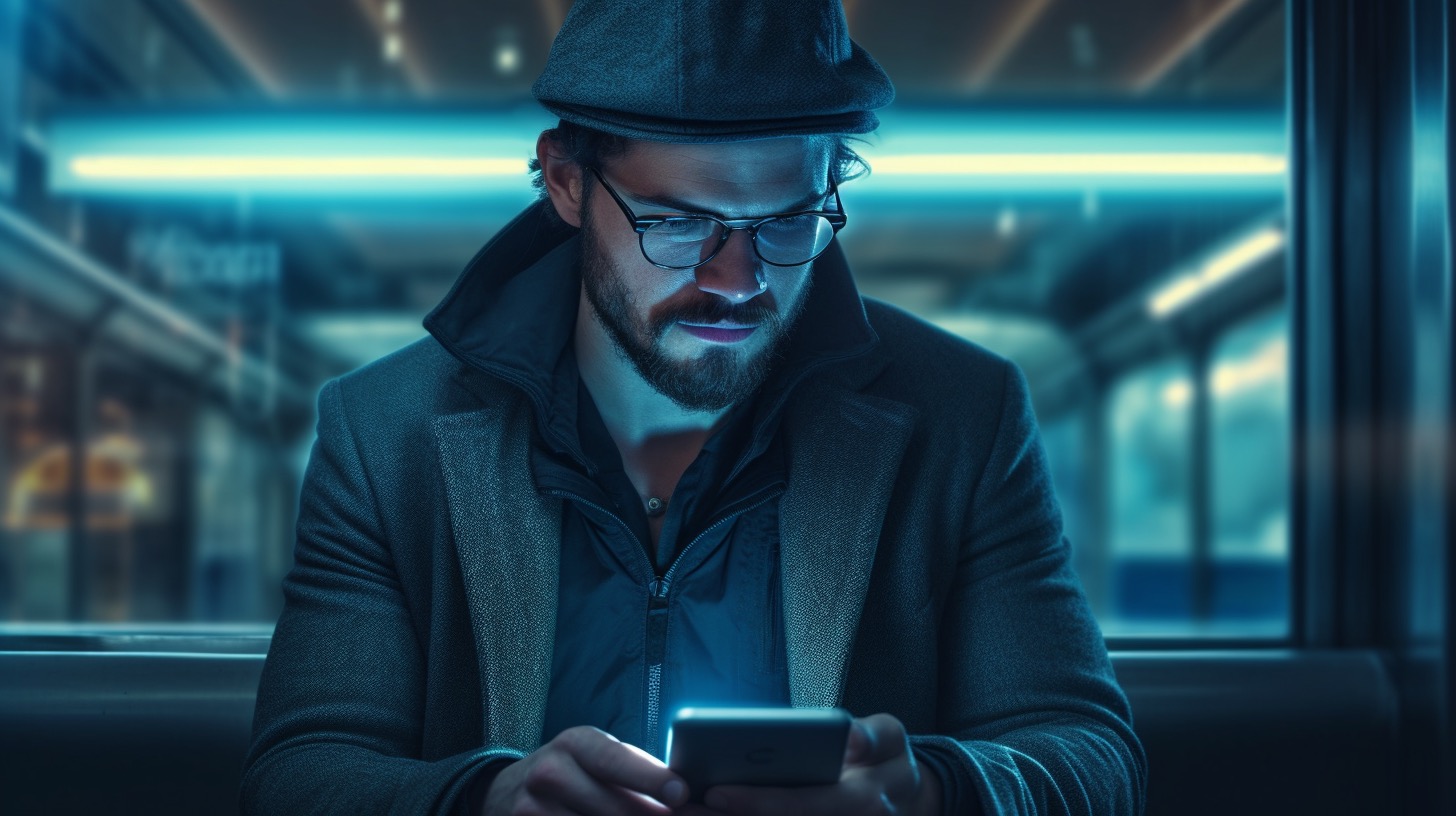 Google has allocated funding and support for 15 AI projects, with a focus on eight digital health initiatives. These projects aim to improve healthcare globally through AI-powered solutions. Notable endeavors include AI-driven patient triage, neonatal complication detection, music-based dementia care, and smartphone tools for diagnoses. Google also developed Med-PaLM 2, an advanced medical question-answering system. The company's AI efforts extend to healthcare claims processing, increasing efficiency in health insurance.
Google has unveiled its financial backing for AI-driven digital health projects. A total of 15 initiatives, encompassing eight digital health undertakings, have been granted a sum of $3 million in financial support, Google Cloud credits, and technical guidance.
Each project has received $3 million in combined technical aid, monetary assistance, and Google Cloud credits. In addition, a select few projects have been bestowed with Google.org Fellowships, which entail a team of Google employees dedicating their pro bono services full-time for a duration of up to six months.
Among the 15 AI projects that have secured funding, the following eight digital health initiatives stand out:
1. RAD-AID is extending support to low-resource hospitals through an AI-infused platform designed to streamline patient triage, with a primary focus on respiratory diseases and breast cancer. The platform also assists in interpreting X-rays and scans, delivering test results efficiently.
2. Wuqu' Kawoq and safe+natal have teamed up to create a machine-learning toolkit to aid midwives in remote areas of Guatemala in real-time detection of neonatal complications, such as poor fetal growth and fetal stress during childbirth. This toolkit encompasses an ultrasound device and a blood pressure monitor, seamlessly connected to a smartphone.
3. The MATCH project (Music Attuned Technology – Care via eHealth), a collaboration between the University of Melbourne and CSIRO, blends music and wearable sensor technology to alleviate agitation in dementia patients. Google's funding will enable the development of sensor technology and an AI-driven adaptive music system.
4. Makerere AI Lab is working on a 3D-printed adapter that harnesses AI to process images and is compatible with both phones and microscopes. The objective is to facilitate the diagnosis of illnesses, such as tuberculosis, malaria, and cancer, in regions with limited access to lab technicians, particularly low- and middle-income countries.
5. IDinsight, in partnership with Reach Digital Health, has crafted a natural language-enabled question-answering service for expectant mothers in South Africa, delivering crucial health information and answering inquiries.
6. Causal Foundry aims to create a smartphone-based tool employing machine learning to aid community health providers in Sub-Saharan Africa with managing patient information and effecting behavior changes related to pregnancy and childbirth.
7. Jacaranda Health is introducing an SMS-based digital health platform for expectant mothers in Sub-Saharan Africa. The platform includes behavioral nudges and a natural language-powered help desk for patient triage and connection to human agents. The funding will enhance the machine learning model embedded within the platform.
8. The University of Surrey and Signapse are utilizing generative AI to translate text in real-time, both online and offline, for deaf individuals in the U.S. and U.K. Moreover, they provide photorealistic sign language videos, facilitating more accessible access to healthcare and other information.
In the larger context, Google has developed its machine learning technology called Med-PaLM 2, to enhance access to healthcare information. Med-PaLM 2 leverages Google's extensive language model to provide answers to medical inquiries. In testing, it achieved an "expert" level with over 85% accuracy when responding to U.S. Medical Licensing Examination-style questions. It obtained a passing score on the MedMCQA dataset, designed for real-world medical entrance exam questions.
Furthermore, Google has made Med-PaLM 2 available to select Google Cloud customers for exploration, feedback, and limited testing. The company has also introduced an AI-enabled Claims Acceleration Suite, designed to streamline prior authorization and claims processing in health insurance by converting unstructured data into highly organized and easily decipherable structured data.