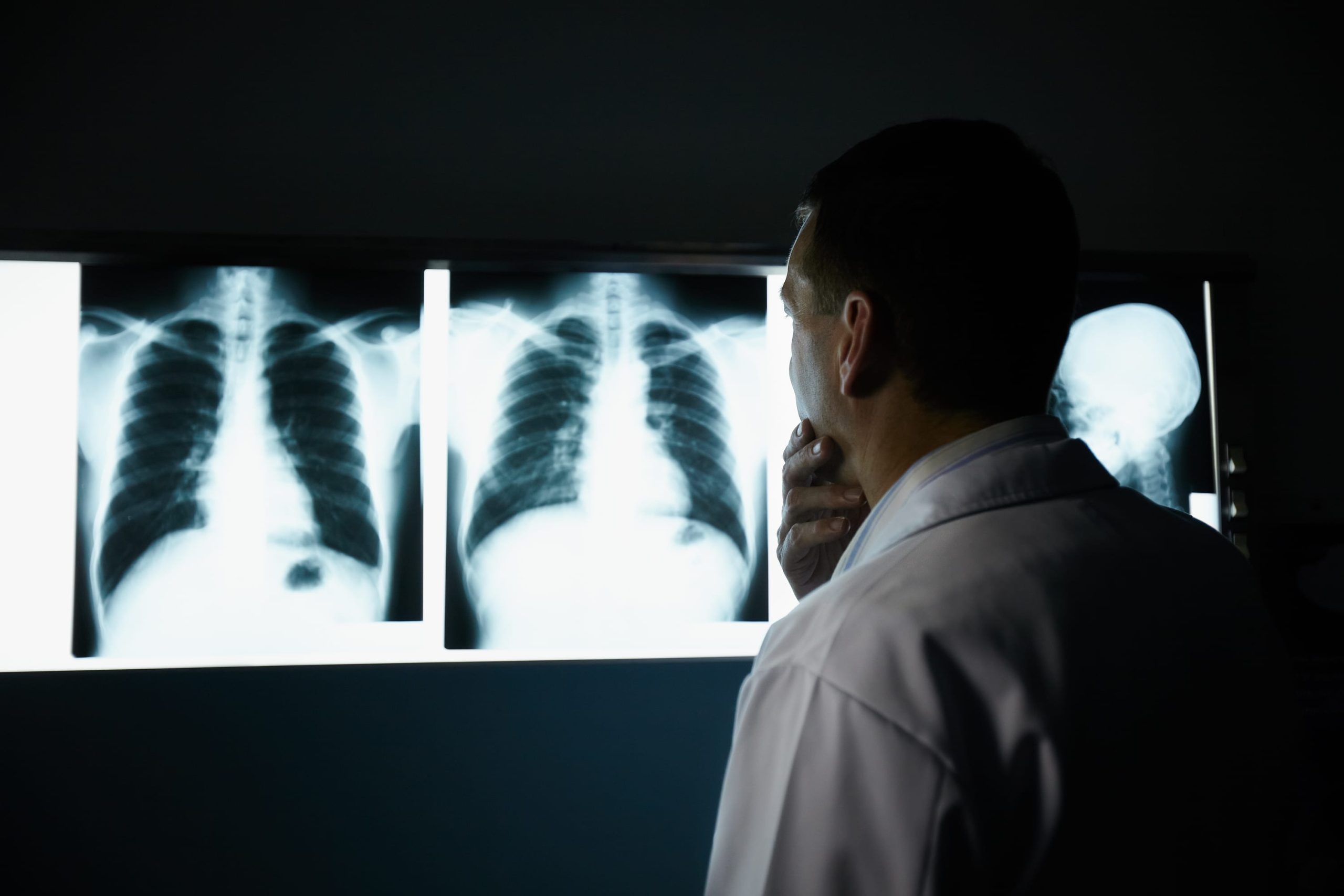 Qure.ai, a prominent medical AI firm, has received FDA clearance for its qXR chest X-ray solution, enabling the triage of pneumothorax and pleural effusion. Qure.ai's qXR algorithm demonstrated exceptional accuracy and rapid notification capabilities. Published research reported up to 96% sensitivity and 100% specificity. This milestone underscores Qure's commitment to improving U.S. healthcare standards, optimizing ICU and ER workflows, and enhancing patient care. Founded in 2016, Qure.ai operates from offices in New York, London, and Mumbai.
On September 12, 2023, Qure.ai, a leading medical imaging Artificial Intelligence (AI) company, proudly announced a significant milestone: it has received a crucial 510(k) clearance from the U.S. Food and Drug Administration (FDA) for its innovative AI-powered chest X-ray solution known as qXR. This clearance covers two critical findings: pneumothorax (PTX) and pleural effusion (PE), both of which pose significant challenges in emergency rooms and intensive care units (ICUs), as detailed in the company's official statement today. This recent clearance represents a valuable addition to Qure's existing FDA-cleared product portfolio, which includes qXR-BT for guiding breathing tube placement, qER for emergency room head CT scans, and qER-Quant for head CT quantification software.
According to the company's report, qXR has demonstrated exceptional clinical accuracy in triaging pneumothorax (PTX), a condition where air accumulates in the pleural space, resulting in lung collapse. Pleural Effusion (PE), on the other hand, involves the accumulation of fluid in the pleural cavity. Performance assessments reveal that qXR-PTX-PE excels at providing rapid passive notifications, with an average response time of just 10 seconds to alert healthcare professionals. This remarkable speed positions qXR-PTX-PE as an invaluable medical tool designed to promptly inform specialists, particularly in critical settings such as ICUs and emergency rooms. It complements the expertise of our trained medical professionals effectively. Utilizing a globally sourced training dataset, qXR seamlessly integrates into the existing standard of care workflow and serves as a passive notification system for prioritizing worklists.
A multicenter study titled "Performance of a Chest Radiography AI Algorithm for Detection of Missed or Mislabeled Findings: A Multicenter Study" was recently published in the open-access journal MDPI. This research focused on identifying missed or mislabeled chest radiography findings, including pneumothoraces and pleural effusions. Subba R. Digumarthy, MD, a senior co-author of the study and thoracic radiologist at Massachusetts General Hospital (Boston, MA), reported impressive results for the qXR algorithm, with up to 96% sensitivity and 100% specificity.
Prashant Warier, CEO and Co-Founder of Qure emphasized the importance of reducing time to diagnosis, stating, "Speaking to physicians and hospital CEOs, we have heard the increasing need to reduce time to diagnosis. The FDA clearance of the qXR algorithm further demonstrates Qure's commitment to addressing these challenges by optimizing healthcare delivery in time-sensitive settings like the ICU and ER."
Neil Roy, MD, MBA, FACEP, CPE, Chief Medical Officer at Adventist Health Care Shady Grove Medical Center, shared his perspective on the solution: "As an Emergency Medicine Physician, I have 4 to 5 patients undergoing various imaging studies at any time. The AI's ability to rapidly triage pneumothorax dramatically improves my speed and efficiency by alerting me to critical pathology far before a radiologist, or I have time to review the film. As a Chief Medical Officer, rapid pneumothorax identification adds a layer of safety to the hospital by providing a check to identify one of the most time-sensitive radiographic findings quickly."
In their September 12 announcement, Qure highlighted that this latest FDA clearance for qXR underscores the company's dedication to advancing healthcare standards in the United States. They emphasized that qXR is designed to seamlessly integrate into current healthcare pathways, offering the potential to enhance ICU and ER workflows, furthering Qure's mission to expedite and improve patient care. The company, founded in 2016, has offices in New York, London, and Mumbai.