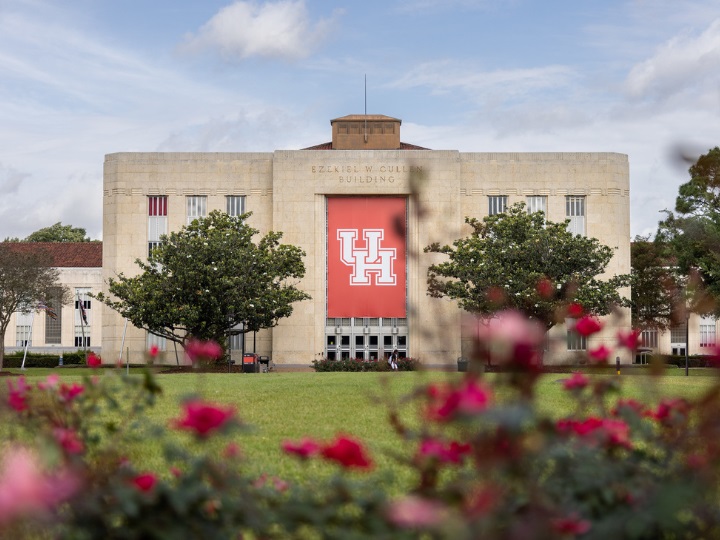 The University of Houston has secured a $3 million NIH grant to develop an AI tool for accurately classifying lupus nephritis (LN) from histopathology data, addressing the imprecision of traditional methods. Led by Chandra Mohan and Hien Van Nguyen, the project aims to significantly improve LN diagnosis through AI-driven neural networks, potentially enhancing patient care and outcomes. Collaborating with expert pathologists, they plan to build classifiers rivaling human experts and leverage computer vision and deep learning techniques for more precise assessments.
The University of Houston has been granted $3 million by the NIH to advance the development of an AI tool designed for the classification of lupus nephritis (LN) through the analysis of histopathology data. Systemic lupus erythematosus (SLE or lupus), a challenging autoimmune disease, affects a significant number of patients, with up to 60% of adults and 80% of children eventually developing lupus nephritis. Among these individuals, up to half may progress to end-stage renal disease, as LN occurs when the immune system erroneously attacks the kidneys, impairing their vital functions such as blood cleansing, fluid balance, and hormone regulation affecting blood pressure.
Traditionally, diagnosing LN through kidney biopsy has been fraught with imprecision and substantial discrepancies in interpretations among pathologists. This process, in addition to being uncomfortable for patients, becomes especially critical when doctors need to interpret biopsy reports.
To address these challenges, University of Houston's Cullen College of Engineering faculty members Chandra Mohan, the Hugh Roy and Lillie Cranz Cullen Endowed Professor of Biomedical Engineering, and Hien Van Nguyen, Associate Professor of Electrical and Computer Engineering, have secured a $3 million grant from the National Institute of Diabetes and Digestive and Kidney Diseases to integrate artificial intelligence (AI) into the diagnostic process.
Mohan expressed, "Given that this critical diagnostic step, which is essential for treatment planning, is highly variable and imprecise, we sought out alternative approaches. This funding enables us to employ artificial intelligence techniques to train a 'neural network' to learn how to interpret and classify lupus nephritis biopsy slides."
The ultimate goal of using AI for automated and highly accurate classification of lupus nephritis is expected to result in improved treatment for affected individuals, according to the researchers.
Chandra Mohan is renowned globally for his work in the field of lupus nephritis, while Hien Van Nguyen is already leading multiple projects aimed at harnessing AI's potential to enhance medical diagnostics. The University of Houston team will collaborate closely with renal pathologists, including experts from Cologne, Germany (Jan Becker); Houston Methodist (Luan Truong and Sadhna Dhingra); UT Southwestern, Dallas, Texas (Qi Cai); and Cornell University, Ithaca, New York (Surya Seshan).
Mohan emphasized, "By leveraging the power of computer vision and deep learning, a branch of machine learning, we will build classifiers that rival the best renal pathologists in making a diagnosis using current criteria. This could dramatically improve patient management and long-term renal and patient outcomes."
Nguyen added, "This collaborative effort exemplifies how AI and medical expertise can intersect to drive innovation, and I want to extend my gratitude to the hard-working team members who are committed to pushing the boundaries of what AI can do in the field of lupus nephritis."