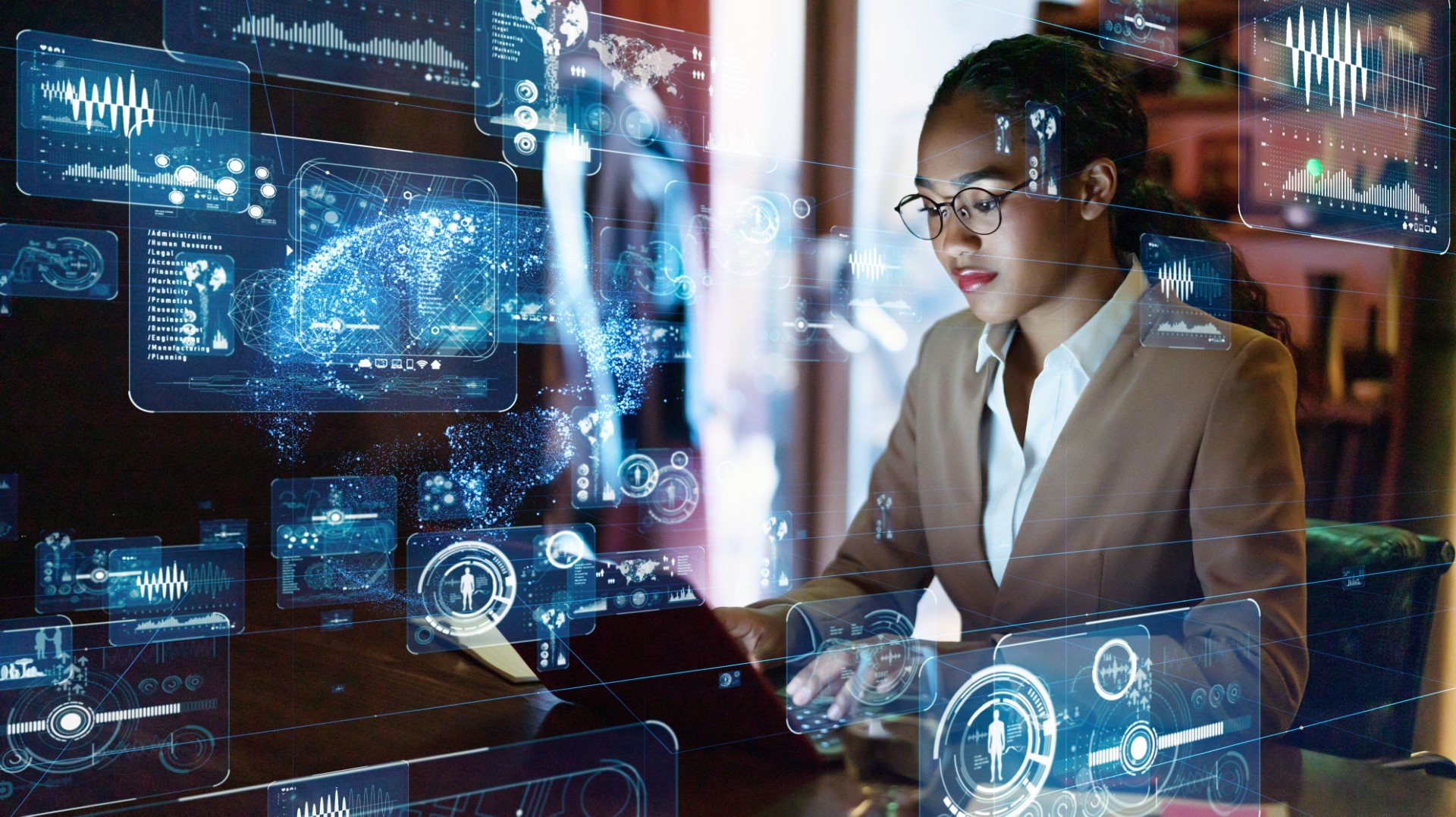 Fujitsu introduces Surgical Capacity Optimization (SCO), powered by quantum-inspired computing technology. SCO enhances operating room efficiency by analyzing historical surgery data to uncover prime-time OR hours. In a trial, SCO improved available OR time by 37%, creating 231 new full-day surgery blocks. This innovative solution utilizes AI and digital twin technology to predict scheduling scenarios' impact. SCO challenges traditional OR management, offering data-driven precision for perioperative teams, ensuring optimal resource allocation while prioritizing patient care and financial performance.
Fujitsu's quantum-inspired computing technology is revolutionizing operating room efficiency by uncovering additional capacity. Through its latest offering, Surgical Capacity Optimization (SCO), powered by Fujitsu's Digital Annealer technology, the company aims to enhance OR scheduling and resource allocation.
SCO consists of two key components: a recommendation engine that offers data-driven suggestions for improving block time allocation in OR schedules, and a generative block scheduling wizard that projects hypothetical scheduling scenarios. Fujitsu is gradually introducing SCO in North America, select parts of Asia-Pacific, and Europe.
What distinguishes SCO is its unique ability to identify untapped OR time by analyzing historical and forecasted surgery scheduling data from electronic health records (EHR). By recognizing patterns in block utilization over time, SCO pinpoints new prime-time operating hours and days.
In a real-world trial at Baptist Health Doctors Hospital in the United States, SCO demonstrated a remarkable 37% improvement in available prime-time minutes over three months, resulting in the discovery of 231 new full-day surgery blocks. Additionally, SCO employs digital twin technology to forecast the impact of complex scheduling scenarios on utilization rates and revenue.
Dean Prelazzi, head of Healthcare Capacity Optimization at Fujitsu Uvance Healthy Living, explained that SCO not only streamlines perioperative decision-making with a data-driven approach but also mitigates risks associated with significant strategic decisions for hospital leadership teams.
While Fujitsu's quantum-inspired computing is a groundbreaking development in surgical optimization, AI has already been harnessed to enhance OR efficiency without requiring additional physical infrastructure. For instance, health tech vendor Qventus has enabled Allina Health and Saint Luke's Health System in the United States to accommodate more cases monthly by automating OR scheduling through AI.
Dr. Barry Katzen, Baptist Health's CMIO, praised Fujitsu's SCO for challenging conventional OR management methods and addressing the root causes of inefficiencies. He emphasized that it empowers perioperative teams with reliable data, making it easier to propose scheduling changes and navigate challenging conversations with providers.
Doctors Hospital CEO Javier Hernandez-Lichtl also highlighted the significance of the additional prime-time OR capacity revealed by SCO's recommendations, emphasizing its potential to enhance revenue performance while prioritizing patient care. He sees SCO's precision in predicting and managing surgical capacity as transformative, with the potential to boost the fiscal performance of surgical services.