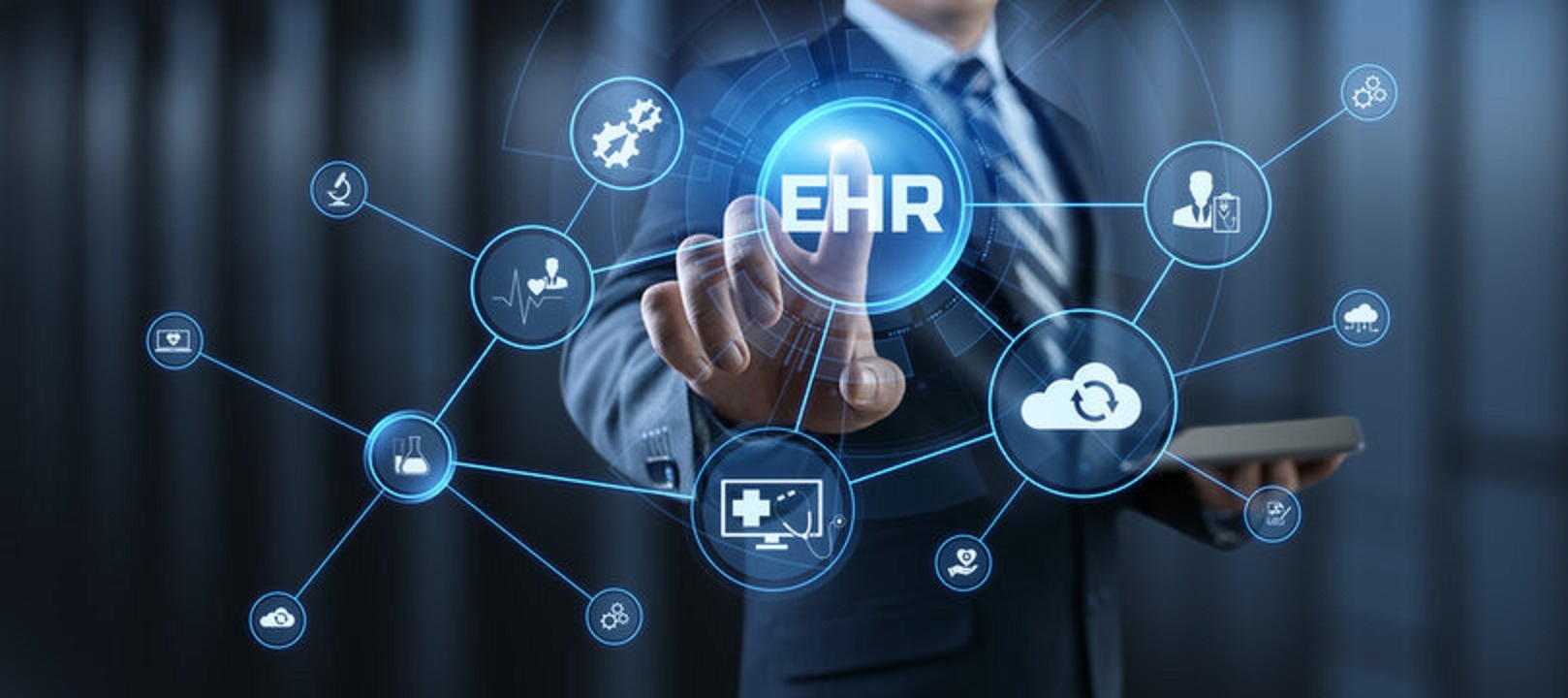 Kathy Dalton Ford, Chief Product and Strategy Officer at Ronin, discusses the advantages of integrating telehealth and electronic-reported outcomes (EROs) with Electronic Health Records (EHRs) in cancer care. EROs streamline communication, reducing clinician burden, while enhancing patient engagement and satisfaction. The seamless integration of EROs with EHRs ensures secure data exchange and efficient patient care. Implementations like Providence St. John's demonstrate the benefits of EROs in managing complex cancer treatment journeys, preventing avoidable emergency visits, and improving patient outcomes, especially in regions with challenging commutes.
In the realm of cancer care, the seamless integration of telehealth services with Electronic Health Records (EHRs) holds significant potential to elevate patient outcomes. Kathy Dalton Ford, Chief Product and Strategy Officer at Ronin, a developer of clinical oncology software, discusses the crucial role of telemedicine in oncology and the importance of integrating electronic-reported outcomes into the EHR system in a recent interview with Healthcare IT News.
Q. What makes oncology a suitable fit for telemedicine in your view?
A. Cancer presents a unique challenge because treatment often necessitates making patients feel worse before they can get better. While telemedicine traditionally thrives in low-acuity scenarios, where video consultations are convenient, cancer patients frequently experience severe symptoms such as nausea and fatigue. In such situations, asynchronous communication methods become invaluable. Patients can use these methods to report treatment-related side effects and seek guidance from their care teams. This asynchronous approach, while not immediate, offers reassurance to patients regarding their symptoms, their significance, and the steps to manage them. Simultaneously, it equips the clinical team with a comprehensive patient history, enabling them to prioritize care for patients with higher severity levels, thereby reducing adverse events and unnecessary emergency department visits.
Q. Which aspects of the cancer care journey can physicians and nurses address through telemedicine?
A. Telemedicine encompasses both synchronous and asynchronous communication. In scenarios where a clinician is occupied with another patient, synchronous communication may not be feasible. In such cases, an asynchronous system becomes vital. Traditional portals, while asynchronous, can be inefficient as they often serve as receptacles for patient inquiries that require filtering, allocation, and distribution, adding to the clinician's workload. Electronic-reported outcomes, on the other hand, streamline communication, reduce clinician burden, and offer precise, context-rich treatment information directly between the care team and the patient in an efficient, secure manner.
Q. How does integrating electronic-reported outcomes with EHRs benefit cancer care through telemedicine?
A. Integration is paramount as clinicians prefer not to use separate applications or non-compliant tools like FaceTime or Zoom for patient communication. Keeping personal information secure is essential. Thus, embedding telehealth tools within the EHR workflow has become a necessity. Automatic transfer of patient-reported symptoms from the electronic-reported outcomes patient app to the EHR without any manual intervention is crucial to ensure seamless data exchange and maintain privacy.
Q. Providence St. John's Health System implemented your multiphase cancer intelligence platform in October 2022. How have the electronic-reported outcomes components fared in this implementation?
A. Implementations like the one at Providence St. John's have proven immensely beneficial. These tools enable continuous patient engagement throughout their treatment journey, managing expectations and reducing anxiety in the face of a complex disease and treatment pathway. The real-time information provided by the electronic-reported outcomes system empowers clinicians to anticipate adverse events, avoid unnecessary office visits, or provide clear instructions, especially in regions with challenging commutes like Southern California. Furthermore, these tools foster personalized communication between patients and clinicians, enhancing patient satisfaction, preventing avoidable emergency department visits, and ensuring that clinicians have access to the data they need for confident and informed clinical decisions, ultimately improving patient outcomes.