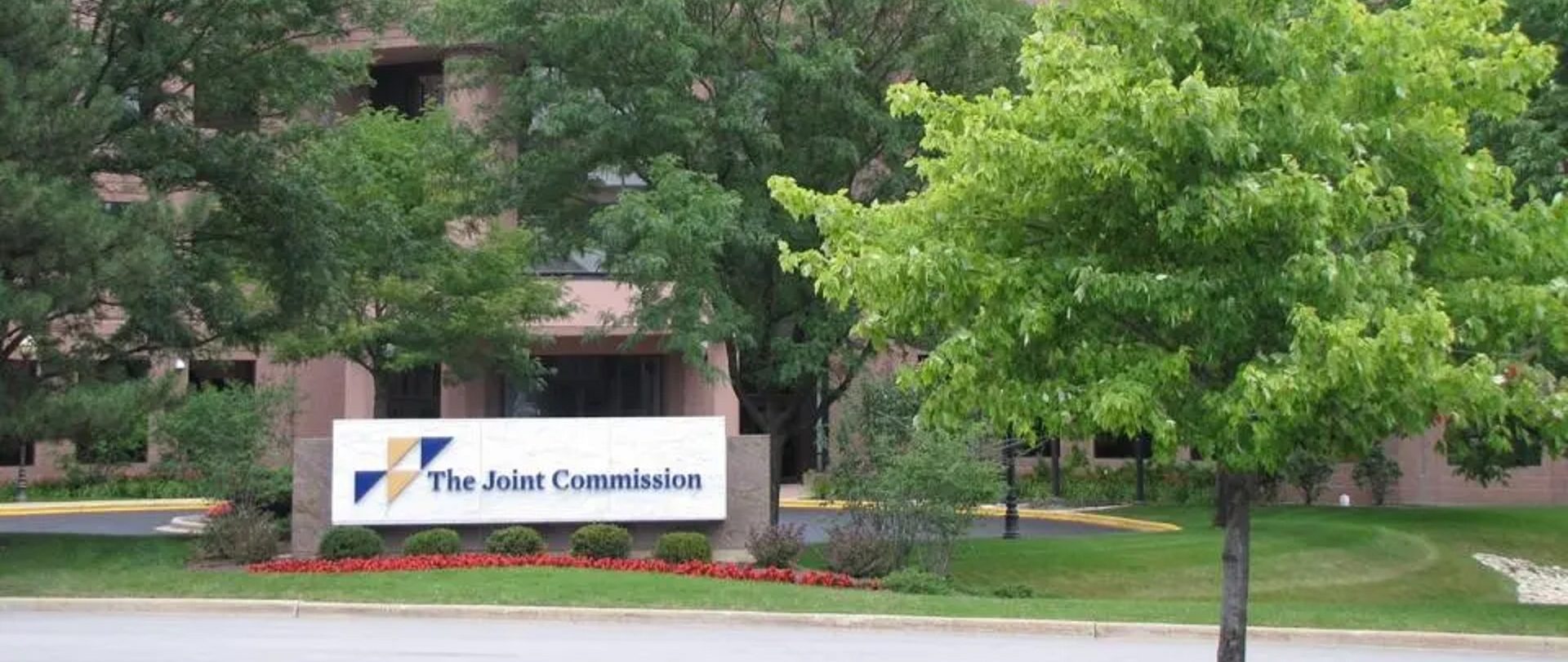 In January, The Joint Commission will launch the Sustainable Healthcare Certification program, enabling U.S. hospitals to enhance sustainability and lower greenhouse gas emissions. This voluntary initiative provides a structured framework for hospitals to pursue decarbonization efforts and gain recognition for their environmental commitment. The program aims to inspire and guide healthcare organizations to prioritize eco-friendly practices, recognizing healthcare's significant role. The Joint Commission seeks to reduce the sector's carbon footprint and mitigate climate-related impacts, ultimately lowering hospital admissions, illnesses, deaths, and associated costs.
The Joint Commission is set to introduce a voluntary hospital certification initiative in January, aimed at facilitating the adoption of sustainable practices and the reduction of greenhouse gas emissions by U.S. hospitals. This initiative, known as the Sustainable Healthcare Certification program, will be accessible to both hospitals and critical access hospitals. It offers a structured framework for organizations to initiate, continue, or expand their efforts in decarbonization, while also affording them public recognition for their commitment to environmental sustainability. Hospitals interested in participating can submit pre-applications for the program starting in January.
Jonathan Perlin, M.D., the President and CEO of The Joint Commission Enterprise, expressed the organization's desire to collaborate with healthcare institutions that are at the forefront of sustainability initiatives. He emphasized the importance of inspiring and guiding others in the healthcare sector to prioritize eco-friendly practices. Recognizing that healthcare is one of the largest industries in the United States, dedicated to enhancing people's health and well-being, Dr. Perlin underscored the urgency for The Joint Commission to join the ranks of leading healthcare organizations committed to advancing environmental sustainability. The ultimate goal is to collectively reduce the healthcare sector's carbon footprint and mitigate the impact of severe weather events and other climate-related challenges, thereby reducing hospital admissions, illnesses, premature deaths, and associated medical costs.