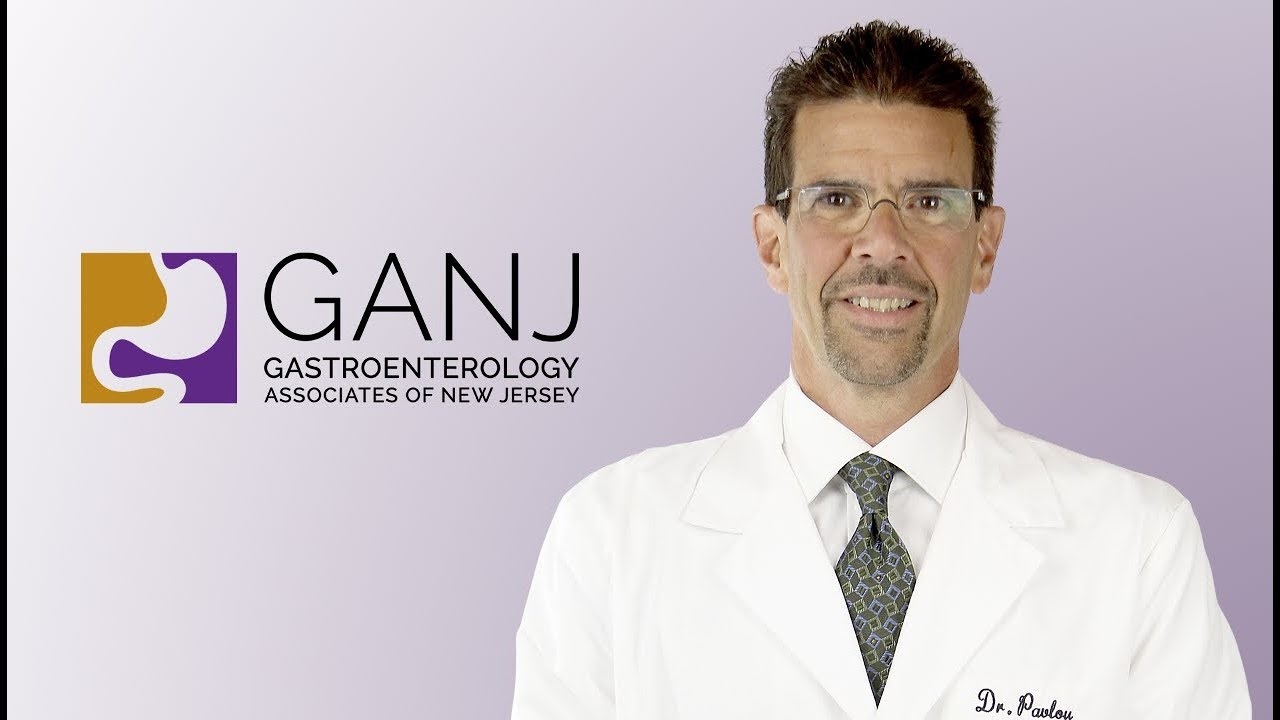 Gastroenterology Associates of New Jersey, led by Dr. George N. Pavlou, pioneers a hybrid virtual care model to revolutionize patient-centric gastroenterology. Integrating virtual multidisciplinary teams with in-person care, they tailor interventions for complex GI conditions. Leveraging telemedicine, including frequent dietitian check-ins and mental health support, enhances patient outcomes. This strategic approach optimizes practice capacity while emphasizing holistic patient care, setting new standards in gastroenterology.
Gastroenterology Associates of New Jersey, under the guidance of CEO Dr. George N. Pavlou, has embarked on a transformative journey to optimize patient care by implementing a hybrid virtual care model. This innovative approach aims to address the challenges faced by the practice, such as increasing patient demand and the need for more streamlined care delivery while maintaining high-quality standards.
The complex nature of gastroenterology, involving the diagnosis and treatment of various digestive tract diseases, and liver, and pancreatic issues, coupled with essential screening procedures for conditions like colorectal cancer, presents a significant challenge. Dr. Pavlou acknowledges the backlog of preventive care and deferred screenings, which, combined with ongoing patient treatments, result in a continuous flow of patients requiring attention. This pressure extends to the operational side, inundated with administrative tasks and coordination responsibilities.
A substantial portion of patients present functional gastrointestinal disorders (FGIDs) or disorders of the gut-brain interaction (DGBIs). These conditions demand tailored management plans and frequent interactions to guide patients through dietary and behavioral modifications. However, the traditional practice structure cannot often provide such high-touch interventions effectively.
Dr. Pavlou recognizes the benefits of integrating conservative yet proven interventions, such as regular consultations with dietitians or gastrointestinal psychologists, particularly suited for telehealth. These interventions aim to unravel the intricate relationship between the brain and the gut, aiding patients in managing symptoms triggered by factors like diet, stress, and mental health, ultimately determining the course between flare-ups and remission in chronic GI conditions.
Gastroenterology Associates of New Jersey proposes a virtual multidisciplinary care partnership to address these challenges. This extension of their practice utilizes hybrid virtual care to surround patients with a comprehensive care team, striving to achieve symptom control, prevent disease escalation, and ultimately enhance patient outcomes. This model not only benefits patients but also contributes to reducing avoidable surgeries and emergency room visits, thereby alleviating the strain on the larger healthcare system.
The practice aims to streamline patient navigation within the healthcare system, ensuring patients do not feel compelled to manage their care independently. Moreover, by fostering empowered and activated patients, they aim to encourage adherence to preventative screening procedures, thereby contributing to a healthier patient population.
Implementing these strategies involves leveraging telemedicine technology and services available in the healthcare IT market. The utilization of digital health platforms facilitates frequent interactions between patients and dietitians, easing the process of dietary interventions, such as the low FODMAP diet. Furthermore, collaboration with specialized psychologists and therapists trained in GI conditions becomes more accessible through virtual care, addressing the often-overlooked mental health aspect of gastrointestinal issues.
The hybrid model adopted by Gastroenterology Associates of New Jersey prioritizes information exchange, utilizing electronic health records (EHR) and health information exchanges to ensure seamless co-managed patient care. This commitment to data sharing and integration between virtual and in-person care settings forms the cornerstone of their approach.
Measuring outcomes such as enhanced access, improved patient outcomes, and superior care delivery guides the practice's evaluation of success. Dr. Pavlou emphasizes that this hybrid virtual care model will not only enhance patient lives but also optimize practice capacity and operational efficiency.
As advice to other medical group leaders, Dr. Pavlou advocates for a strategic approach to assessing and establishing partnerships with digitally enabled virtual care clinics. Factors such as geographical constraints, subspecialty access, payment models, and clinician culture should all be considered when tailoring hybrid partnership models to specific practice needs. The effective execution of such partnerships can empower clinicians with better options, ultimately benefiting patients and optimizing practice operations.
Overall, Gastroenterology Associates of New Jersey's journey toward hybrid virtual care signifies a promising evolution in patient-centric healthcare delivery. Through innovative approaches integrating virtual care with traditional practices, they aim to set a benchmark in gastroenterology patient care, emphasizing holistic well-being and improved clinical outcomes.