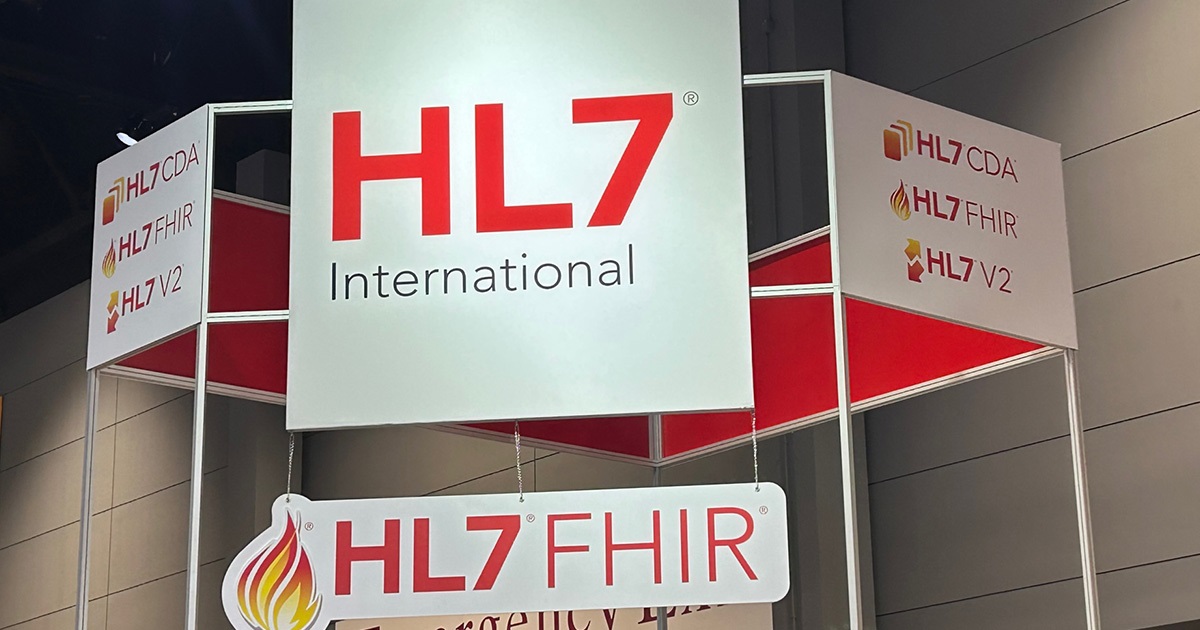 Providence Health System pioneers FHIR adoption, partnering with Premera Blue Cross. Leveraging HL7 Da Vinci Project's clinical exchange standards, the groundbreaking DaaS platform promises seamless data exchange. This innovative move, endorsed by internal and external validations, aims to ease VBC transitions nationwide. Despite challenges in standardization, FHIR emerges as a beacon for interoperability. Advocates emphasize aligning under frameworks like TEFCA to ensure unified data exchange standards. Ultimately, FHIR integration holds the key to enhanced care quality and improved outcomes in healthcare.
In a landmark initiative, Providence Health System has embarked on a transformative journey by integrating Fast Healthcare Interoperability Resources (FHIR) to bolster the delivery of value-based care (VBC). Teaming up with Premera Blue Cross, the health system spearheaded the adoption of HL7 Da Vinci Project's clinical exchange standards, revolutionizing the healthcare landscape.
Providence, an eminent healthcare entity spanning 52 hospitals and over 900 clinics across seven states, proudly claims the pioneering status in the nation for harnessing the potential of Clinical Data Exchange specifications from HL7's Da Vinci Project to construct an innovative FHIR-based data-as-a-service (DaaS) platform.
Significance in Healthcare Landscape:
The adoption of this groundbreaking clinical data exchange technology, developed in collaboration with Premera Blue Cross, carries profound implications for the healthcare sector. Providence asserts that this technology, designed around national data exchange standards such as HL7's Member Attribution, Clinical Data Exchange, and Bulk Implementation Guides, holds the key to mitigating the administrative and financial burdens associated with transitioning to value-based care.
This DaaS platform functions as a conduit leveraging robust standards, facilitating seamless exchange of patient records, treatment plans, and critical healthcare information among health systems, payers, and patients. The industry-led Da Vinci Project's development of ATR, CDex, and Bulk FHIR through HL7 has paved the way for enhanced data sharing between payers and providers.
Michael Westover, the vice president of population health informatics at Providence, emphasized, "By adhering to a national standard for contract gap closure and capturing imperative clinical data, we empower all stakeholders within our ecosystem to make informed decisions, enhance patient outcomes, and elevate the overall quality of care, placing our patients at the forefront of our endeavors."
Validation and Scalability:
The application of standardized and secure clinical data exchange formats underwent rigorous scrutiny and validation. Internal quality teams from both the provider and payer sides, in addition to external Healthcare Effectiveness Data and Information Set auditors, endorsed the technology in September, affirming its credibility.
Moreover, scalable systems employing FHIR standards have been established to eradicate time-consuming and error-prone processes. This strategic implementation holds promise in reducing conventional provider-payer data exchange inefficiencies, ultimately enhancing the quality of care delivered.
Industry Trends and Challenges:
Historically, the lack of standardization and automation has posed formidable barriers to seamless clinical data exchange. Traditional methods relied heavily on sharing data via spreadsheets through secure file transfers or email, followed by manual scrutiny of each record, leading to inefficiencies and inaccuracies.
Despite FHIR APIs emerging as a more accessible and rapid means of accessing patient information, coexistence with other data exchange standards complicates the landscape. While frameworks like the Trusted Exchange Framework and Common Agreement (TEFCA) incorporate FHIR roadmaps, they also contribute to the variability in the adoption of different standards.
Fostering Consistency and Collaboration:
Noteworthy industry figures, such as Deepak Sadagopan and Duncan Weatherston, co-chairs of the FHIR at Scale Taskforce (FAST), advocate for aligning under TEFCA with FHIR. They foresee a concerted national rollout of FHIR standards as a unified strategy to tackle the challenges associated with payer and provider data exchange.
Westover reiterated, "Interoperability remains pivotal in value-based care, and FHIR integration empowers healthcare organizations to exchange comprehensive clinical data, fostering accurate risk assessments, improved care coordination, and more effective outcome capture."
Overall, Providence Health System's adoption of FHIR-based data exchange technologies stands as a testament to its commitment to advancing healthcare through innovation and collaboration. This transformative leap not only promises streamlined and efficient data exchange but also underscores the critical role of interoperability in shaping the future of value-based care delivery.