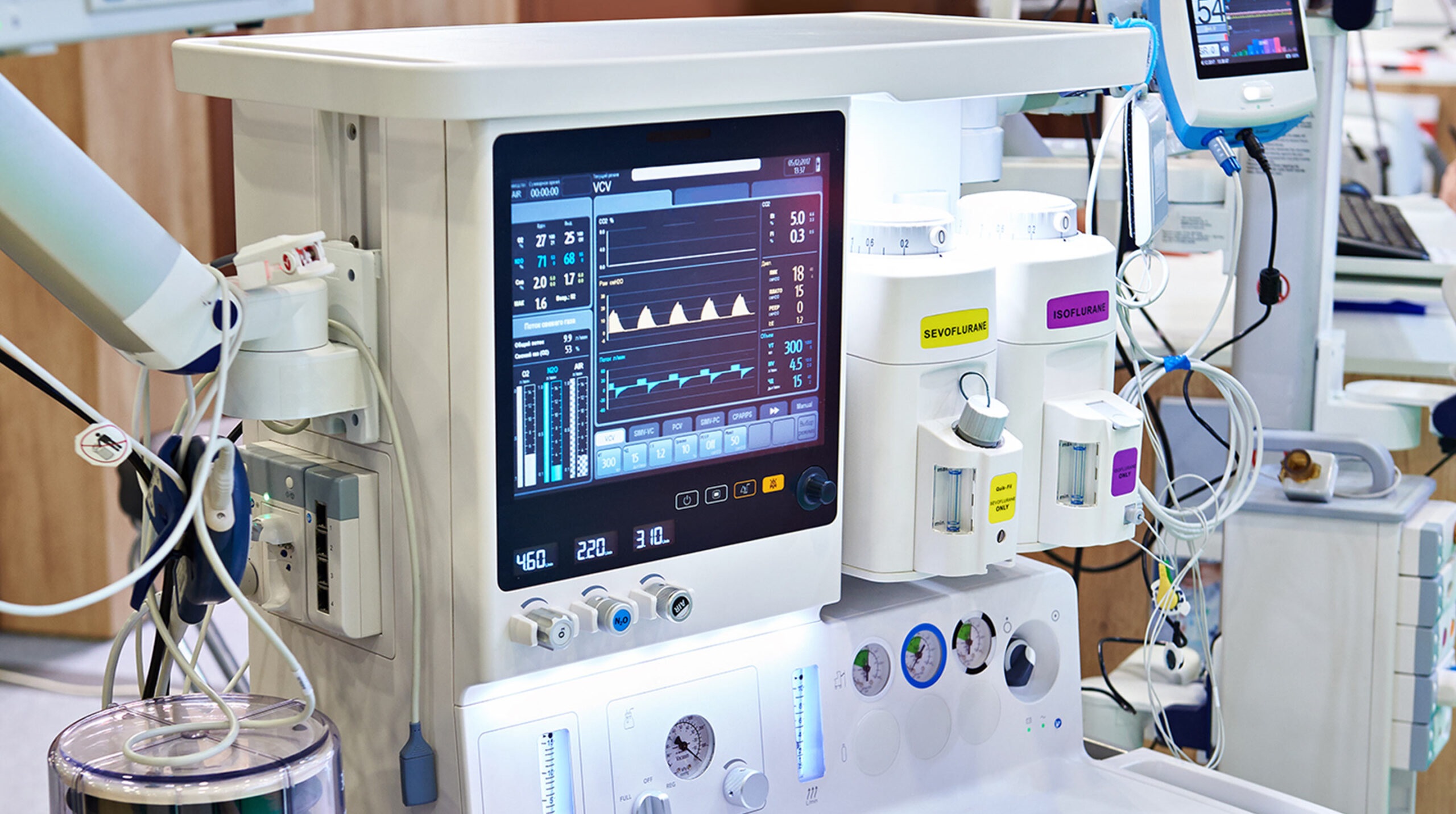 Simulation technologies catalyze medical device innovation, mitigating challenges in safety, efficacy, and market delivery. Erik Johnson underscores their pivotal role in ensuring patient safety, testing usability, and bolstering cybersecurity. By streamlining design validation and minimizing reliance on physical prototypes, simulations empower manufacturers to swiftly craft safe, effective devices. They offer a competitive edge, enabling thorough pre-testing for critical factors like battery life and signal integrity. Ultimately, comprehensive simulation solutions expedite design completion, ensuring today's manufacturers meet stringent standards of safety, usability, and efficacy in an increasingly demanding healthcare landscape.
In the ever-evolving realm of healthcare, the demand for cutting-edge medical devices has surged. Erik Johnson highlights the transformative impact of digitalization on device capabilities, focusing on enhanced patient care. Yet, manufacturers grapple with the trifecta of challenges: safety, efficacy, and market timelines. Simulation emerges as the game-changer, facilitating rigorous testing of device functionalities in a virtual space. This approach safeguards patient safety, ensures optimal performance in wireless environments, and expedites market readiness. Embracing simulation technologies stands as the linchpin for manufacturers seeking to deliver safer, more effective medical devices amidst intense market competition.
In the rapidly evolving landscape of healthcare, the demand for innovative medical devices is soaring. From advanced pacemakers to sophisticated continuous glucose monitors, the quest for new and enhanced devices has become a pivotal focus for healthcare providers worldwide. Erik Johnson, the North American business development manager for Keysight Technologies' healthcare segment, emphasizes the seismic shift toward digitalization in the realm of medical devices.
"Emerging technologies are reshaping our approach to patient care, aiming to improve quality of life," Johnson states. "Today's medical devices offer unprecedented advancements in monitoring, diagnostics, and implantable technologies. They exhibit greater adaptability and enhanced usability for patients."
However, despite these strides, the landscape presents manufacturers with three formidable challenges: ensuring safety, efficacy, and timely market delivery. Addressing these challenges head-on necessitates the adoption of simulation tools, empowering engineering teams to navigate these complexities effectively.
"Ensuring patient safety stands as the paramount concern for medical device manufacturers," Johnson underscores. "Under the latest FDA regulations, emphasis on device usability and cybersecurity is crucial. Simulation empowers designers to rigorously test these aspects in a virtual environment, mitigating risks before investing in physical prototypes."
Device efficacy is equally pivotal. For instance, pacemaker manufacturers grapple with managing low-voltage components, heightened data processing needs, compact form factors, and escalating connectivity requirements. Simulation and testing solutions serve as the linchpin for verifying seamless device functionality.
"In a hospital environment saturated with myriad wirelessly connected devices, the challenge lies in ensuring your device operates harmoniously amidst this wireless cacophony," explains Johnson. "Simulation guarantees that devices perform as envisioned, even in complex wireless settings."
A competitive edge in this burgeoning market necessitates expeditious development. With numerous companies vying for market share, manufacturers must embrace tools that expedite development cycles, enabling rapid design validation sans extensive reliance on physical prototypes.
"Streamlining the design validation process through simulations, wherein critical factors such as battery life, signal integrity, and performance can be meticulously examined, is pivotal," Johnson asserts.
Manufacturers investing in comprehensive simulation solutions gain a decisive advantage. These solutions empower engineers to craft safe, effective devices, instilling confidence in their operational capabilities.
"Optimizing designs and ensuring flawless operation can be a lengthy process. However, simulation tools facilitate comprehensive pre-testing, allowing preemptive management of potential issues," Johnson emphasizes. "Simulation is the linchpin for manufacturers, expediting design completion while upholding safety, usability, and efficacy standards—precisely what today's manufacturers require."
Overall, Simulation integration revolutionizes medical device development by addressing safety, efficacy, and market urgency. Erik Johnson emphasizes its pivotal role in preempting risks, validating designs, and expediting development cycles. With the ability to simulate critical functionalities, manufacturers attain a competitive edge, swiftly navigating complex wireless settings while meeting evolving patient needs. Simulation tools, by enabling comprehensive pre-testing, significantly reduce prototype reliance, accelerating design completion. Ultimately, they empower manufacturers to ensure stringent safety, usability, and efficacy standards, meeting the escalating demand for innovative healthcare solutions in today's competitive landscape.