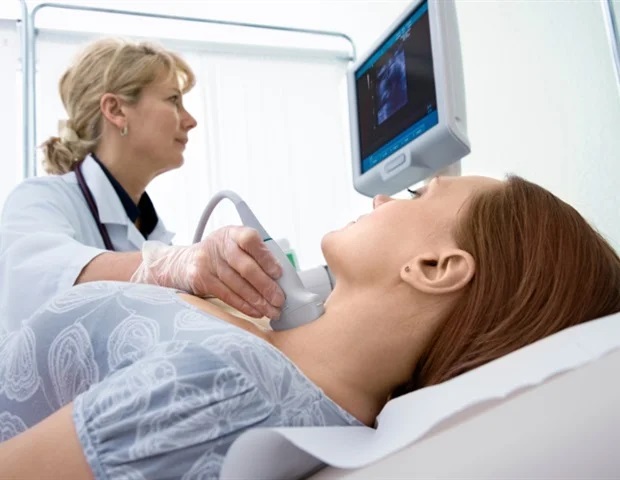 MD Anderson's Institute for Data Science in Oncology (IDSO) pioneers a transformative approach. Collaborating across disciplines, it leverages advanced data science and clinical expertise to drive impactful cancer care innovations. By analyzing vast data repositories, IDSO aims to personalize treatments, enhance patient experiences, and unearth novel discoveries. The institute prioritizes five key research domains to reshape cancer care paradigms, fostering collaborations and recruiting diverse experts. MD Anderson's IDSO heralds a new era in cancer research, embracing data-driven strategies for profound patient-centered impacts.
MD Anderson's Institute for Data Science in Oncology (IDSO) marks a paradigm shift. This groundbreaking initiative integrates advanced data science with clinical acumen, aiming to revolutionize cancer care. IDSO prioritizes collaboration across sectors to address urgent patient needs. Its mission encompasses harnessing diverse computational methodologies to derive actionable insights from vast data repositories. MD Anderson's commitment to data-driven decision-making is epitomized by IDSO, reflecting a transformative approach to combating cancer.
This newly launched institute at the University of Texas MD Anderson Cancer Center is committed to fostering collaborative efforts among medical professionals, researchers, academic institutions, and industry experts to address the most critical needs of cancer patients.
According to David Jaffray, PhD, the director of IDSO and chief technology and digital officer at MD Anderson, "The institute marks a shift in our approach towards cancer research. By integrating cutting-edge computational methodologies and collaborative data science across MD Anderson, we're poised to unravel solutions that can significantly impact the lives of our patients and their families."
IDSO researchers will harness diverse data analysis and computational techniques to harness the immense volume of data within the health system. The overarching goal is to drive discoveries, personalize treatment strategies, and enhance the overall patient experience.
Caroline Chung, MD, the director of Data Science Development and Implementation for IDSO and chief data officer at MD Anderson, emphasized, "Our focus is on tapping into the potential of complex data to find tailored solutions for our patients. This initiative will build an extensive oncology data ecosystem, fostering collaborations within and beyond MD Anderson."
The institute's agenda extends to optimizing data generation, collection, and management within the health system. Furthermore, it aims to facilitate cohesive partnerships between MD Anderson's clinical and research communities, inviting external contributors to join forces with IDSO.
Initially, IDSO will concentrate on five key research domains, spanning from quantitative analysis in pathology and medical imaging to equitable decision analytics for societal health. The institute has strategically engaged experts in diverse fields such as genomic medicine, radiation oncology, and imaging physics, with plans to further expand its team.
Peter WT Pisters, MD, president of MD Anderson, highlighted the significance of IDSO, stating, "This institute positions MD Anderson at the forefront of cancer care by employing pioneering data science initiatives. It is a vital component of our strategic vision, revolutionizing how we leverage data to drive impactful discoveries."
MD Anderson's initiative mirrors a broader trend in healthcare organizations leveraging analytics and advanced technologies to enhance cancer care. Dartmouth's Center for Precision Health and Artificial Intelligence (CPHAI), launched with substantial initial funding, aims to pioneer interdisciplinary research at the intersection of artificial intelligence, biomedical data, and precision medicine. The center strives not only to improve healthcare delivery but also to uphold stringent ethical standards in health AI.
In essence, MD Anderson's Institute for Data Science in Oncology (IDSO) is a beacon of innovation in cancer care. With a focus on collaborative efforts, cutting-edge computational techniques, and interdisciplinary research, IDSO drives impactful transformations. By prioritizing personalized treatments, enhancing patient experiences, and fostering novel discoveries, it redefines the landscape of cancer research. MD Anderson's commitment to leveraging data science paves the way for revolutionary advancements. IDSO stands as a testament to the power of data-driven strategies in shaping the future of oncology, promising profound impacts on patient well-being.