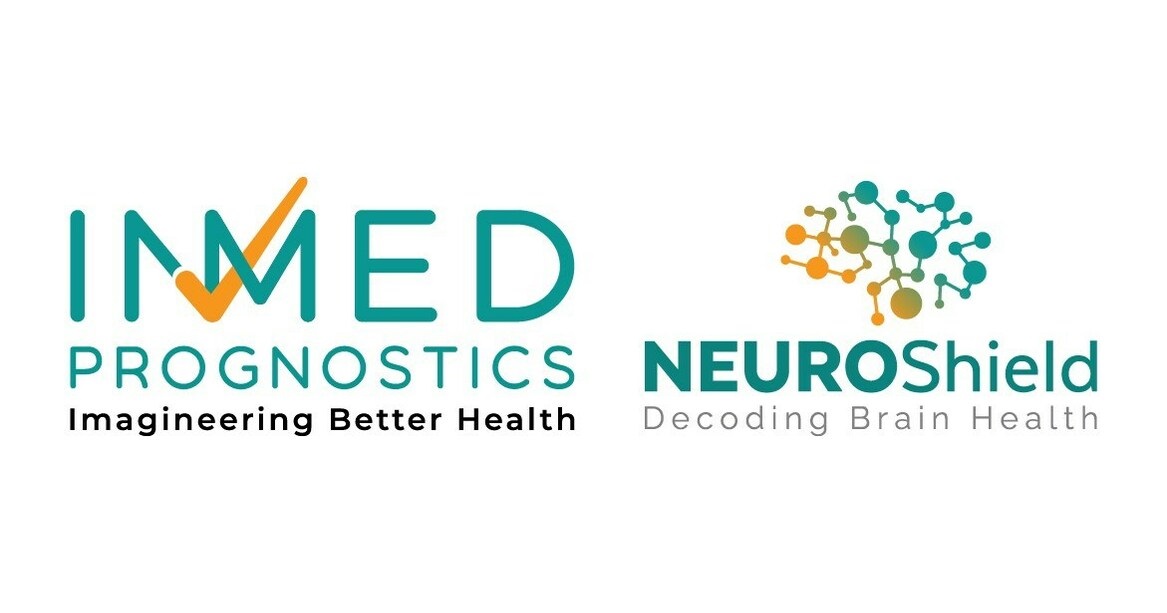 "NeuroShield," by InMed.AI, secures FDA clearance as a pioneering AI-driven tool quantifying brain volumes from MRI data. This groundbreaking platform offers ethnicity-specific reference ranges and aids neurodegenerative disease diagnosis and treatment planning. With impressive accuracy and global clinical use, it revolutionizes neurology care, benefiting over a billion affected individuals. NeuroShield streamlines radiology processes and supports precision medicine, promising early disease detection and optimal patient care.
InMed Prognostics Inc., known as InMed.AI, has recently achieved a significant milestone in the healthcare landscape. Their groundbreaking AI-powered solution, NeuroShield, has obtained FDA 510(k) clearance, marking a pivotal moment as the first-ever tool of its kind capable of automatically quantifying brain volumes using MRI data. What sets NeuroShield apart is its unique ability to provide ethnicity-specific reference ranges, enhancing its precision and applicability in diverse patient populations.
Utilizing multi-modal data analysis encompassing text, signal, and image information (US Patent No.11263749), InMed.AI has emerged as a trailblazer in AI-driven predictive analytics. Their fully automated organ-agnostic imaging platform has positioned NeuroShield as a cutting-edge clinical decision-support tool, specifically designed to aid neurologists and neuroradiologists. This innovative platform is currently operational in over 220 sites worldwide, supported by initial funding from Sriram Natarajan, Founder & CEO of Molbio Diagnostics.
NeuroShield operates by processing 3D MRI images and autonomously computing brain volumes, empowering physicians to devise tailored treatment plans for patients grappling with various neurodegenerative disorders like Dementia, Alzheimer's Disease, Parkinson's, and Epilepsy. Notably, its segmentation analysis has demonstrated remarkable accuracy, reliability, and effectiveness in clinical trials involving 280 subjects across diverse demographics and clinical variables.
The prevalence of neurodegenerative diseases affecting over a billion people globally underscores the urgency of early identification for effective intervention. Research by InMed.AI has indicated the detection of volumetric changes as early as 42 years in females and 50 years in males, highlighting NeuroShield's potential in facilitating early detection and subsequent application of newly developed drugs, thereby extending patients' quality of life.
Moreover, with the advent of new pharmaceutical treatments, regular scans are recommended to monitor for potential side effects. However, the coverage stipulations by Medicare and the demand for real-world performance data pose challenges, particularly due to the scarcity of radiologists. NeuroShield emerges as an affordable and efficient solution, alleviating the burden on radiologists by automating MRI imaging analysis and delivering precise, actionable insights to support clinical decision-making.
One of NeuroShield's groundbreaking aspects lies in its provision of ethnicity-specific reference ranges, setting new benchmarks in healthcare and steering closer toward the realm of precision medicine accessible to all. In-Med Prognostics has been a staunch advocate for inclusivity and acknowledges the significance of ethnicity in healthcare, striving to bridge disparities and ensure equitable access to high-quality medical solutions across diverse populations.
Dr. Latha Poonamallee, the founder of In-Med, emphasized the company's commitment to democratizing healthcare tools globally. She highlighted their dedication to advancing affordable, reliable, and state-of-the-art healthcare for everyone, addressing the underserved and underrepresented populations in both northern and southern global markets. Dr. Poonamallee stressed the pivotal role of technology in propelling precision health and extending the collective quality of life for humanity.
NeuroShield's FDA clearance heralds a new era of precision healthcare. InMed.AI's commitment to accessible, reliable medical technology aligns with its pioneering efforts in bridging healthcare disparities. NeuroShield's automation of MRI analysis, ethnicity-specific reference ranges, and support for early disease detection emphasize its role in shaping inclusive, high-quality healthcare worldwide. This innovation embodies the potential of AI in revolutionizing patient care, signifying a crucial step towards a more equitable and advanced medical landscape.