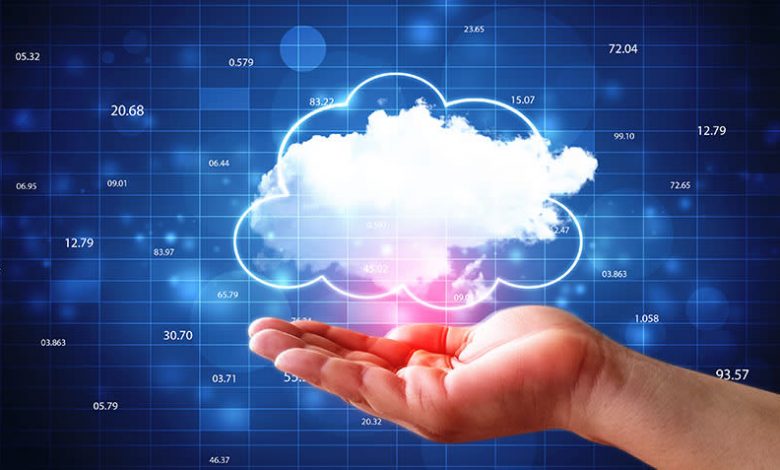 Making the best use of the Covid-triggered slowdown by adopting digital transformation in line with consumers' expectations for safety, comfort, and environment-friendly personal portability, automakers hope to revive their fortunes by unveiling an array of advanced driver-assistance systems and sensors soon.
Automated system: In the coming year, customers can expect hands-free partially automated highway driving assist apparatus in more cars. In 2017, US multinational automotive manufacturing firm General Motors had launched this system with Super Cruise. But it was there in just Cadillac CT6. The expansion started only last year, but the production stopped as Chevrolet Bolt EUV complained of battery issues. Now, GM plans to unveil over 20 Super Cruise models by 2023.
New launches: Another multinational automobile maker Ford Motor Company will bring out several models from Ford and Lincoln in 2022. In addition, Lexus PLXS +0.6% is expected to unveil the revised model of its LS500h sedan by introducing the hands-free Teammate system. Japanese multinational automobile manufacturer Nissan will also launch the much-awaited Ariya crossover with ProPilot Assist. With this feature, drivers will be able to go hands-off on highways.
High-resolution sensors: Soon, new launches will be equipped with higher resolution 8MP imaging sensors, which will be able to detect targets at a longer range and tough conditions. Xpeng's new models in China and several other models in North America will also come with this feature.
Laser sensors: Several automotive makers will equip the new self-driving cars with light detection and ranging (lidar) sensors, which detect objects around a vehicle by creating a 3D map with near-infrared light.
Real-time updates: An array of new vehicles in the coming year will offer high-tech navigation, and real-time traffic while on the road as automakers are working to add connectivity and in-dash applications to cars in three categories: embedded, tethered, and hybrid.