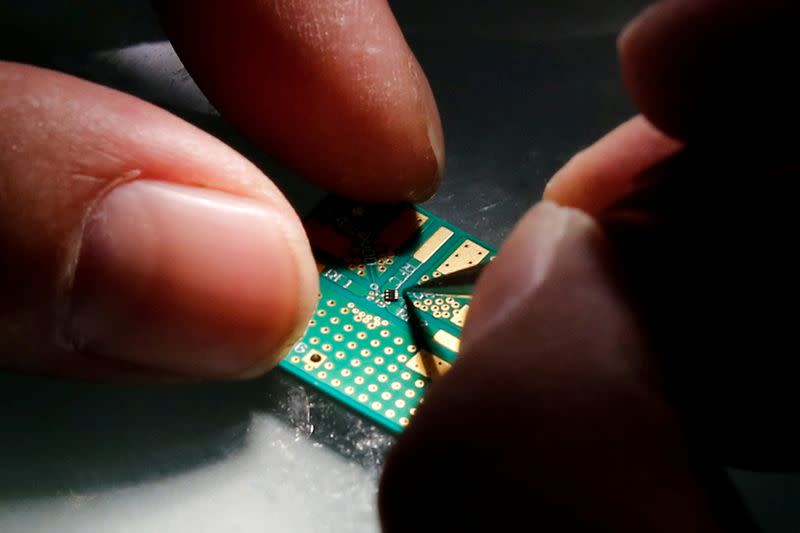 World's first whole home Wi-Fi system Eero, owned by Amazon, will soon unveil new routers soon, which support Wi-Fi 6E. This means 6GHz spectrum will be used for high-speed connections.
Costly affair: Though makers have lately been tempting customers with Wi-Fi 6E-enabled mesh routers, some of them come with an exorbitant price tag. Packed with features, Netgear Orbi system is priced at $1,500, while Linksys' option at $1,200.
Eero to be pocket-friendly? The Amazon-owned Eero has not yet disclosed the price of the 6E-capable option. However, it might be cheaper as Eero 6 Pro three-pack is available at $599.
WFH returns: As the world grapples with the Omicron-driven Covid onslaught, several companies have prolonged the return-to-office plans and some have reverted to work from home where they had already called back the staff to offices. In such a scenario, the new routers with advanced features will be a blessing for people.
Fastest series: Eero co-founder and CEO Nick Weaver said, "Customers need reliable home Wi-Fi now more than ever." He said, "Many of us are working from home, helping kids with online learning, keeping in touch with friends and family, and streaming and gaming in 4K — often at the same time. The Eero 6 series is the fastest Eero series yet, giving our customers the speed and reliability of Wi-Fi 6 at an affordable price."
Safe network: One of the biggest benefits of having an Eero router is that the company offers the safest network with regular, automatic security updates. And this will also be there in all the new routers.