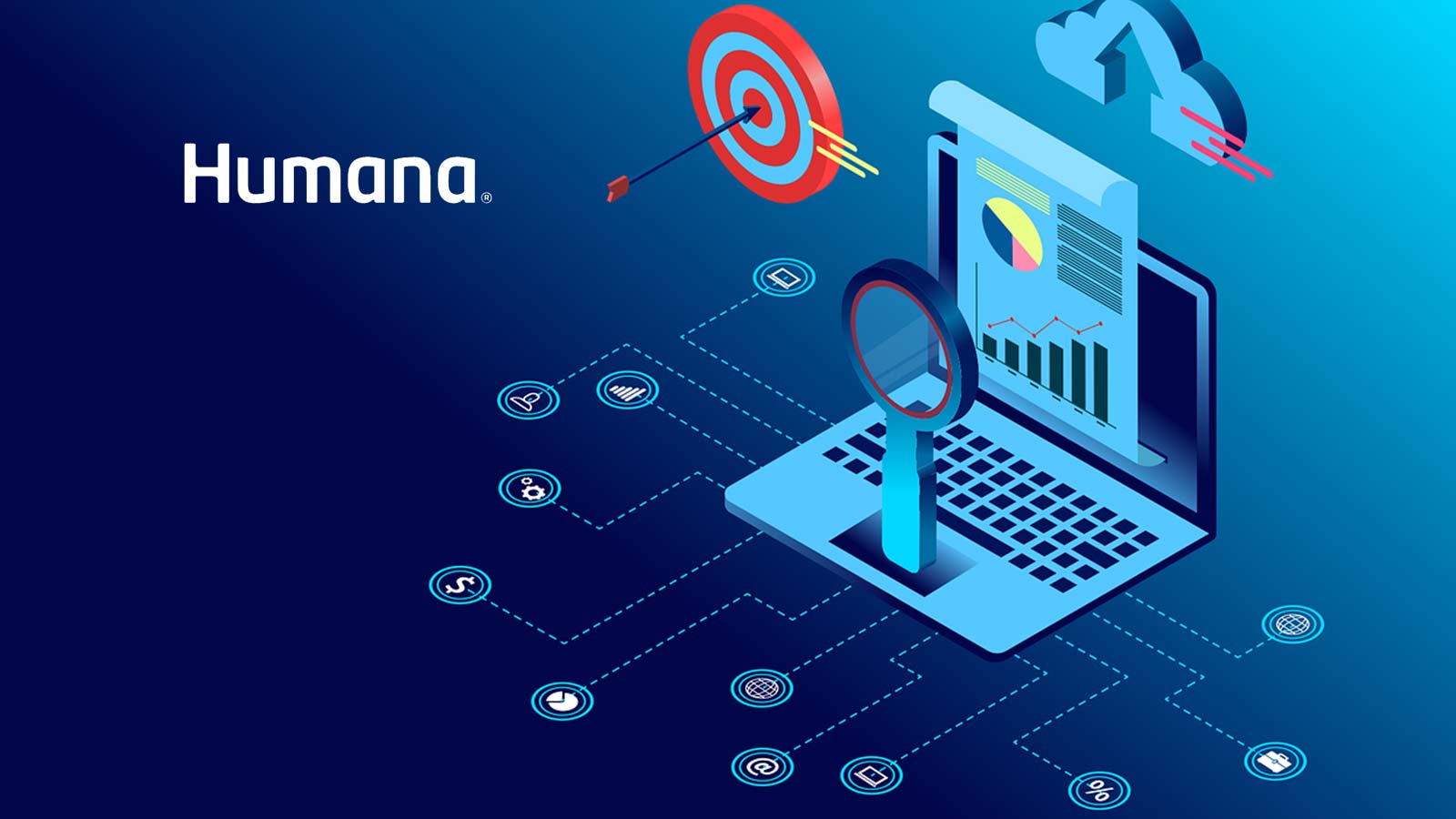 Walter Woods has stepped down as CEO of the Humana Foundation, according to Louisville Business First. The resignation ends Mr. Woods' nearly four-year tenure leading the foundation, where he managed $430 million in philanthropic assets.
Acclamations: Woods received acclaim by being recognized through Louisville Business First's 2019 Most Admired CEO and 2021 Power 50 programs. He also is a member of Louisville Business First's Leadership Trust, an invite-only network of influential executives and other leaders in Louisville. As part of his participation on the Leadership Trust, Woods penned an op-ed published in February that spelled out lessons he learned at the Humana Foundation about fostering social connectedness.
Previous engagements: He was announced as the CEO of the Humana Foundation in October 2017. Previously, he held the role of president of the Sioux Falls, South Dakota-based Evangelical Lutheran Good Samaritan Foundation. He succeeded Pattie Dale Tye, who held the Humana Foundation role on an interim basis. The foundation was formed in 1981.
Initiatives: Woods led the foundation for more than three years. Most recently, he shepherded its $50 million coronavirus relief and recovery effort, investing in organizations and initiatives that Provided immediate support, relief, and aid to early pandemic frontline response efforts and Aimed to bolster mental health resources and food access across individual communities.
Future pursuits: Humana spokesperson Leslie Clements said he'll work to tackle the wealth gap in his next role. However, it's unclear if that position will be with Humana. "Walter wishes to pursue his passion around addressing financial inequities," Clements said.
Notable move: In another notable move, the Humana Foundation signed a two-year, $1.3 million grant agreement with Simmons College of Kentucky in September to bolster online education at the only private historically Black college in the state.