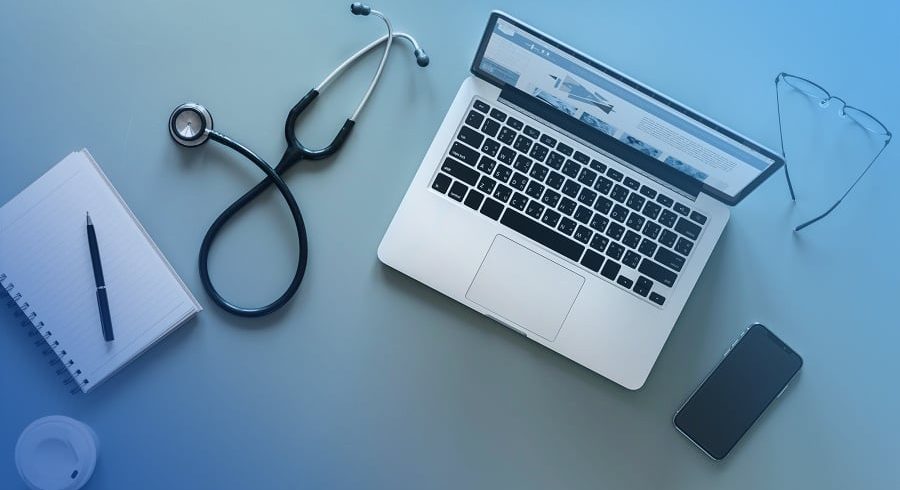 A unique healthcare landscape has emerged as a result of another hard year marked by the ongoing COVID-19 struggle and vaccination drives. This year has seen pandemic-induced telemedicine booms, persistent strain owing to understaffing, and pressure from huge tech disruptors, to name a few. In 2022, hospitals and health systems may see the following five important trends.
Survey: Record numbers of workers have quit their jobs in 2021, with some 4.4 million people quitting in September. That means that 1 in 4 people quit their jobs this year across all industries. Around 1 in 5 healthcare workers have left their positions, creating issues with understaffing and lack of resources in hospitals and health systems.
Healthcare: Big tech and retail giants have continued their push into healthcare this year. Companies like Apple, Amazon, and Google stepped up their game in the wearables market. Pharmacy and retail chains Walmart and CVS Health both detailed their intended expansions into primary care. The pandemic also encouraged big corporations outside the healthcare sector, like Pepsi and Delta Airlines, to consider hiring CMOs to make sense of public health regulations guiding them on their policy.
Inequalities: The unequal toll of the pandemic on people of color both medically and economically helped shed a light on the rampant inequities in American healthcare and society at large. Indigenous, Black, and Hispanic people were much more likely than white or Asian people to suffer severe illness or require hospitalization as a result of COVID-19.
Interaction: About 40 percent of patients said that telehealth makes them more engaged and interact more frequently with their providers. However, while Americans see telehealth as the future of healthcare, a majority still prefer in-person visits. Regardless of patient opinion, telehealth will remain a key part of health strategy.
Mitigations: At the 2021 UN Climate Conference, Cop26, in Glasgow, Scotland, hospitals and health systems acknowledged the role they have to play in mitigating the effects of climate change. Hospitals and health systems shed light on the health-related effects of climate change, such as illness and disease from events like wildfires and extreme weather.