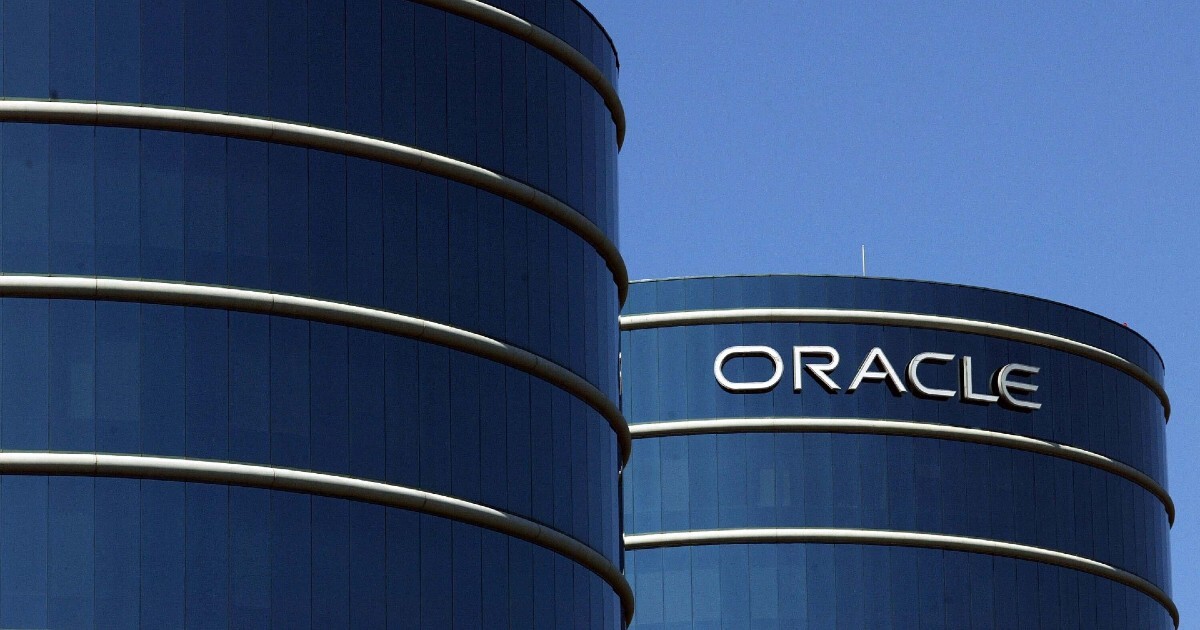 Cerner, which has long been second fiddle to Epic and has been losing ground, will get a much-needed innovation boost when it is acquired by Oracle and could provide the EHR landscape a much-needed boost.
Contracts: Long the second fiddle to Epic – Cerner had 25% of the EHR market in 2020, compared to Epic's 31%, according to KLAS Research – the Kansas City-based company had been losing business to its competitor in recent years and was struggling to fulfill contracts with the US Department of Defense and Veterans Affairs.
Partnerships: In Oracle, Cerner is getting a partner with a strong background in finance and operations, and one that wants to make an impact in the busy clinical market. This could shore up the company's platform and make it more attractive, particularly in the smaller markets and overseas.
Technologies: In addition, Austin-based Oracle brings expertise in new technologies that will strongly impact the EHR market, including AI, machine learning, data management and cloud computing. Those features could also form the backbone of a more compelling and effective telemedicine offering, with tools in place to develop remote patient monitoring capabilities.
Software: "The future of enterprise software is being able to engage with industry segments," Bob Parker, an analyst at IDC, recently told The New York Times. "And this puts Oracle deeply into a key part of the healthcare business." "With Oracle's resources, infrastructure and cloud capabilities, Cerner will accelerate the pace of product and technology development to enable more connected, high-quality and efficient care".
Acquisitions: "With this acquisition, Oracle's corporate mission expands to assume the responsibility to provide our overworked medical professionals with a new generation of easier-to-use digital tools that enable access to information via a hands-free voice interface to secure cloud applications," Oracle Chairman and Chief Technology Officer Larry Ellison added.